Back in 2012, Thurston Moore revealed that he was joining forces with black metal supergroup Twilight. Now, nearly two years later, Twilight have announced their first album with the Sonic Youth co-founder. Unfortunately, it will also be the band's last.
Immediately upon sharing release details for III: Beneath Trident's Tomb, Twilight also confirmed that they're breaking up. Due March 18 via Century Media, the upcoming LP will be Twilight's third full-length and follow-up to 2010's Monument to Time End.
The six-track LP features Moore on guitar and vocals Stavros Giannopoulos (Atlas Moth) on guitar and vocals; Wrest (Leviathan) on drums, bass, and vocals; N. Imperial (Krieg) on lead vocals; and metal producer Sanford Parker handling synths, electronics, and production.
Stream the punishing, experimental track "Lungs" above, and scroll down for the cover art and track list to III: Beneath Trident's Tomb.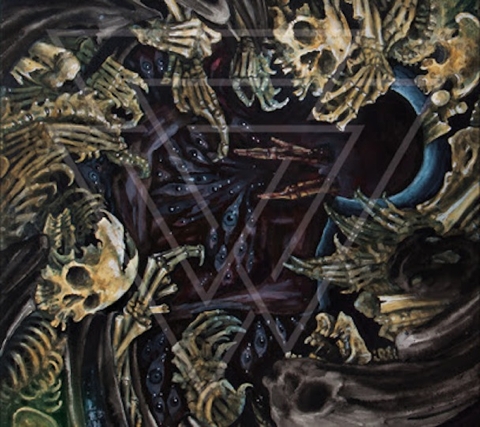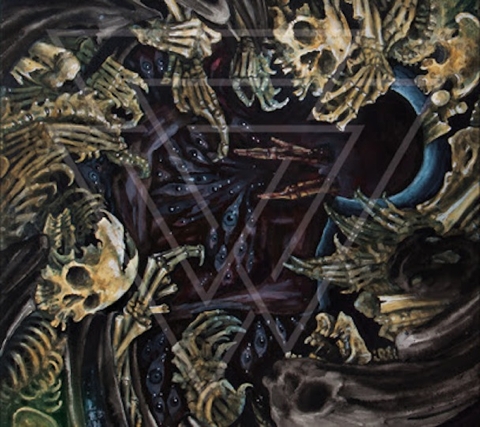 III: Beneath Trident's Tomb track list:
1. "Lungs"
2. "Oh Wretched Son"
3. "Swarming Funereal Mass"
4. "Seek No Shelter Fevered Ones"
5. "A Flood of Eyes"
6. "Below Lights"