Indie Rock Christmas: 20 New Holiday Songs for 2013
Was 2013 the year Santa went #seapunk? Only one way to find out: dive deep into SPIN's handpicked batch of 2013 holiday songs, running the gamut from remade yuletide carols of yore to future classics (okay, some are just good gags). Whether it be a little ol' band called Arcade Fire, a friendly rapper named Murs, or something called the Todayshits, we hope these selections help make your season a little more bright.
1.Indie Rock Christmas: 20 New Holiday Songs for 2013
1/21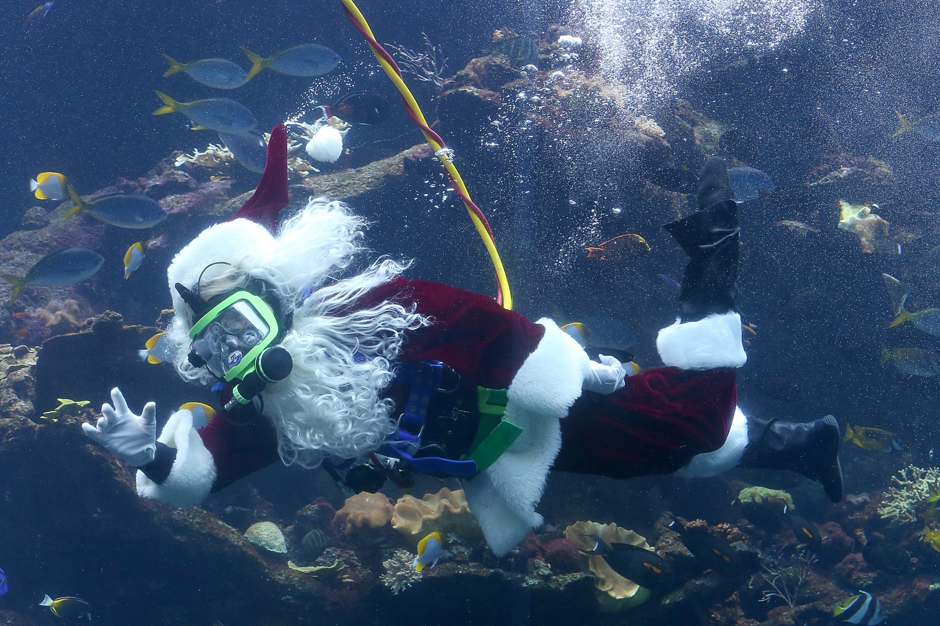 "Have Yourself a Merry Little Christmas" (for Apple)
"Father Christmas" (on Conan)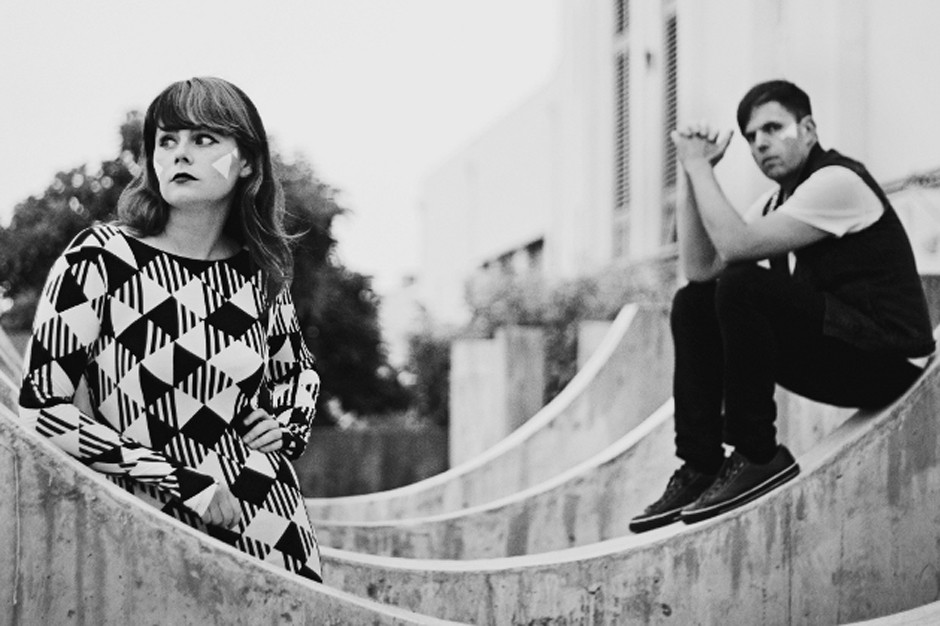 "All I Want for Christmas Is Halloween" (below)
5.Megadeth featuring Jenny Lewis
5/21
"Baby It's Cold Outside" (c. 1:25, for Jimmy Kimmel Live)
"C.R.E.A.M. (Christmas Rules Everything Around Me)"
"Christmas at the Airport"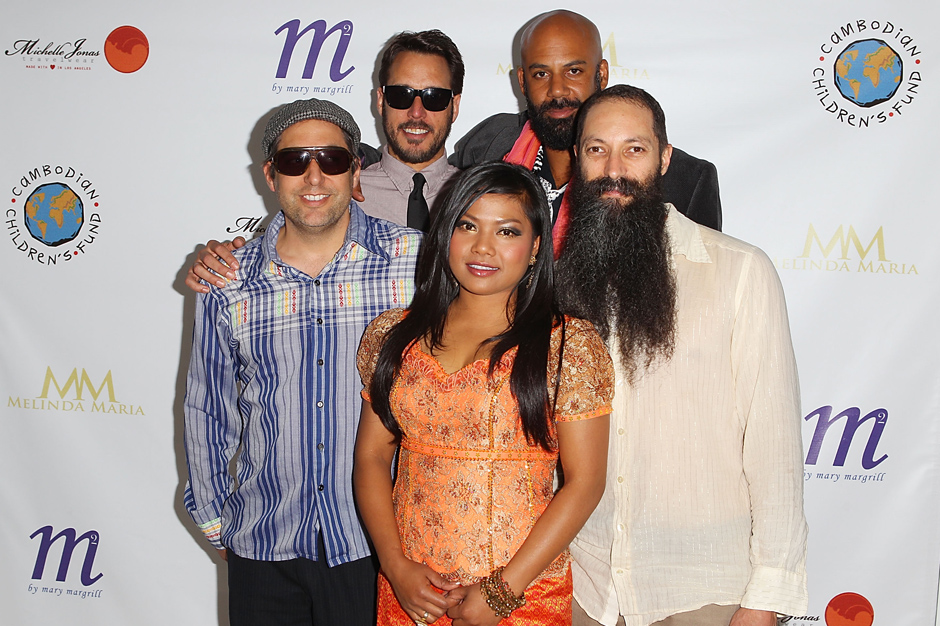 "Little Drummer Boy" (below)
10.The Polyphonic Spree
10/21
"Silent Night"
"O Come, O Come Emmanuel"
"And Anyway It's Christmas"
13.Eastern Conference Champions
13/21
"Saving Christmas"
"Little Drummer Boy" (c. 3:25, for Between Two Ferns With Zack Galifianakis)
16.Mad Decent (Diplo and friends)
16/21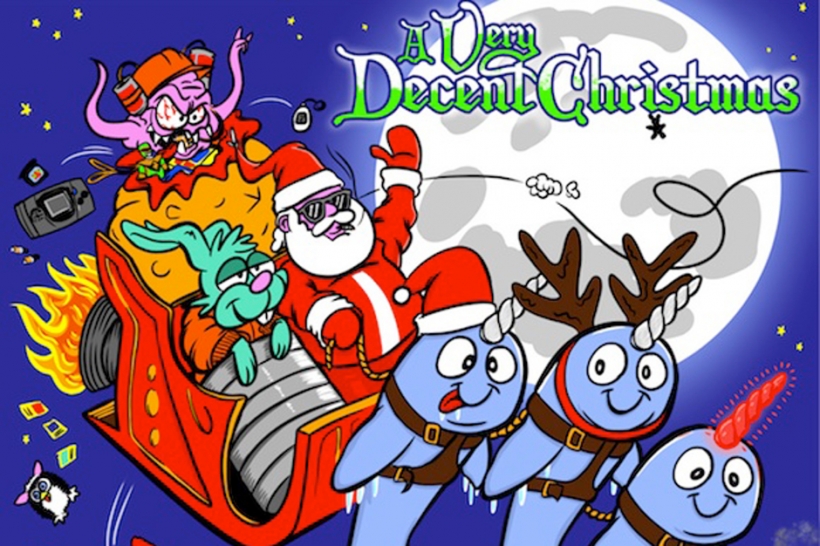 A Very Decent Christmas (start with "Turn Up Ye Merry Gentlemen," below)
18.Gregg Allman and the National
18/21
"Silver Bells" (for The Colbert Report)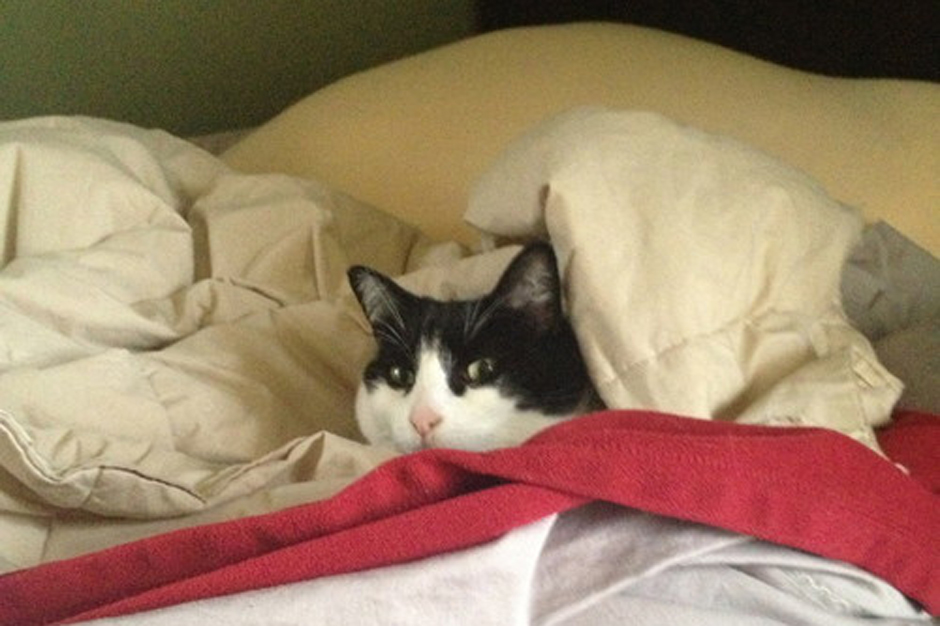 "Christmastime Is Here" (below)
20.Sharon Jones & the Dap-Kings
20/21
"Ain't No Chimneys in the Projects"
21.Burger Records (Cornershop, the Muffs, R. Stevie Moore, etc.)
21/21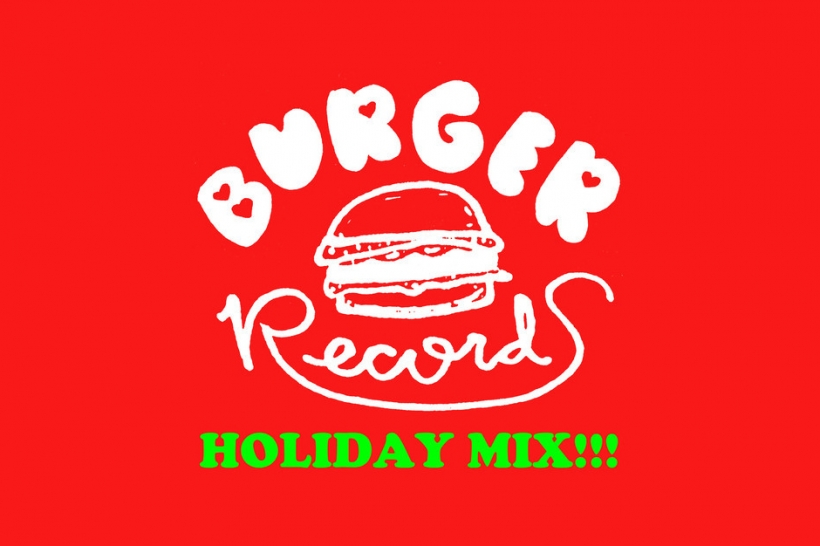 Burger Records Holiday Mix (up to 75 songs and over three hours last we checked, below)