In the SPIN feature "120,000,000 Ylvis Fans Can't Be Wrong," David Marchese unlocks the secrets of Ylvis' "The Fox (What Does the Fox Say)," a song which, in its own way, set out to unlock one of nature's biggest secrets. His investigation, of course, led him to the viral sensation's production team Stargate, a Norwegian duo living in New York City who've created hits for the likes of Rihanna and Beyoncé.
In speaking to Tor Erik Hermansen, Marchese uncovered a few more epiphanies about the infectious track. Like the fact that Hermansen and his partner Mikkel Storleer Eriksen gave the backing track to Ylvis for free after the comedy team made a mockumentary for them on the occasion of Eriksen's birthday. And that the guys at Stargate understand that "The Fox" kinda makes fun of EDM, even though they made the song in sincerity before it had vocals.
Read our in-depth feature on Ylvis here, and our chat with Hermansen below.
So the genesis of the video was a trade?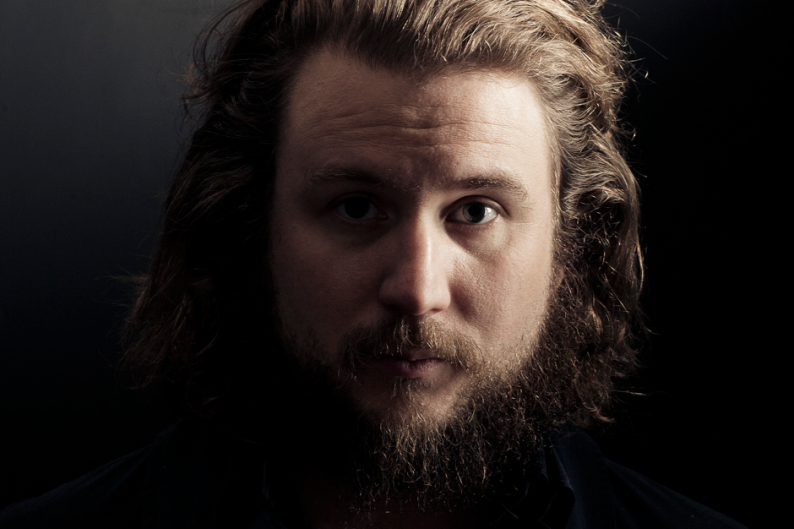 Tor Erik Hermansen: That's correct. They made a birthday video for my partner Mikkel. It was a mockumentary about us for his 40th birthday. They pretended to be us in the video. To repay them, we said we'd give them a track.
Was it a new track?
Hermansen: We did not make it just for them. We'd already been working on some beats and sent them a couple of options. They picked one or two that they liked. They came into the studio with the lyrics, and the fox sounds. We said, "Are you sure this is what you want to do with it?" They said, "Yep." And we said okay and did it.
What was your reaction to what they did with the track?
Hermansen: I just thought it was a joke. The whole thing was completely for fun. I had no idea that it was going to have this type of appeal. It was just a joke. I couldn't have predicted this at all.
Does part of you wish you'd kept the track for something else?
Hermansen: No, absolutely not. I'm so glad this is what happened. It was obviously bigger than anything else we would have done.
Why do you think people like the song?
Hermansen: We make music to make people feel good and it does have a happy feel. It also sort of flirts with the EDM formula. It has a big drop in the middle. Then when you put something on it like Ylvis, it almost becomes like an EDM parody, which wasn't our intention at all, but it gave it this added context later. It works as both a comedy song and as a pop song.