Wavves main brain Nathan Williams might be the, ahem, highest functioning pothead we know. The Los Angeleno has a brand new mixtape out with his little bother under the Sweet Valley moniker, a considerable tour book for his best-known band, and, now, a comic book. Williams teased the arrival of Negative Dad some time ago, but the first issue is at last available for purchase via the Wavves store. It was co-written with Matt Barajas and Illustrated by Rudolfo.
According to a press release, the story "follows the fantastic and disturbing journey of two young mutant boys, Daniel and Serjio, uncovering secrets surrounding their family and friends. This journey ultimately will determine the fate of their world and many others. They live in Verlaine City, a city that once was the center of a scientific revolution, but now a disgusting, dying shadow of its former self. When the boys are visited by beings from another realm, its [sic] up to them to discover the truth about their father and his incredible past."
Nick Gazin was first slated to illustrate the project, and told Pitchfork in 2011 to expect, "an extra retarded X-Men. There's heshers, evil parents, cat people, juvenile delinquents with partially functioning mutant powers, aliens, dreams … This is going to be our gift (although it will cost money) to people who enjoy pot … put [your ass] in a beanbag chair in a space small enough to get clambaked and just read the comic and stare at the pictures and chuckle … while your friend plays Nintendo and eats all your Pirate Booty or something."
Issue number one costs $10 via the Wavves web shop. Review the group's insane, stomach-churning "That's on Me" video ahead of their Lollapalooza and Outside Lands sets in Chicago and San Francisco, respectively, these coming weeks.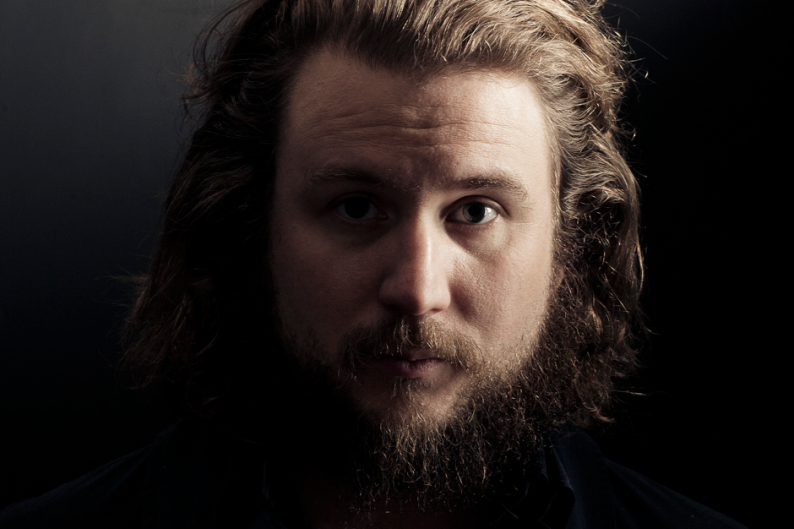 Wavves tour dates:
September 23 – Denver, CO @ Bluebird Theater
September 24 – Albuquerque, NM @ Sunshine Theatre
September 26 – Oklahoma City, OK @ Conservatory
September 28 – Chicago, IL @ Park West *^
September 29 – Toronto, ON @ Opera House *^
October 2 – Philadelphia, PA @ First Unitarian Church *^
October 3 – New York, NY @ Irving Plaza *^
October 5 – Washington, DC @ Black Cat *^
October 7 – Carrboro, NC @ Cat's Cradle *^
October 8 – Atlanta, GA @ Masquerade *^
October 11 – Dallas, TX @ Prophet Bar *^
October 14 – Orange County, CA @ The Observatory *^
October 15 – Los Angeles, CA @ Echoplex *^
October 18 – Vancouver, BC @ Commodore Ballroom ^
*with King Tuff
*with Jacuzzi Boys