5 Best New Artists for August '13
From a Philadelphian noise-rock wrecking crew to a fearless new R&B songwriter from Los Angeles to a nerdy, gap-bridging Atlanta rapper in an orbit all his own, here are five artists to know this month. DAVID BEVAN, PHILIP SHERBURNE, AND BRANDON SODERBERG
5 Best New Artists for August '13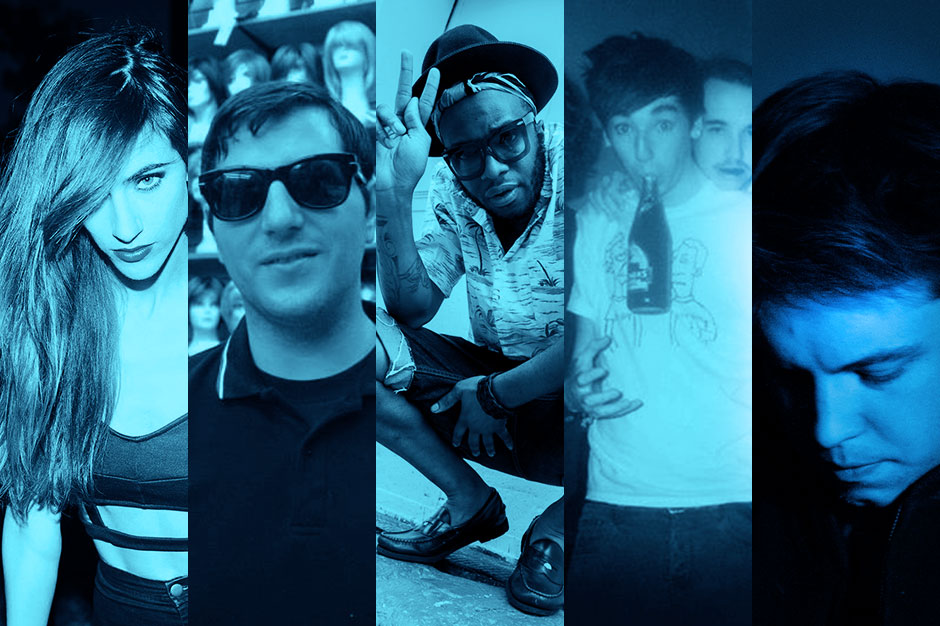 Brrd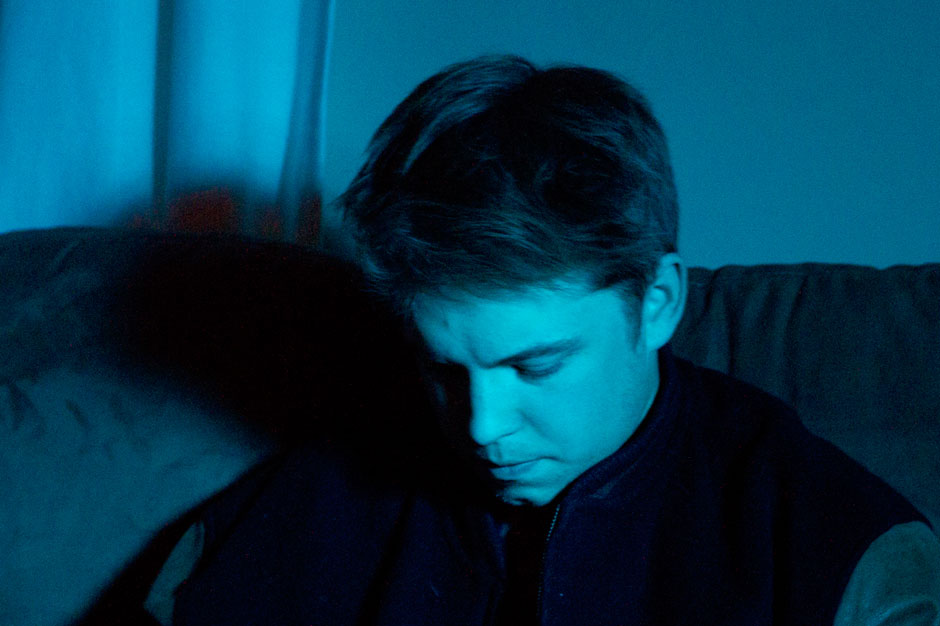 Who: At first, the artist known as Brrd (Stewart Bird) existed mainly on YouTube, where he would upload short, cryptic videos and hushed, spacious hip-hop instrumentals with titles like "The Second Coming of Corn Jesus" and "zapf dingbats." That's where FaltyDL's Drew Lustman discovered him and promptly became obsessed, following Brrd's digital footprints "until I found as many of his tracks as I could wrap my head around," Lustman tells us. A year's worth of correspondence later, Lustman will launch his Blueberry Recordings imprint with Brrd's first release this September. Heavily grounded in limpid soul and jazz, the record's hypnotic loops suggest D'Angelo's Voodoo as remixed by Oneohtrix Point Never, or a cocktail of ECM and J Dilla administered via intravenous drip. Blazing through 13 tracks in under half an hour, the album nevertheless radiates stillness, with its glistening Rhodes loops nestled inside layers of quiet like diamonds in a velvet-lined box.
Sounds Like: Flying Lotus, Ras G, Floating Points
Where to Start: The lilting miniature "Freezetag," featured on his upcoming debut. To get further into Brrd's murky, meditative mindset, check out his Blueberry mixtape.
Psychic Teens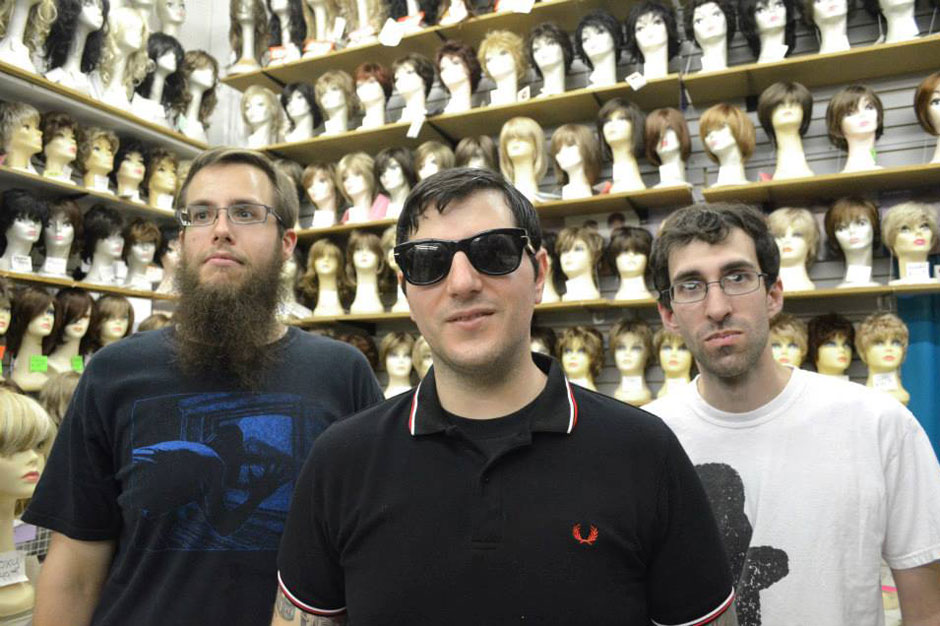 Who: A blisteringly loud Philadelphia trio who makes a compelling argument that "Dark Entries," rather than "Bela Lugosi's Dead," is the definitive song in Bauhaus' catalog. They've been giving listeners chills since releasing their 2011 debut, Teens; their new album, Come, due August 13 via SRA, dials up the dread with cataracts of feedback, sludgy power chords, and clammy baritone yowl. Throughout, their hard-slogging reverb boxes remain set somewhere between "cavern" and "catacombs."
Sounds Like: Bauhaus, Southern Death Cult, Interpol on a laudanum bender
Where to Start: The corrosive, coruscating "H#TE," which interpolates Greed-era Swans with the Stooges' "I Wanna Be Your Dog." #NEWGHOULS
Go Dreamer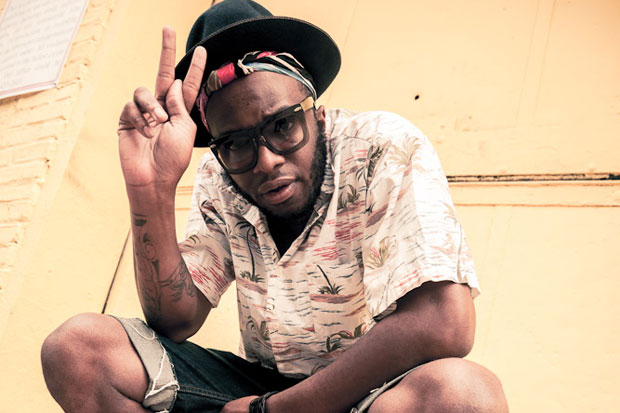 Who: A member of self-described Atlanta "post-rap" collective Hollyweerd, who were doing the cheery strangeness of Trinidad Jame$ that has come to define "New ATL," Go Dreamer is a spaced-out, Sly Stone-like rapper that keeps his feet on the ground thanks to regular guy raps. As one third of the production duo the Flush – featured on Big Boi's Vicious Lies and Dangerous Rumors ("Mama Told Me" featuring Kelly Rowland) – Dreamer's psych-nerd swag is bridging the gap between Atlanta's open-eared old head veterans and its new vanguard.
Sounds Like: OutKast, Pharcyde, Trinidad Jame$
Where to Start: "Electro Phonk," a fizzy, Funkadelic-like cut featuring Big K.R.I.T. off Go Dreamer's new mixtape, The Outtahere Project, out now.
Nylo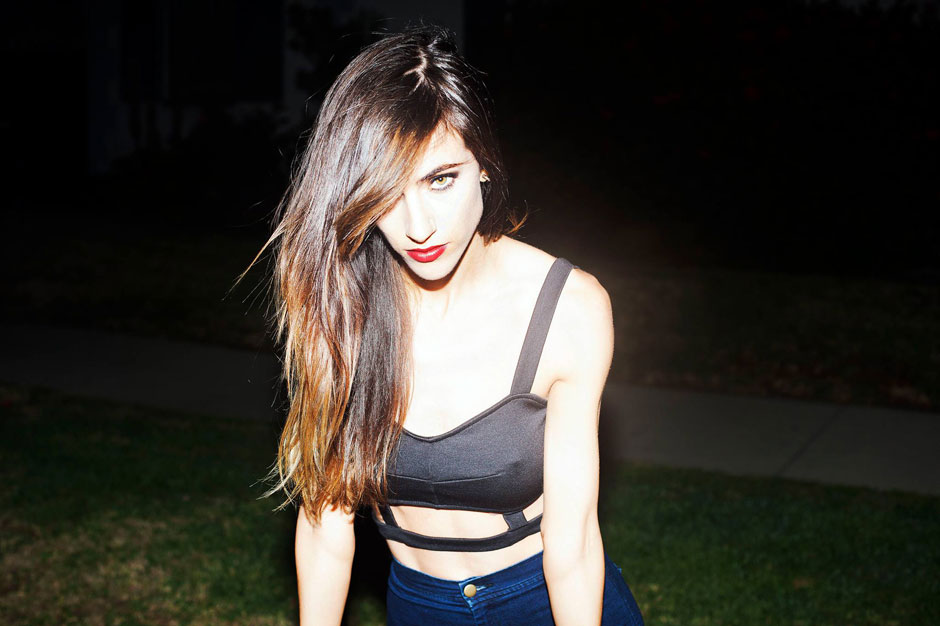 Who: A 22 year-old Los Angeles-by-way-of-Chicago R&B singer with a generous voice that precariously balances both mainstream R&B tradition and an alt-soul attitude that mixes things up and isn't afraid to embrace art-damaged beats from time to time. There's also a frankness to Nylo's lyrics: Devoid of sentimentality or melodramatic emotion, her writing is like that of a brutally honest singer-songwriter's, transferred onto bleeding edge R&B and replete with kitchen-sink, Soundcloud-influenced production.
Sounds Like: Alunageorge, Amber Coffman, Liz Phair
Where to Start: "Take It Back," a post-dubstep-tinged confessional off Indigo Summer, out now.
Joanna Gruesome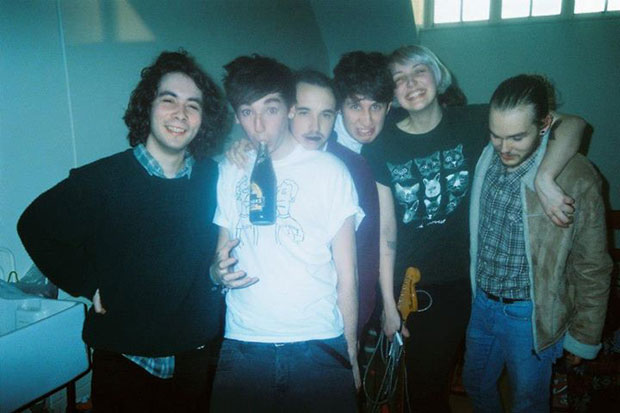 Who: This teenaged five-piece from Cardiff, Wales, have the best "good-bad" name going on in rock right now. But they also stand out for the dual attack of male and female vocals, the very same you can hear slicing through their Joanna Gruesome's many, many hooks. (Imagine a young J Mascis backed by an equally disinterested yet heavy-hearted young lady.) The benefit of transcending the typical four-piece rock setup is an indie-pop wall of sound, one that rings, squeals, and crashes somewhere in the background. If you listen real close, a gorgeous acoustic guitar strum or swelling harmony breaks through to comfort, as well.
Sounds Like: Heavens to Betsy, the Softies, Superchunk
Where to Start: "Secret Surprise," a breathless burst of noisy power-pop off their new LP, Weird Sister, out September 10 on Slumberland.