You can only stay in a bedroom for so long. Washed Out mastermind Ernest Greene's much-praised 2011 full-length debut Within and Without, recorded largely in his Atlanta sleeping quarters, wisped along with a sense of quiet isolation, abetted by dreamy synthesizers. As good as that album was, its music sounded like the work of someone who'd been fully immersed only in his own headspace.
Greene, 30, took on an entirely different approach towards recording his follow-up, Paracosm (Sub Pop). After touring for two years, Greene relocated from his Atlanta bedroom to a larger house in Athens, Georgia, where he built a fully-equipped studio. He re-enlisted Within co-producer Ben Allen (Deerhunter, Animal Collective) and then set about creating more forceful, less introspective sounds for the forthcoming release, due out on August 13.
"I still feel like I'm learning," says Greene about the production shift. "I have a way of working that I've been doing for the last few years, and I feel comfortable with it. But recording something like a live drum set is a real challenge for me because I don't have a background in engineering or anything like that."
Save for the aforementioned live drums and some double-bass work, Greene played all the instruments on Paracosm — an especially impressive feat given the complex arrangements of new songs like the exuberant "Falling Back" and luminous "It All Feels Right." Coming up with the higher-degree-of-difficulty music was achieved mostly through trial and error, explains Greene. "I'm not a very technical musician at all. So it's me playing it 100 times to get it right."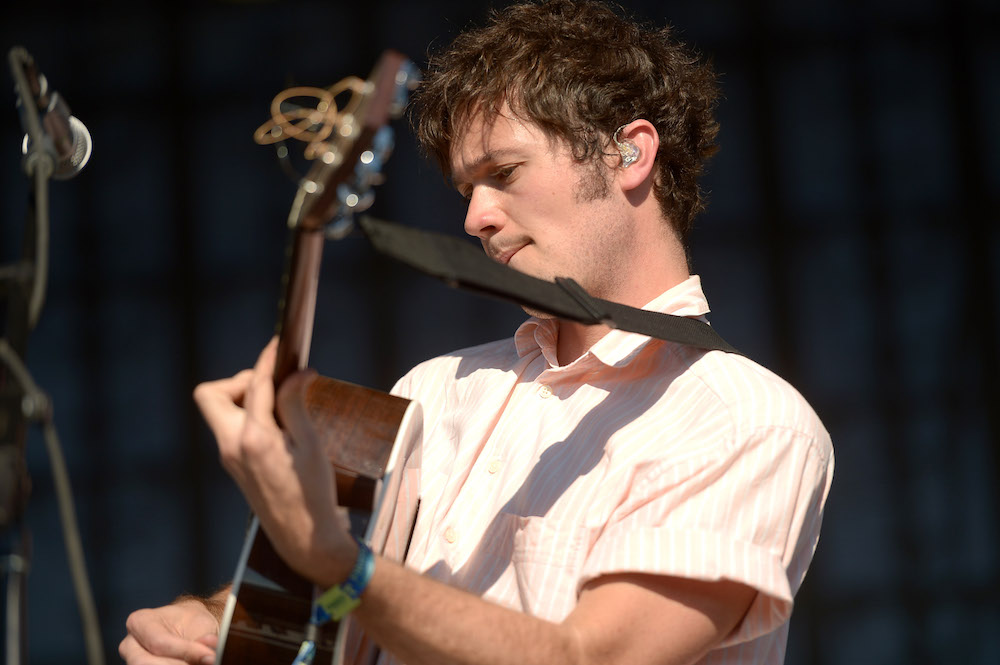 The swooning synths dappling the edges of Paracosm provide some sonic continuity with Washed Out's debut, but Greene claims that his focus this time around was on how particular sounds affect memory.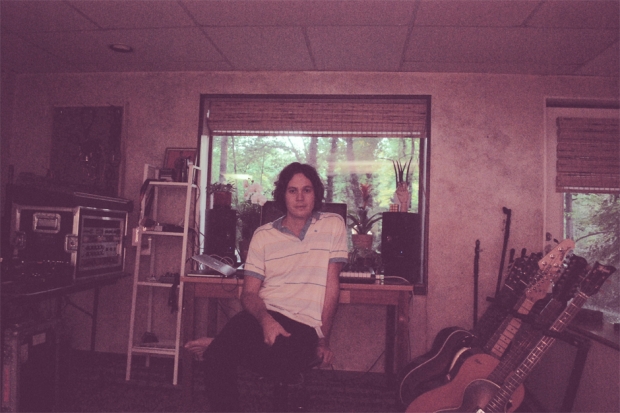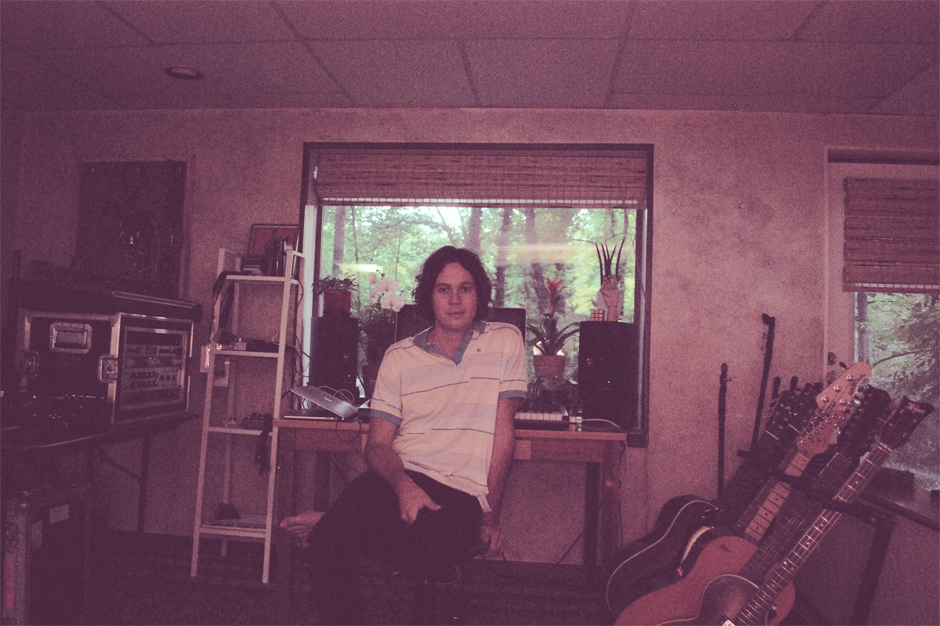 "There are certain sounds that have a loaded past," he reasons. "Like the sound of a harp, if you go back to old movies, represents a dream sequence, it transports you there." Accordingly, the looped string arrangements on the sophomore effort's title track evoke a kind of ephemeral déjà vu.
For Paracosm, Greene also drew inspiration from the work of noted outsider artist Henry Darger, famed for his elaborate illustrated fantasy manuscripts. Indeed, the word "paracosm" refers to a fantasy world typically invented by children. For the album, Greene leaned more on acoustic-based instruments, including sitars and marimbas, rather than "cold feeling" synths to help lend an expansive, magical aura to the music.
"Being outside is a loose theme on Paracosm," Greene offers. "Acoustic-sounding instruments have that warmth to them that is really important to communicate. It was really important for me to tell a story — my favorite records have a narrative feel."
Part of that emphasis on communication came from writing songs, for the first time, with an audience in mind. "When I think about making Within, it was not a very fun experience at all," Greene admits. "I was writing music for the first time with an audience in mind, which was a mindfuck of a situation. When I first started out, the EPs I made were mainly made for myself."
With that in mind, Paracosm is a confident leap forward for Washed Out, as the slow burning "Great Escape" and chortling bass-driven "All Over Now" feel designed for live airings.
But no matter the setting, Paracosm is designed to take listeners on a journey. "What's powerful to me about music is how it transports you to another place," says Greene. "This record was intended as a sonic world to escape to for 45 minutes."
It's amazing what you can find by looking beyond the bedroom window.