SPIN + Toyota Present Soundwave at Firefly
Dragonette revealed the underlying craftsmanship of their electro-pop bangers in a stripped down set. Robert Delong traded in his gamepad and sampler for a guitar. And the Spinto Band delivered their signature power-pop giddiness as part of Soundwave, a three-day experience at the Firefly Music Festival created by SPIN in partnership with Toyota.
For more coverage on this year's top festivals, visit ToyotaSoundwave.com.
1.Capital Cities / Photo by Chad Kamenshine
1/22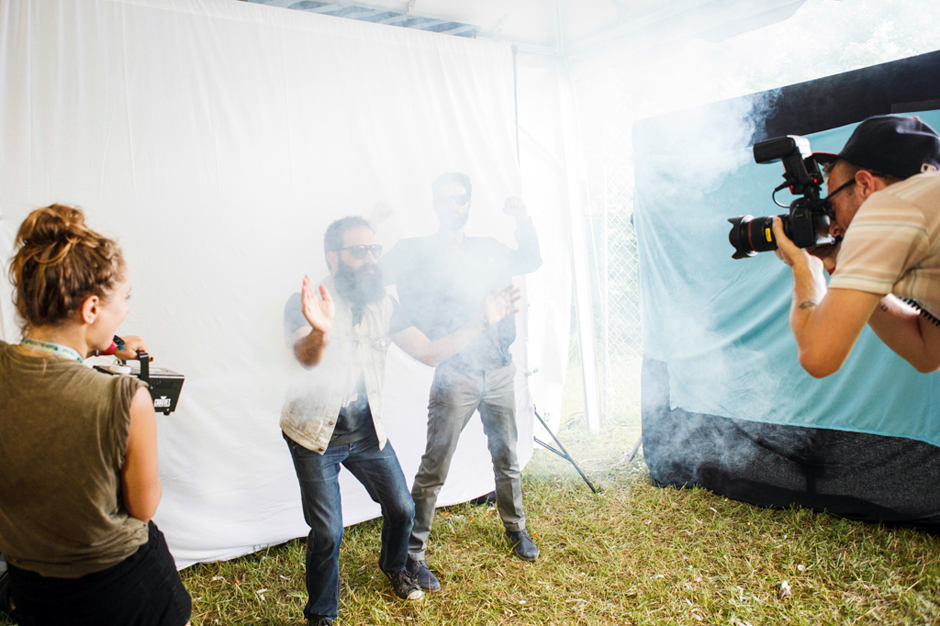 2.Chvrches / Photo by Chad Kamenshine
2/22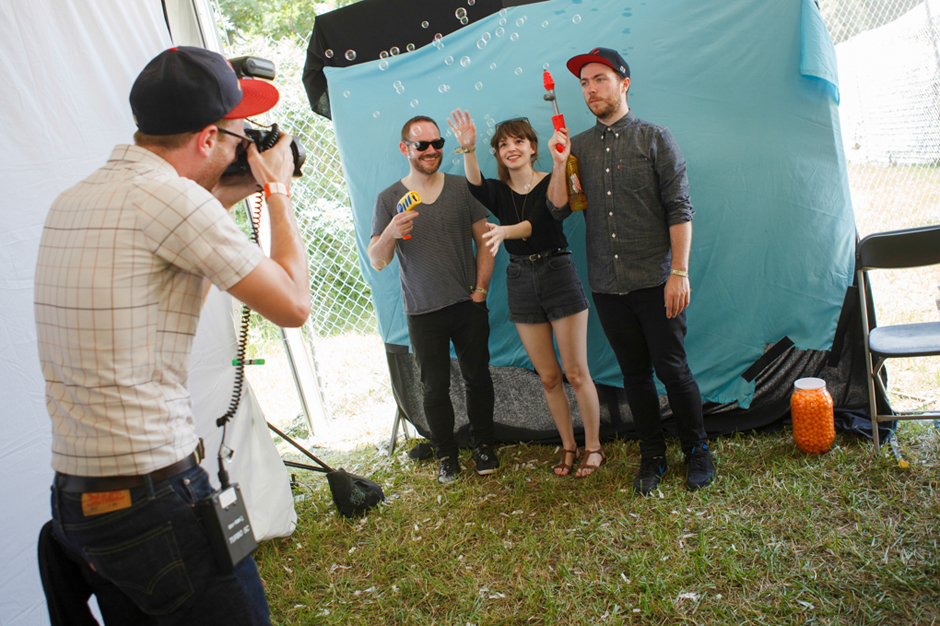 3.Crystal Fighters / Photo by Chad Kamenshine
3/22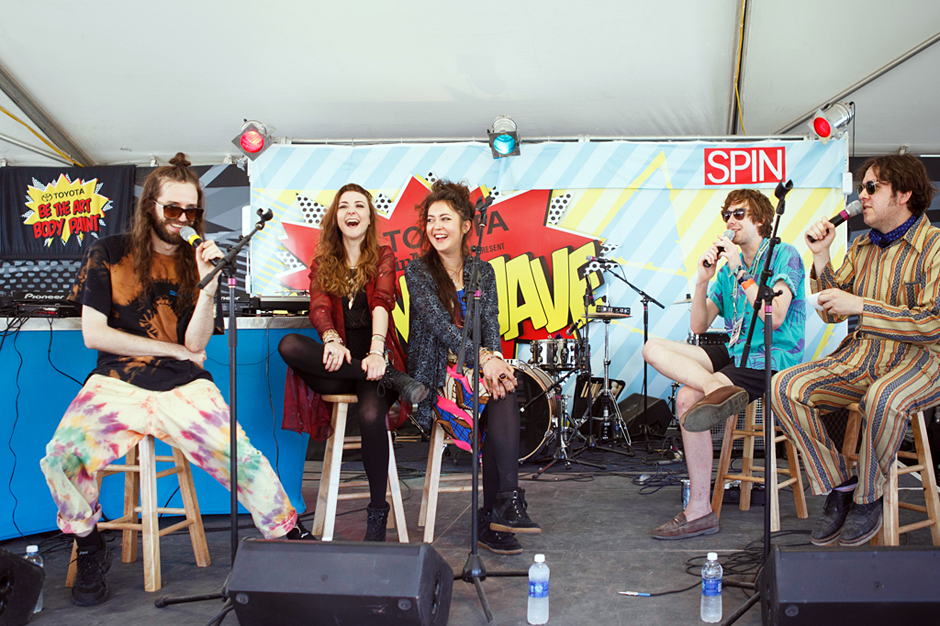 4.Crystal Fighters / Photo by Chad Kamenshine
4/22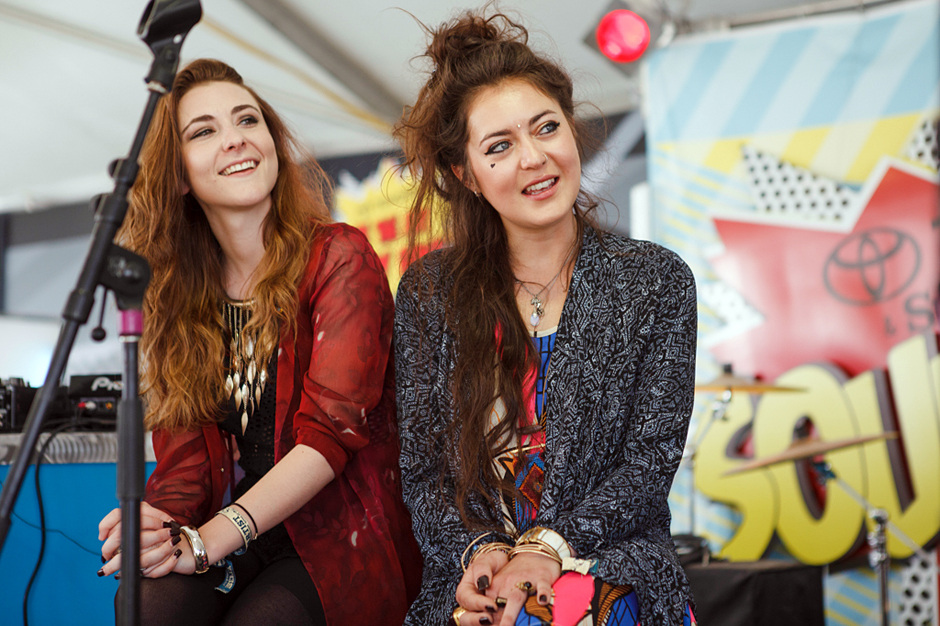 5.Crystal Fighters / Photo by Chad Kamenshine
5/22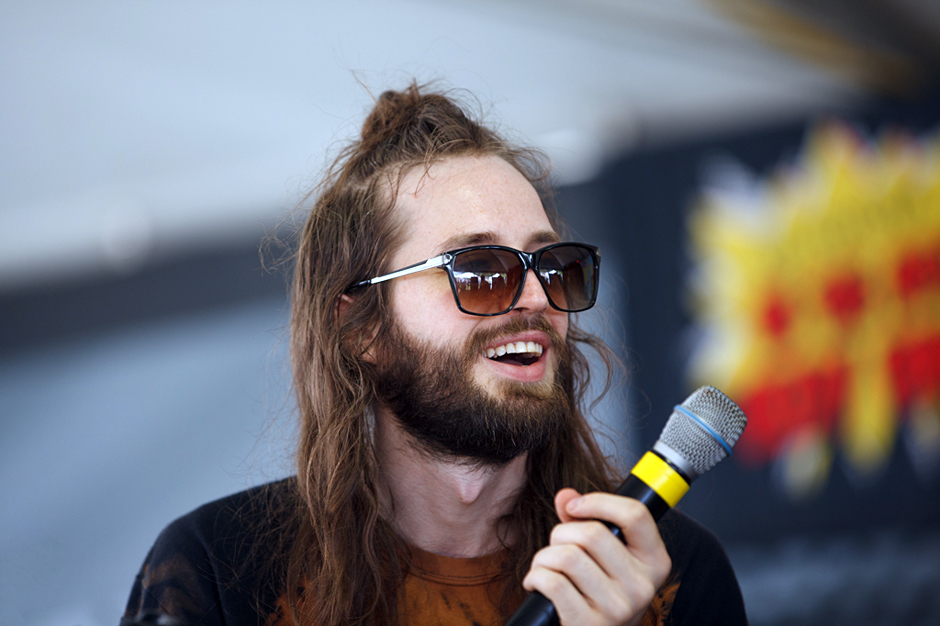 6.Crystal Fighters / Photo by Chad Kamenshine
6/22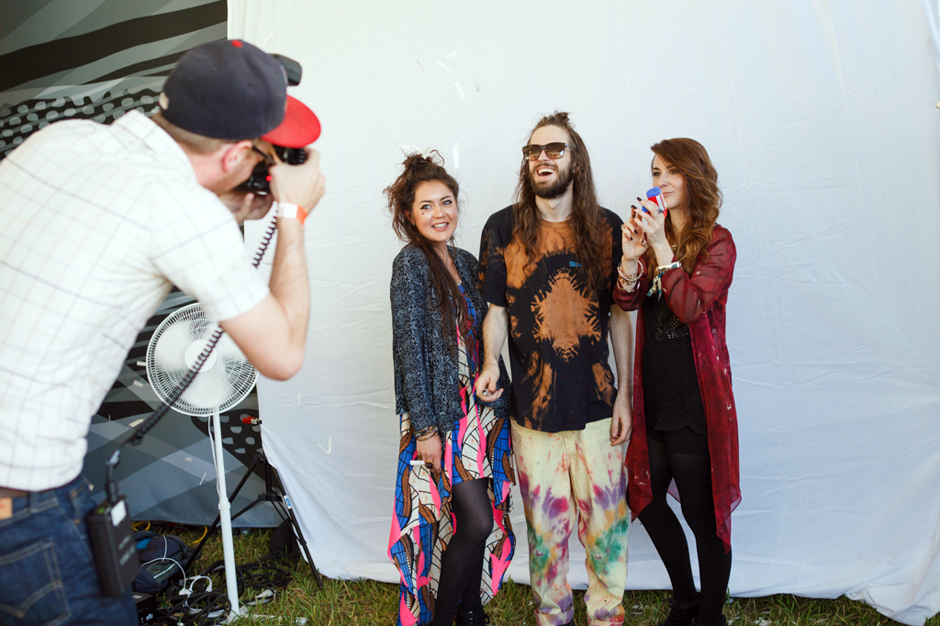 7.Django Django / Photo by Chad Kamenshine
7/22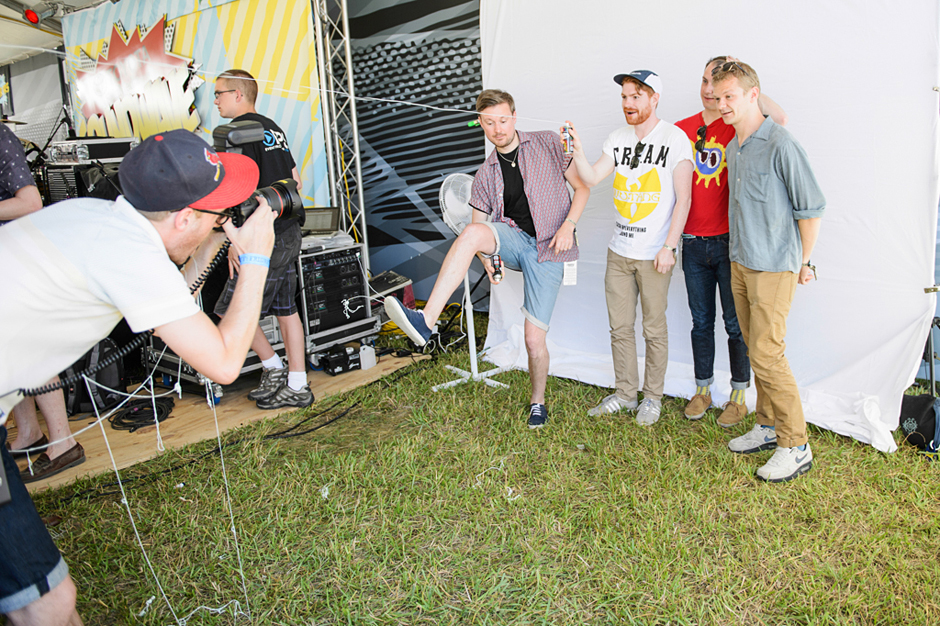 8.Dragonette / Photo by Chad Kamenshine
8/22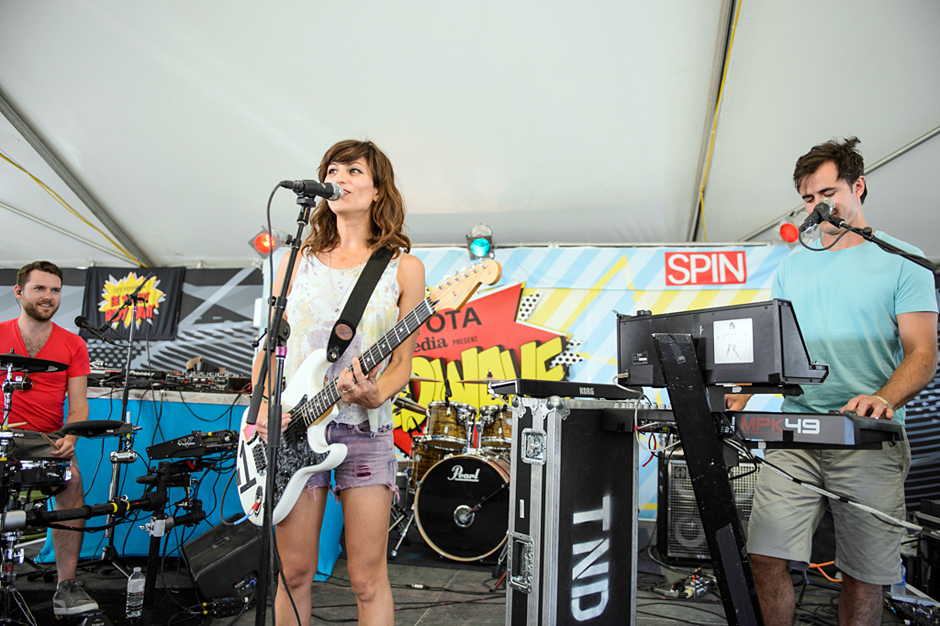 9.Dragonette / Photo by Chad Kamenshine
9/22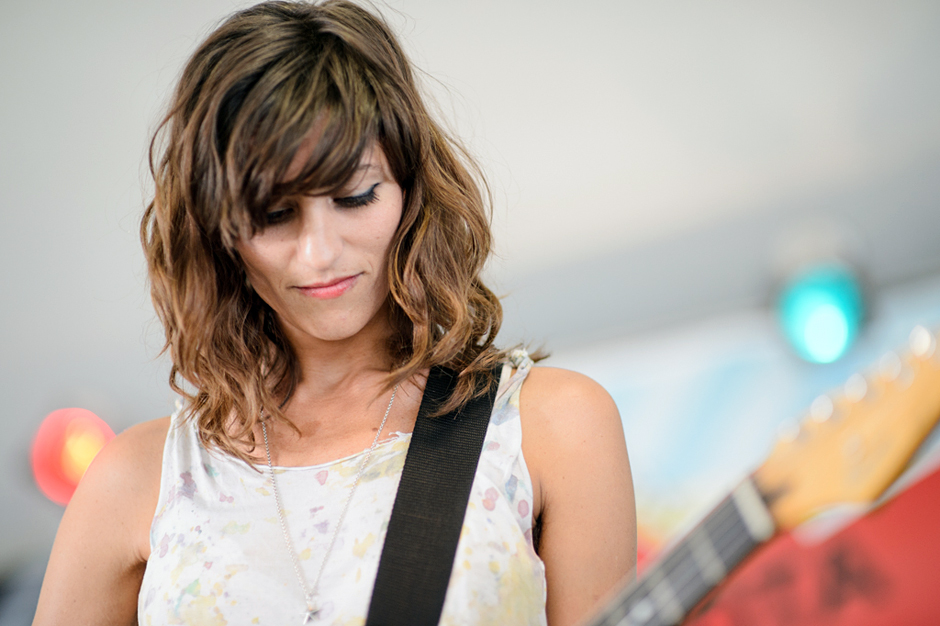 10.Dragonette / Photo by Chad Kamenshine
10/22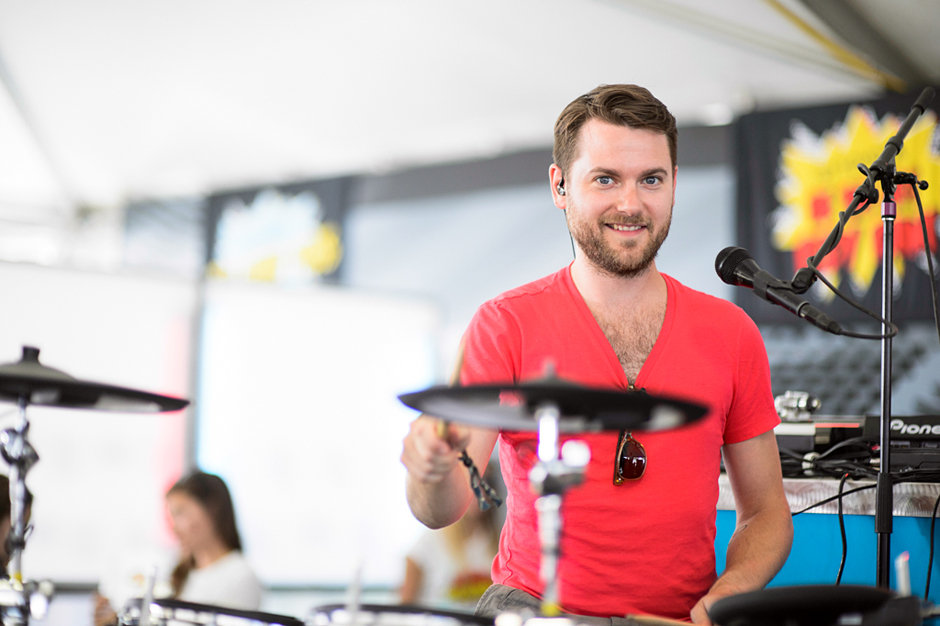 11.Dragonette / Photo by Chad Kamenshine
11/22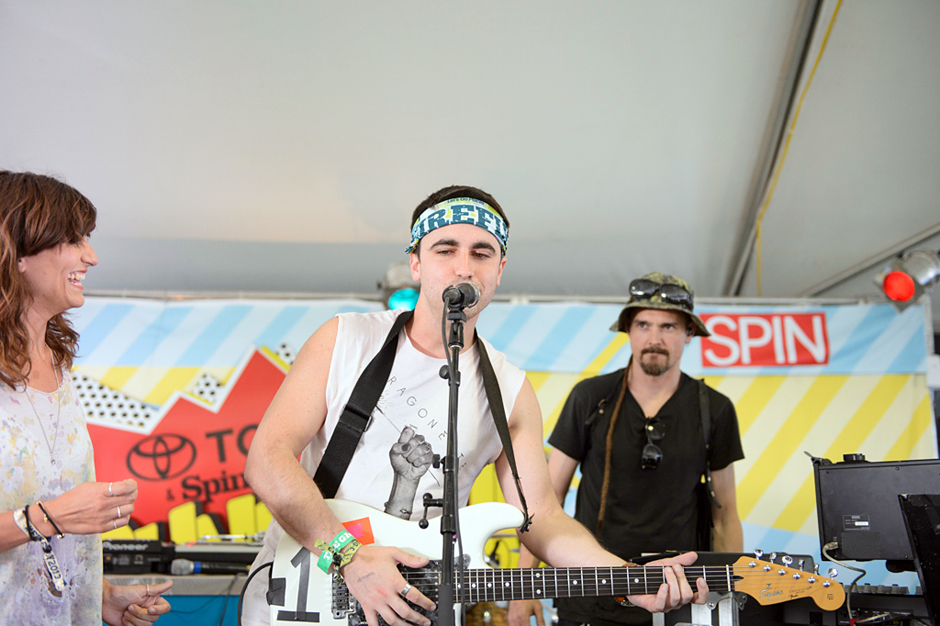 12.Dragonette / Photo by Chad Kamenshine
12/22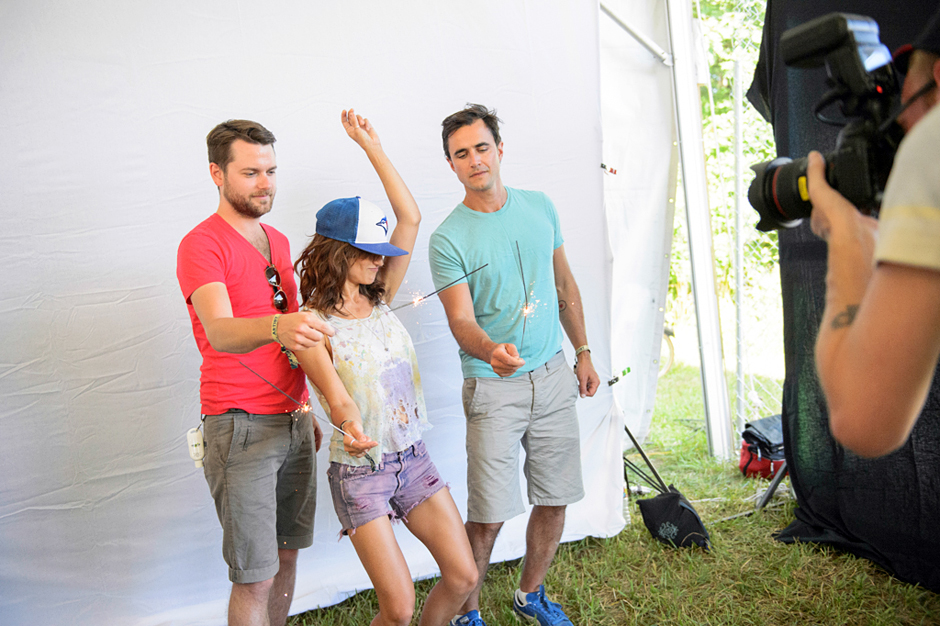 13.Kishi Bashi / Photo by Chad Kamenshine
13/22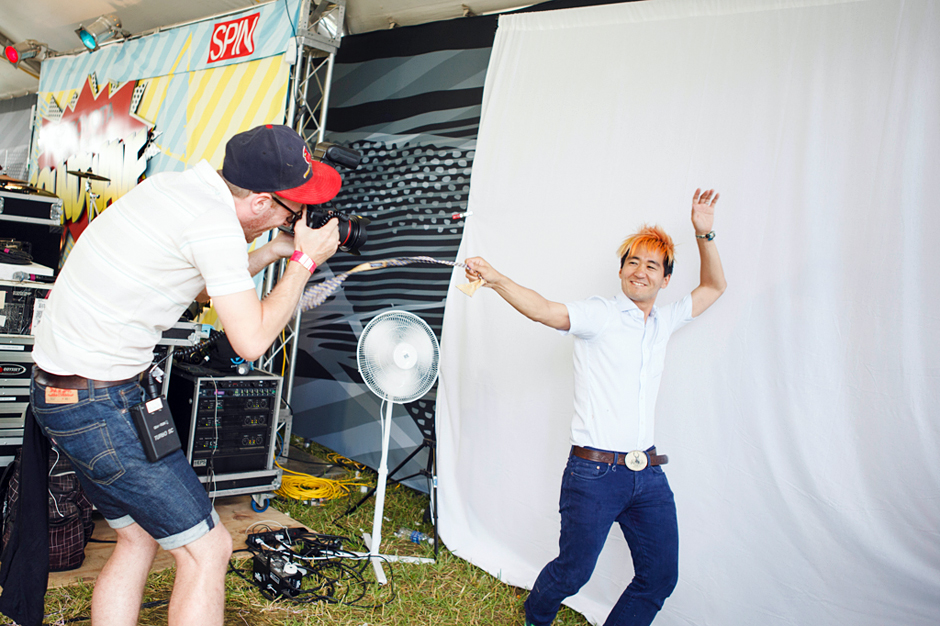 14.Matt and Kim / Photo by Chad Kamenshine
14/22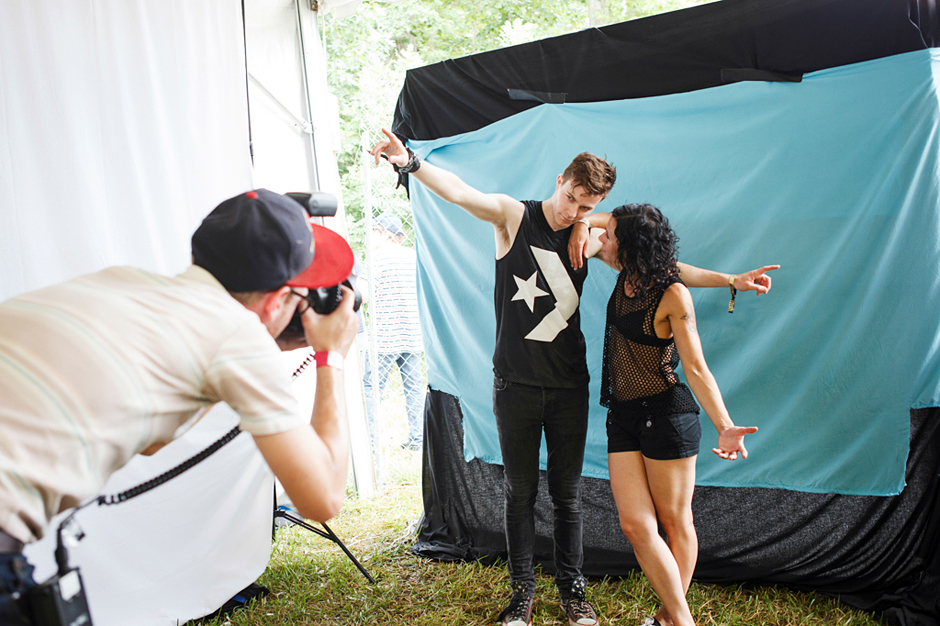 15.Robert DeLong / Photo by Chad Kamenshine
15/22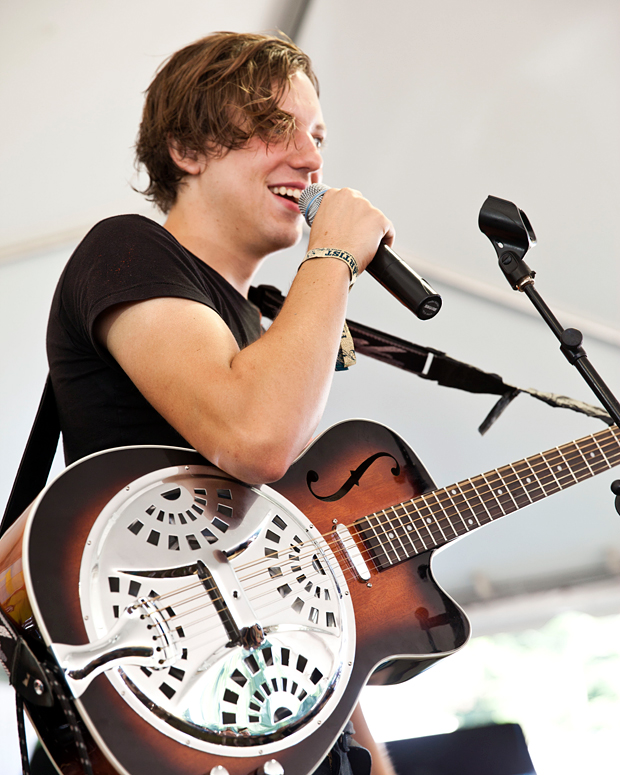 16.Robert DeLong / Photo by Chad Kamenshine
16/22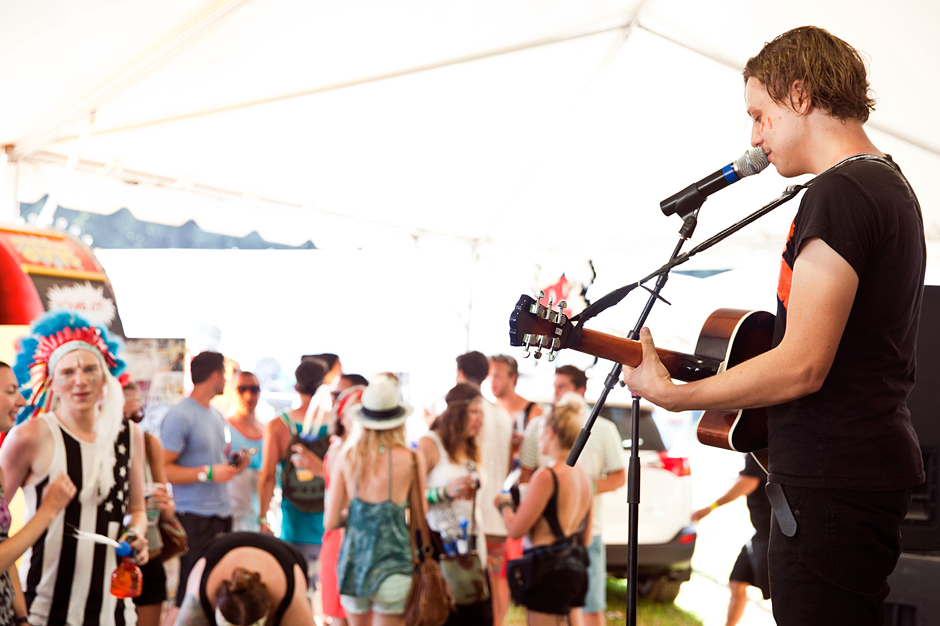 17.The Spinto Band / Photo by Chad Kamenshine
17/22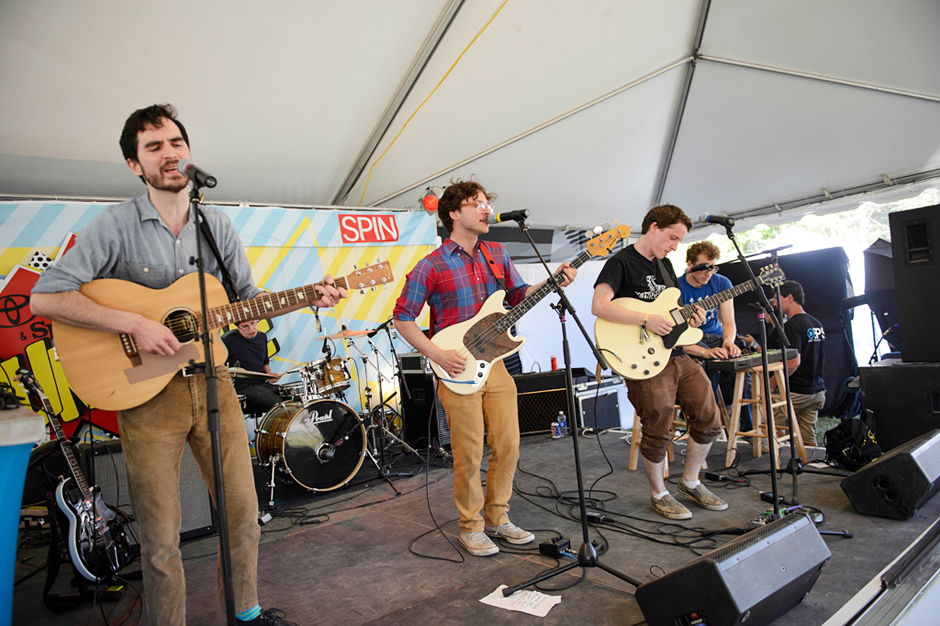 18.The Spinto Band / Photo by Chad Kamenshine
18/22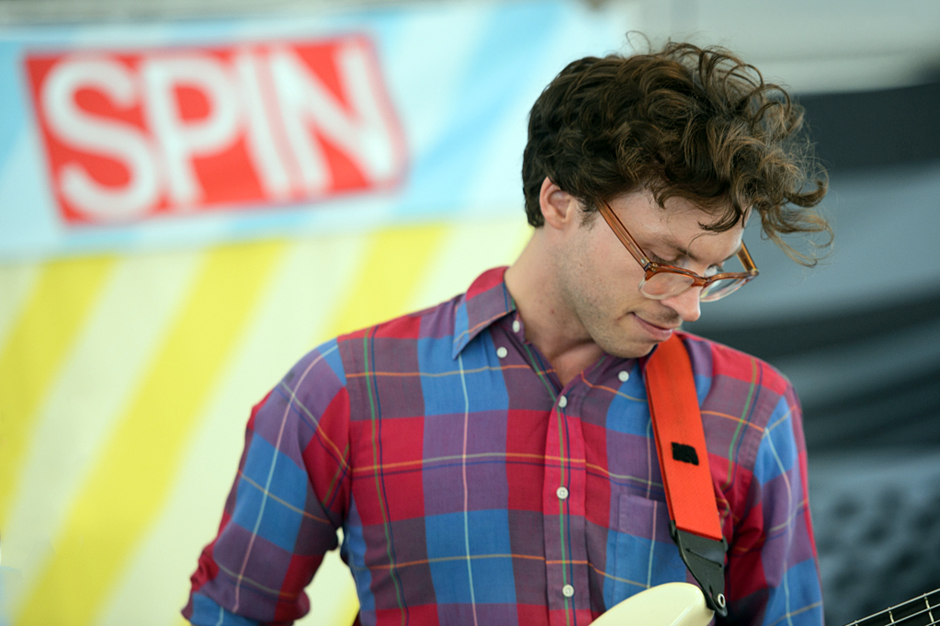 19.The Spinto Band / Photo by Chad Kamenshine
19/22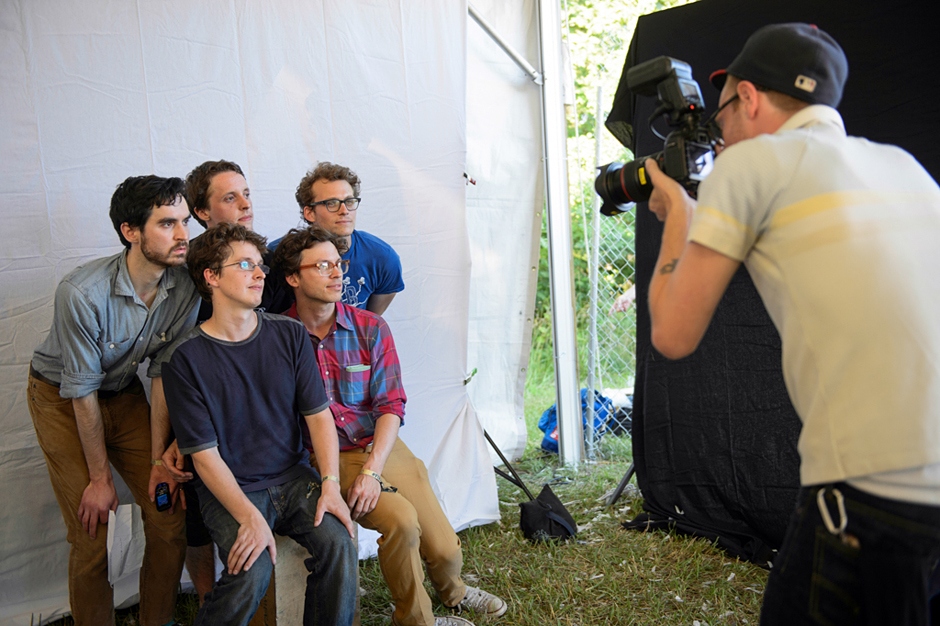 20.Youngblood Hawke / Photo by Chad Kamenshine
20/22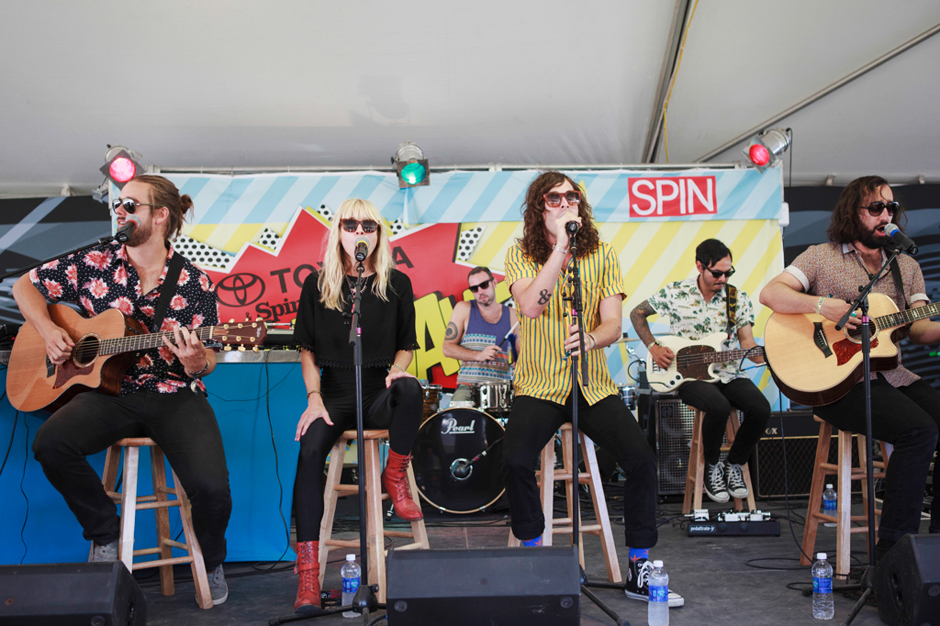 21.Youngblood Hawke / Photo by Chad Kamenshine
21/22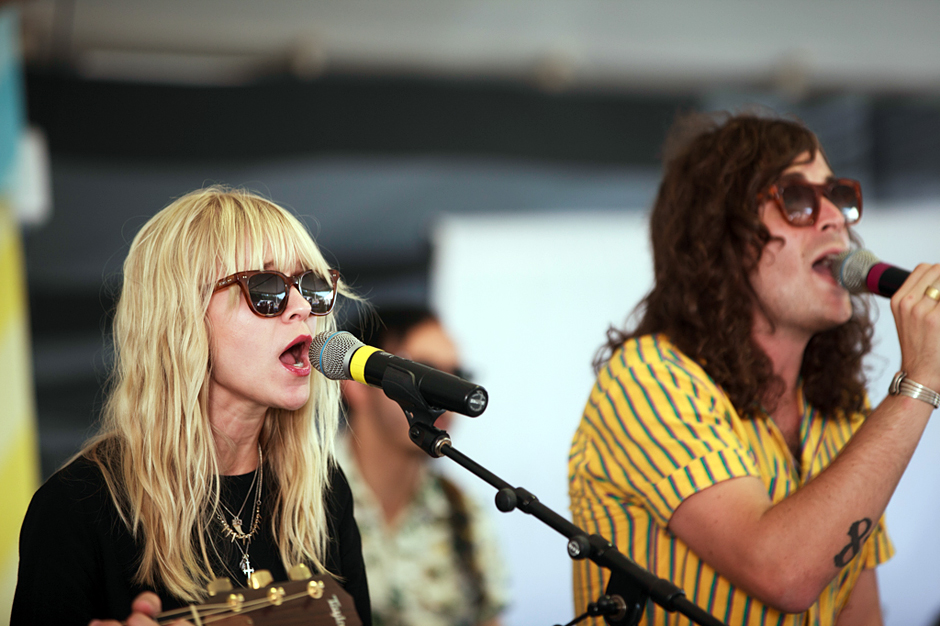 22.Youngblood Hawke / Photo by Chad Kamenshine
22/22