Sharon Jones & the Dap-Kings still plan to Give the People What They Want, but first the soul-funk flame-keepers have to take care of their own medical needs.
Jones has received a diagnosis of stage-one bile duct cancer, her reps have announced. Luckily, doctors found the cancer early, and it hasn't spread. Jones is expected to make a full recovery, according to the announcement, but the invasive and complex surgical procedure involved will require a fairly long convalescence.
Give the People What They Want, Jones & the Dap-Kings' follow-up to 2010's I Learned the Hard Way, has been pushed back from its planned August 6 release date to an unspecified later time. The band's touring plans have also been canceled, but the announcement promises they will be rescheduled. Jones, in a statement, says she's eager to return and describes herself as "down, but not out!"
Read the rest of Jones' statement below, perhaps while listening to Give the People What They Want soul scorcher "Retreat!"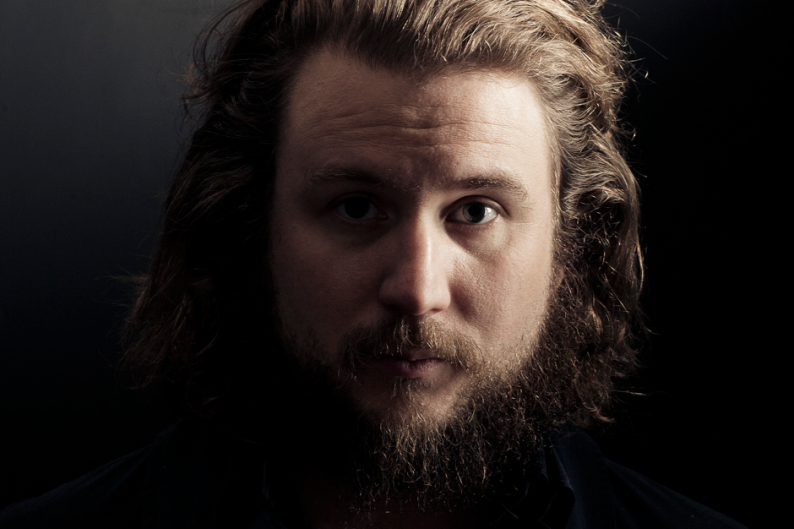 Over the last few weeks I haven't felt good and I didn't know what was going on. We sadly had to cancel shows while I went through a series of tests and short hospital stays. We just found out that I have a stage-one tumor on my bile duct. Luckily we caught it really early and fast and the doctors say it's operable and curable! I will be having surgery very soon and will have to rest and recover. I'll be staying in touch and keeping my fans and friends updated on my progress. I'm looking forward to getting back on the road to give the people what they want!