Details are beginning to emerge in the death of Chris "Mac Daddy" Kelly, who with Chris "Daddy Mac" Smith made up early-'90s rap group Kris Kross, and they only get more heartbreaking.
Kelly was found dead in his Atlanta home on Wednesday, May 1, at the age of 34. As the Atlanta Journal-Constitution reports, a police report says Kelly had taken a mix of cocaine and heroin the night before his passing and had drug abuse in his past. Investigators' sources for the information were Kelly's mother and uncle, as toxicology results won't be ready for a few weeks. A spokesman for the Fulton County Medical Examiners' office told the AJC an autopsy yesterday showed no signs of foul play or trauma.
Jermaine Dupri, the producer who helped launch Kris Kross before going on to success with the likes of Da Brat and Lil Bow Wow, tweeted a link to a "letter to the fans" regarding Kelly's passing. "To the world Chris was Mac Daddy, but to me he was a son I never had," Dupri wrote. "As much as you may think I taught him, he taught me." Read the full letter here.
Smith, the other half of Kris Kross, also expressed condolences. "Chris Kelly was my best friend," Daddy Mac wrote in a statement quoted by E! Online. "He was like a brother."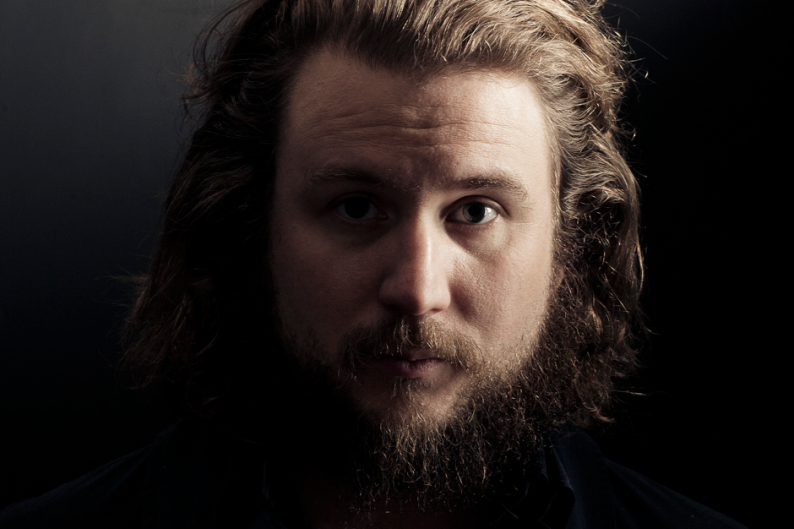 Tragically, TMZ reports that its sources say Kelly's drug abuse accelerated after Kris Kross' one-off reunion performance earlier this year. And Atlanta's Streetz 94.5 reports that a DJ with the radio station spoke to Kelly over the phone hours before the rapper's death. "Tell everybody in Atlanta I give them a shout out," Kelly says in a recording of the call.
For ourselves, we'd prefer to remember Kelly as he was in 1992's "Warm It Up" video, which you can watch below.
https://youtube.com/watch?v=tAhp17Mp7Xs%3Ffeature%3Dplayer_detailpage