A funeral service for the late Chris "Mac Daddy" Kelly, who with Chris "Daddy Mac" Smith made up early-'90s teenaged rap duo Kris Kross, is planned for Thursday (May 9), the AP reports.
Kelly's funeral will be held at Jackson Memorial Baptist Church in his hometown of Atlanta. Murray Brothers Funeral Home will host a public viewing for the deceased MC the day before, throughout the afternoon and evening of Wednesday (May 8).
As SPIN previously reported, Kelly was found unresponsive in his Atlanta home on May 1 and was later pronounced dead at Atlanta Medical Center. He was 34 years old. Kelly's mother and uncle told police that Kelly, who reportedly had a history of drug abuse, took a mix of cocaine and heroin the night before his death. Toxicology results won't be available for a few more weeks, but TMZ recently reported that Kelly's drug use increased substantially following Kris Kross' one-off reunion gig earlier this year. Meanwhile, a spokesman for the Fulton County Medical Examiners' office told the Atlanta Journal-Constitution that an autopsy yielded no signs of foul play or trauma.
The teen rap two-piece, famous for their trademark style of wearing their shirts and pants backwards, released three studio albums: 1992's Totally Krossed Out (which featured the hits "Jump," "Warm It Up," and "I Missed the Bus"), 1993's Da Bomb, and 1996's Young, Rich & Dangerous. Reflecting on Kris Kross' legacy, SPIN's Brandon Soderberg noted that Kelly and Smith "represented one of many early-'90s mainstream breakthroughs for hip-hop… They had a Sega CD video game (Kris Kross: Make My Video), a song about the Nickelodeon TV show Rugrats, and an opening spot on Michael Jackson's 'Dangerous' world tour."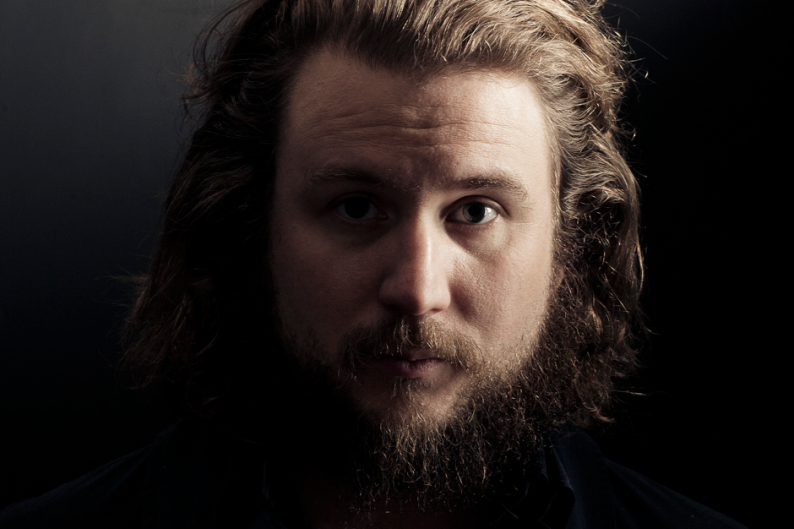 "Chris Kelly was my best friend," Smith recently said in a statement (via E! Online). "He was like a brother."