Atoms for Peace haven't played live together since their 2010 appearance at Japan's Fuji Rock Festival, so it's understandable if the Amok collective — consisting of Thom Yorke, Nigel Godrich, Flea, Joey Waronker, and Mauro Refosco — need some time to warm up before their continent-hopping tour kicks off in July. Well, that's exactly what the five-piece have planned. Yorke confirmed in a statement today that Atoms for Peace will soon begin rehearsing for their upcoming slate of live shows.
"So far this year, Atoms for Peace has been about Nigel and me doing stuff like this in clubs in some of our favorite capital cities," Yorke said in his statement, referring to the series of DJ gigs that he and Godrich played together earlier this year. "But next week, Joey, Mauro, and Flea all become free from their other projects and we start rehearsals together as a full band."
Yorke shouldn't be too rusty; the Radiohead frontman just performed AFP single "Ingenue" live on Britain's The Jonathan Ross Show.
Atoms for Peace will begin their tour in Paris on July 6, and will wrap things up in Japan on November 23. Between those engagements, AFP will make their way through Europe and the U.S. Watch the star-studded unit's performance of "Judge, Jury and Executioner" at Fuji Rock in 2010 down below, and scroll further for more information on AFP's 2013 live schedule.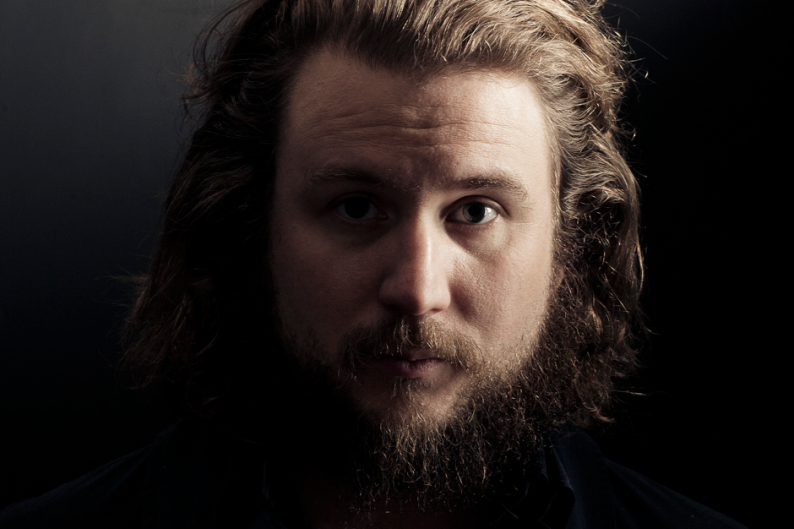 (On a side note, a limited number of copies of the Amok special edition vinyl are once again available. Fans can purchase the double-LP here.)
https://youtube.com/watch?v=o8EIenuKDI0
Atoms for Peace tour dates:
July 6 – Paris, France @ Zenith
July 7 – Amsterdam, Netherlands @ Heineken Music Hall
July 9 – Antwerp, Belgium @ Lotto Arena
July 10 – Munich, Germany @ Zenith
July 12 – Tren?ín, Slovakia @ Pohoda Festival
July 13 – Novi Sad, Serbia @ Exit Festival
July 16 – Rome, Italy @ Rock in Roma @ Ippodromo delle Capannelle
July 17 – Milan, Italy @ City Sound Festival @ Ippodromo del Galoppo
July 20 – Poznan, Poland @ Malta Festival
July 21 – Ferropolis, Germany @ Melt Festival
July 24 – London, England @ Roundhouse
July 25 – London, England @ Roundhouse
July 26 – London, England @ Roundhouse
September 24 – Philadelphia, PA @ Liacouras Center
September 27 – New York City, NY @ Barclays Center
September 30 – Fairfax, VA @ Patriot Center
October 2 – Chicago, IL @ UIC Pavilion
October 4-6 – Austin, TX @ Austin City Limits Music Festival
October 9 – Mexico City, Mexico @ Pepsi Center WTC
October 11-13 – Austin, TX @ Austin City Limits Music Festival
October 16 – Los Angeles, CA @ Hollywood Bowl
October 17 – Santa Barbara, CA @ Santa Barbara Bowl
November 18 – Osaka, Japan @ Zepp Namba
November 19 – Osaka, Japan @ Zepp Namba
November 21 – Tokyo, Japan @ Shinkiba Studio Coast
November 22 – Tokyo, Japan @ Shinkiba Studio Coast
November 23 – Tokyo, Japan @ Shinkiba Studio Coast