UPDATE: AraabMUZIK has sent SPIN a simple but sweet statement meant for his followers. "I want to thank my Family, Friends, especially my Fans for the blessings n prayers for my speedy recovery."
AraabMuzik is known for his speed with the MPC sampler. Now let's hope his recovery is just as quick. As Billboard reports, a rep for the hip-hop producer has confirmed that AraabMuzik, born Abraham Orellana, was shot last night in what a musical collaborator described on Twitter as an attempted robbery.
"Rumors have begun to circulate and first and foremost, we want to let everyone know that AraabMUZIK is currently alive and well," AraabMUZIK's rep said in the statement to Billboard. "He was out in his neighborhood last night with friends and unfortunately the victim of being in the wrong place at the wrong time. He is recovering now and police are investigating the crime. We appreciate all the concern and fan support and Araab is looking forward to a speedy recovery and returning to the stage as soon as he can."
AraabMuzik's manager DukeDaGod put up an Instagram photo of several people gathered around the musician as he lay in a hospital bed. Earlier, rapper Avatar Darko asked for people's prayers, tweeting that AraabMuzik "just got shot be he'll be alright! He's strong! Darko added, "My lil brodi too trill! They tried to rob him and he ain't come up off his shit so they tried get him outta there! He meant to be here! Foh!"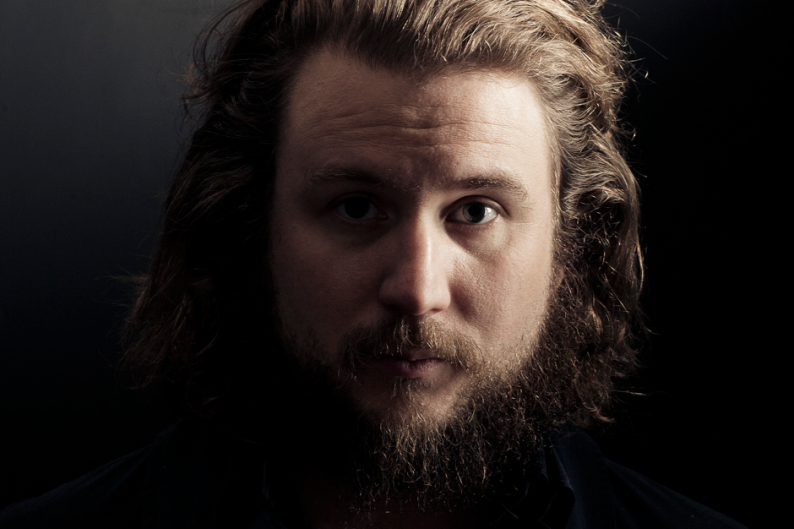 Also yesterday, Darko's collaboration with Nacho Picasso on AraabMuzik-produced "Vampire" surfaced online; listen below. There's no word yet about AraabMuzik's remaining tour dates, which as of yesterday include a stop at the Electric Daisy Carnival in Las Vegas.
AraabMuzik tour dates:
May 4 – Little Neck, NY @ Bard College
May 23 – Houston, TX @ The Bayou
May 25 – Dallas, TX @ Palladium Ballroom
May 30-31 – Ozark, AR @ Wakarusa, Mulberry Mountain
June 1 – Philadelphia, PA @ The Roots Picnic
June 13 – Manchester, TN @ Bonnaroo
June 21-23 – Las Vegas, NV @ Electric Daisy Carnival
August 15 – Saint Petersburg, Russian Federation @ Avrora Club
August 17 – Moscow, Russian Federation @ Izvestiya Hall