The Flaming Lips, My Morning Jacket, Iggy Pop, Best Coast's Bethany Cosentino, and more are all vamping it for the newest soundtrack to HBO horror-drama True Blood.
On May 28, ATO Records will release True Blood: Music From the HBO Original Series Volume 4, a compilation collecting tracks from all of the aforementioned artists, plus songs by Alabama Shakes, Los Lobos, Howlin' Wolf, and a duet from Eric Burdon and Jenny Lewis. My Morning Jacket contributed a cover of the Byrds' classic "Turn! Turn! Turn! (to Everything There Is a Season)," the Flaming Lips dusted off old outtake "Your Face Can Tell the Future," and Iggy Pop and Cosentino teamed up for the garage-ready "Let's Boot and Rally," which was written specifically for the show and released last year. Stream it down below.
Gary Calamar, True Blood's music supervisor, produced the upcoming record, which will be released on vinyl in mid-June. Previous entries in this soundtrack series have featured songs by Beck, the 13th Floor Elevators, M. Ward, Screamin' Jay Hawkins, Nick Lowe, Massive Attack, and many more.
The sixth season of True Blood begins on June 16. Scroll down for the full track list to True Blood: Music From the HBO Original Series Volume 4.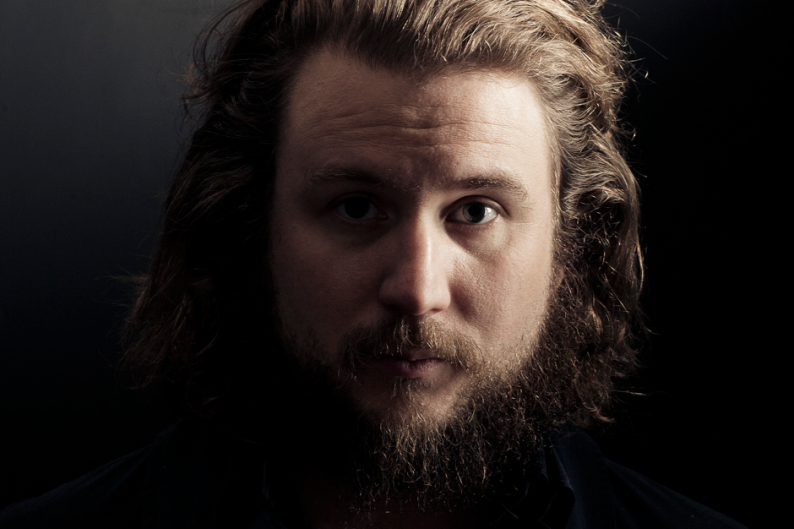 True Blood: Music From the HBO Original Series Volume 4 track list:
1. Eric Burdon with Jenny Lewis – "Don't Let Me Be Misunderstood"
2. Iggy Pop with Bethany Cosentino – "Let's Boot and Rally"
3. The Heavy – "What Makes A Good Man?"
4. Howlin' Wolf – "Smokestack Lightnin'"
5. Alabama Shakes – "Pocket Change"
6. Bosco Delrey – "Authority Song"
7. My Morning Jacket – "Turn Turn Turn"
8. The Flaming Lips – "Your Face Can Tell the Future"
9. The Naked and Famous – "The Sun"
10. Warpaint – "Undertow"
11. Mobley – "I Wanna Be Your Man"
12. Deap Vally – "(She's A) Wanderer"
13. Koko Taylor – "Whatever I Am, You Made Me"
14. Los Lobos – "We'll Meet Again"