Now that the Boards of Canada mystery has been solved and we know what's coming to us — Tomorrow's Harvest, the Scottish electronic duo's first album in eight years — diehard fans have a chance at owning the piece of vinyl that started it all. And by "diehard fans," we mean "wealthy eBay users." In the time that it took us to write this article (roughly 30 minutes), we've seen the listing for the very rare piece of wax jump from around $500 to over $1,000. (UPDATE: it's now up to $4,150.)

The quest for the secret cypher that would ultimately unlock the new BoC website began on Record Store Day, April 20, when a fan found an unannounced 12-inch at New York's Other Music bearing an incomplete code and an enigmatic recording. Over time, the code was cracked and the news revealed. But the self-described "college kid" who discovered that pivotal piece of wax is about to head abroad and has expenses to consider, so he's put the single up on eBay.
"As hard as it is to let this record go nothing will erase the experience of pursuing the answer this record made me ask," he writes in the listing's description. Only one other copy of the single has been reported. "My thanks to the highest bidder for helping me start out on my own, and to the web community at large for making these last two weeks so incredibly memorable." With six days left and the sale price quickly climbing, he may end up with a bona fide nest egg.
Tomorrow's Harvest is due June 11 via Warp Records. Pre-order via Bleep. The "—— / —— / —— / XXXXXX / —— / ——" 12-inch that's for sale doesn't include any actual music per se — just some static, some tones, and a robot reading numbers: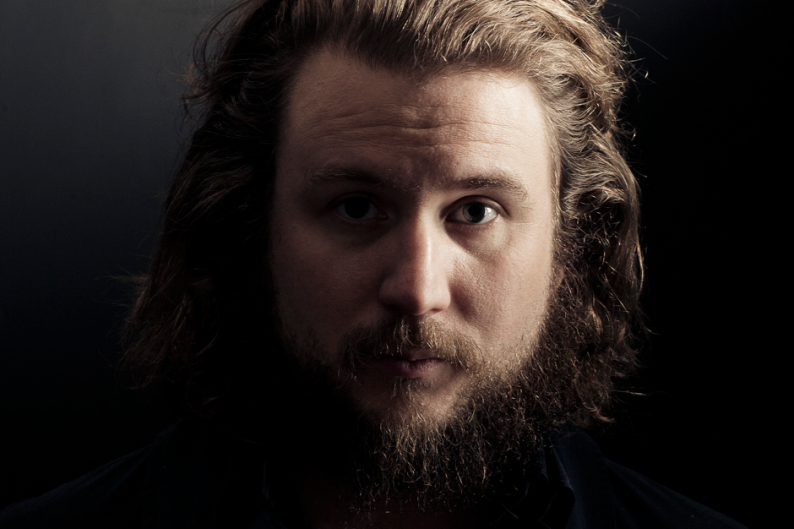 https://youtube.com/watch?v=Qe4UCjjyr8U%3Frel%3D0