Cloud Nothings claimed lucky No. 13 on SPIN's 50 Best Albums of the Year list for their "ferocious, blood-freezing" new album, Attack on Memory, but they won't be resting on any grungified laurels. "I want to do one thing each year or else I'll feel like I'm lazy," singer Dylan Baldi told MTV Hive from within the pitching bowels of the S.S. Coachella.
"I've written most of it," the Cleveland resident explained. "I just need to teach it to the band and flesh it out. I wrote it here and there on the road and a couple of days when we were home." While Baldi didn't yet have a name for his band's fourth album, he said they'll head to the studio in April, and plan for a fall 2013 release.
For Attack on Memory, Cloud Nothings wholly reinvented themselves from hook-slinging fuzzheads to finely tuned dealers of down-tuned distortion and brutal emotional. We're thrilled to find out that the four-piece plans to push their sound even farther down that wonderfully winding and pockmarked road.
"The album is a little less melodic," Baldi continued. "It's noisier and less straightforward. I think people will be able to handle it. There's one track, that sounds a lot like early Wire, that I really like. There's not really words yet, I write them super last minute when I'm in the studio."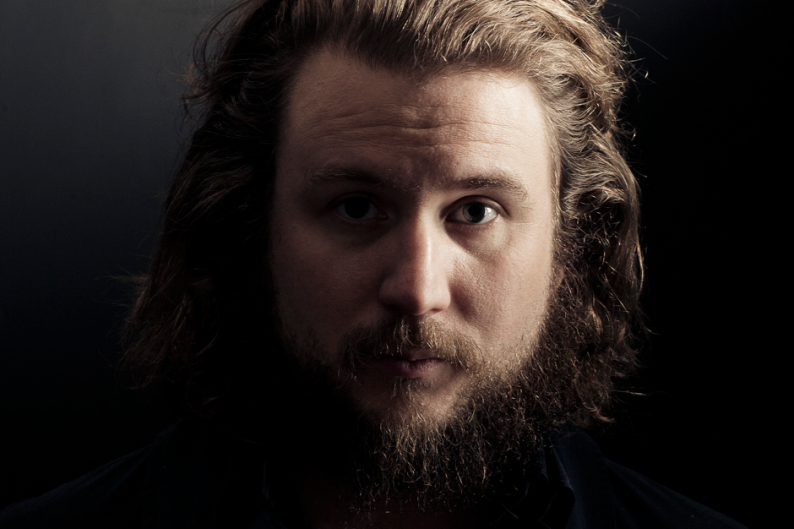 Speaking of words, in a brief moment of Internet connectivity between legs of the S.S. Coachella, Baldi had a few for the floating festival:
first and last cruise ever

— cloud nothings (@cloudnothingsOH) December 19, 2012