Sludge-metal pioneers the Melvins are attempting to break a world record: 51 shows in 51 states in 51 days. Join SPIN for their exclusive tour diary of this ridiculous and completely inadvisable endeavor! Catch up here.
September 27, 2012 – Allentown, PA @ Crocodile Rock Cafe
September 28, 2012 – South Burlington, VT @ Higher Ground
September 29, 2012 – Dover, NH @ Dover Brickhouse
September 30, 2012 – Portland, ME @ Asylum
26 down, 25 to go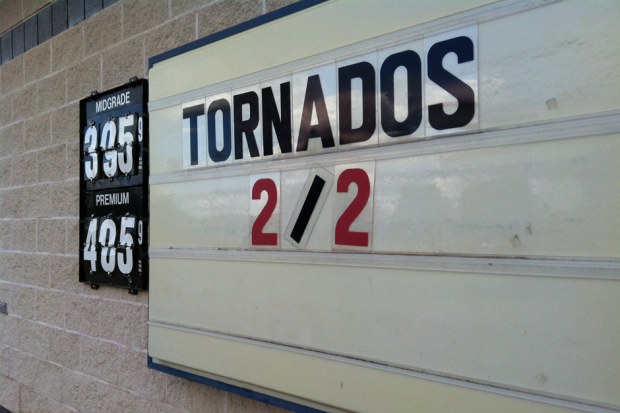 Allentown, Pennsylvania: Strange place indeed! It has that old, musty smell of death. Street creeps hanging in the alley next to the club. The club is a pizza joint in front and a giant, weird beach-themed club in back. Are we anywhere near a beach? Workers at the club are actually very nice and helpful. They seem excited for the show. I don't think they get many bands like us there. Judging by the pictures on the wall of the owner with Bret Michaels, Good Charlotte, and Lil Kim I'd say that's true. For some reason the hospitality girl and her friend parked their butts on the couch in the dressing room all night long, either sleeping or staring at smart phones. I don't think they saw one minute of the show. There's a giant flat screen in the dressing room and the Yankees/Blue Jays game is on. We're happy as pigs in shit! Trevor breaks a bass string, and since he didn't bring a spare stand-up bass, it's time for Melvins stand-up comedy while he changes it. We do a little Q&A with the audience. Someone says. "I want you guys to play 'Honey Bucket." Buzz's reply, "I want a blow job from Raquel Welch, circa 1968, but that isn't gonna happen!"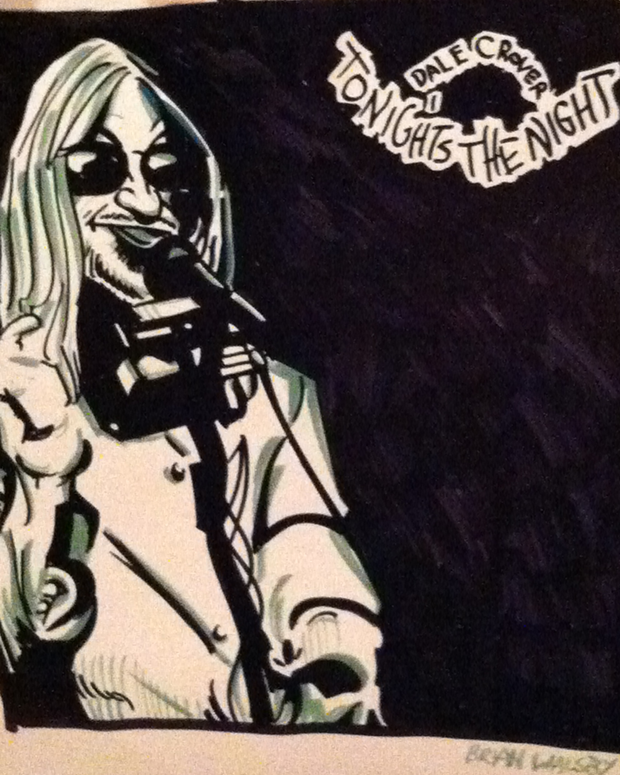 Gay marriage, ice cream and hippie jam bands. Guess where we are? Yep, Burlington, Vermont. We've played this place a few times. There are two show rooms here, and two jam bands playing the other room. Their set times posted on the wall says that each band will play two-hour sets. Two hours? That's longer than our set and Tweak Bird's combined! I saw the Allman Brothers once. They extended their songs so long that I would forget what song they were playing. I guess you have to be stoned to get through it. There is a lack of pot stench coming from the dressing rooms, but I can definitely smell patchouli, which is way worse! These bands can really pack 'em in and everyone is doing that hippie trifling dance. Phish are from here. Have you seen the Phish Shreds video on YouTube? Fucking hilarious! Big Business played here the night before and stink-bombed the band Switchfoot. I wonder what smells worse: patchouli or farts?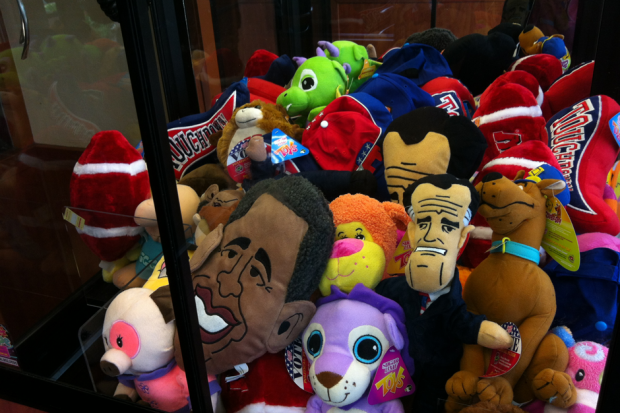 Our first time in Portland, Maine, was the day Kurt Kobain killed himself. We just got off the plane from England and were about to start a big US tour. Our crew and gear had just driven all the way from L.A., and they figured we would cancel the tour. That would have been the worst thing we could do! We had just been on tour with Nirvana in Europe when he made the first suicide attempt, so we were hardly surprised by the news. We saw it coming, and there was nothing anyone could do about it. All the fame and fortune in the world didn't bring him happiness. I went out that day and bought a giant gong. I celebrated life that night by beating the fuck out of it! Since then every time we've played Portland I bought something cool for myself. It's been 13 years since the last time we've played here. I have more than enough cool shit in my life now, and don't need anything else. All I need is a lobster roll and a cup of chowder. I'm totally fucking happy!