"Gangstas move in silence, nigga / and I don't talk a lot," spits Meek Mill midway through the title song on his Dreams and Nightmares album. As the Philadelphia-based arm of Rick Ross' expansive Maybach Music Group, sizable things are expected of Meek and his debut. But in the run-up to the October 30 release date, Meek, 25, seems to be taking his rapped vow of silence as something of a mantra, greeting a series of questions about the make-up of the album with a conversational shrug.
Reaching him while in transit from Philly to New York City, we ask Meek how his approach to writing Dreams and Nightmares differed from the two Dreamchasers mixtapes that established his gift for layering street-wrought raps over radio-friendly beats in prime M.M.G. fashion. "I don't know," he says in a curt-but-polite manner. "Both of them are easy." Meek then took a sizable pause before adding: "It's more personal on my album." Asked to give an example of this new confessional side, he says, "I don't remember." Another pause: "No examples."
Meek is similarly unforthcoming about the guests who appear on the project. One of whom was rumored to be Nas. Meek denies this: "Nas? Huh, no, not." (Weird, then, that a few hours after the interview, Meek's song "Maybach Curtains" leaked. Alongside the hip-hop heft of Rick Ross and a rousing chorus from John Legend, the track features a guest verse from Nas. The rest of the Dreams and Nightmares roll call inclues Drake, Mary J. Blige, Kirko Bangz, Wale, Trey Songz and Louie V.)
Meek's lobotomy-like recollection towards the details of his own album is in stark contrast to the vocal performance he delivers across its 14 tracks. His raps are fiery and smart, and his fleet tongue contrasts smartly against his boss Rick Ross' lumbering brogue. On the aforementioned title track, he works himself up into an frenzy of energized anguish as he sketches his come-up tale over a lavish rolling piano track. "Tony Story Pt. 2," the sequel to the first installment, heard on Dreamchasers, proves that Meek has the chops to write rap fables, while "Traumatized" finds him dealing with the murder of his father: "You ripped my family apart and made my momma cry / So when I see you, nigga, it's gonna be a homicide… So I'm a let this flame hit you / Just to let this pain hit you / And for all them cloudy days I'm a let this rain hit you." The track is impassioned to the point where it starts to resemble some form of emo-street-rap.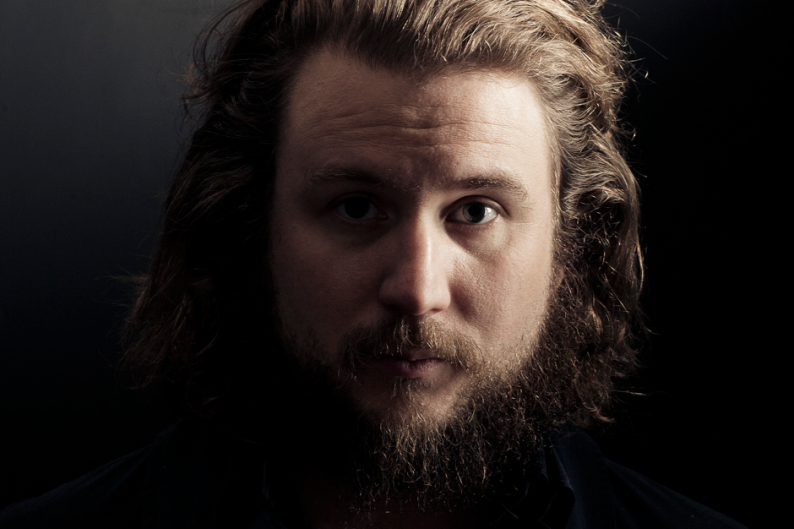 Dreams and Nightmares is a glossy and ambitious album, but despite being the most important release of Meek's career so far — and likely the project that will determine whether he earns a promotion from Maybach foot-soldier status to a spot at Ross's bawse table — the rapper seems nonplussed. Asked why anyone should check out his album on its release, Meek rolls out only a clichéd, "It's some real hip-hop shit and a chance to bring the East Coast back strong." It's the longest sentence he utters during the entire interview — but maybe he knows the value of saving his words for his rhymes.