When King Kong arrives in Australia in June of next year, the monstrous misunderstood gorilla will be beating his chest to some grade-A electronica. As Down Under dance blog In the Mix reports, Melbourne's upcoming mega-musical King Kong: The Eighth Wonder of the World will feature songs from Justice, the Avalanches, Massive Attack founder 3D (Robert Del Naja), and Elbow singer Guy Garvey. Oh, and Sarah McLachlan.
The score is being overseen by producer-composer Marius de Vries, whose work spans films Romeo + Juliet and Moulin Rouge, and music from artists as diverse as Bjork, Rufus Wainwright, and Madonna. Meanwhile, director Daniel Kramer promises, "an adventure, a thriller, a musical rollercoaster. From the classical strings of the ocean waves to … the drum & bass of King Kong running as his fist pounds the earth."
That sounds like a job for Skrillex actually, but anything that brings with it the potential for new Avalanches music is welcome here (even if it's clutching that potential in a hairy black fist the size of a bungalow). That said, a promotional clip promises a mix of "revamped classic tunes and brand new songs." Justice appear in another video describing the project as "a perfect match," so that bodes well.
You can see a Del Naja original dubbed "Colossus" sung by cast member Adam Lyon via a video on the front page of the musical's website. Fast-forward to the 17-minute mark to find it. The show is set for a 12-week run and will feature the massive Kong machine as seen above, along with projections, an orchestra, and circus performers. Behind-the-scenes footage below.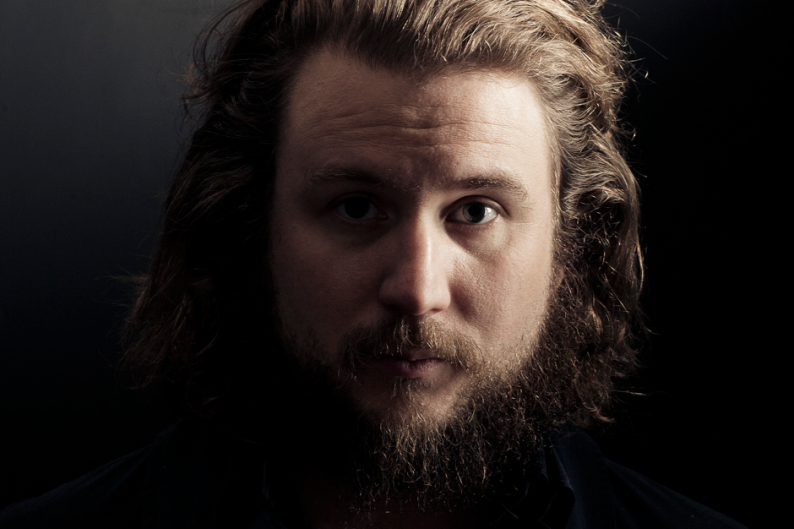 https://youtube.com/watch?v=F5MjfLrEaq4%3Frel%3D0