Rock'n' roll isn't dead — it's just a little slow. Sure, Lady Gaga became the first music-maker to score a billion YouTube views back in 2010, but Southern California's enduring fusionistas Linkin Park have finally caught up, making them the first rock act to hit 10 digits, via their LinkinParkTV channel.
They'd hit 1,006,691,614 by press time and although they've uploaded 72 videos since March of 2007 — starting with their CG-addled post-millennial anthem, "In the End" — more then a tenth of their YouTube haul comes from 2009's Transformers: Revenge of the Fallen theme, "New Divide," which has racked up over 131 million plays to date.
According to NME, the next two YouTube-dominating rockers can barely muster twice what LP's nab be on that single video. The Red Hot Chili Peppers channel has 328 million (although RHCPtv only has 26 clips and has been consistently active since late 2009) and Green Day's has 247 million with 34 videos uploaded since July of 2009.
Clearly it pays to be an early adopter — or web native, since Justin Bieber has surpassed Gaga with 2.8 billion total — or it least well-versed in hybridized approaches to the music business. Linkin Park's savvy combination of hard rock, undie rap and major pop made their 2000 breakthrough Hybrid Theory the best-selling artist debut of the entire aughts.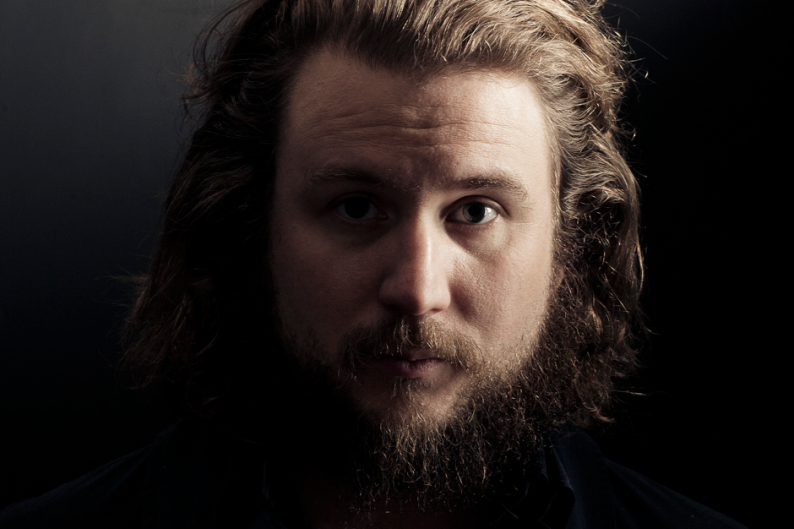 Their June-released fifth LP Living Things debuted at N0. 1 on the Billboard 200, outselling Maroon 5's Overexposed by a thin but potent margin of 1,000 copies. When SPIN visited Linkin Park at their studio back in April, singer Chester Bennington summed up their secret thusly: "We have a little bit of something for everyone. That's been our little fountain of youth."
The totally disturbing video for new single "Lost in the Echo" is at a measly 1.2 million after two weeks (ha). Why not help it out with a click?
https://youtube.com/watch?v=co4YpHTqmfQ%3Flist%3DUUZU9T1ceaOgwfLRq7OKFU4Q%26hl%3Den_US