After 20 stellar years in the game, Los Angeles-based heavy metal label Hydra Head Records is calling it quits. Co-founder Aaron Turner, best known as the leader of ISIS, posted a lengthy heartbreaker of a note today, citing the changing tides of the industry and a "self-induced whirlwind of chaos."
The label is known for championing artists who leaned to the left of the metal field, from one-man black metal band Xasthur, to laptop noise musician Merzbow, to sludge legends like Big Business and Harvey Milk, to alt-rock crossover sensations Cave In and unclassifiable rap duo Dälek.
Founded in 1993, Hydra Head and will cease to release new music after December of this year. At that point, they'll "remain operational only in the interest of maintaining our back catalog, with the ultimate aim of repaying our rather sizable debts."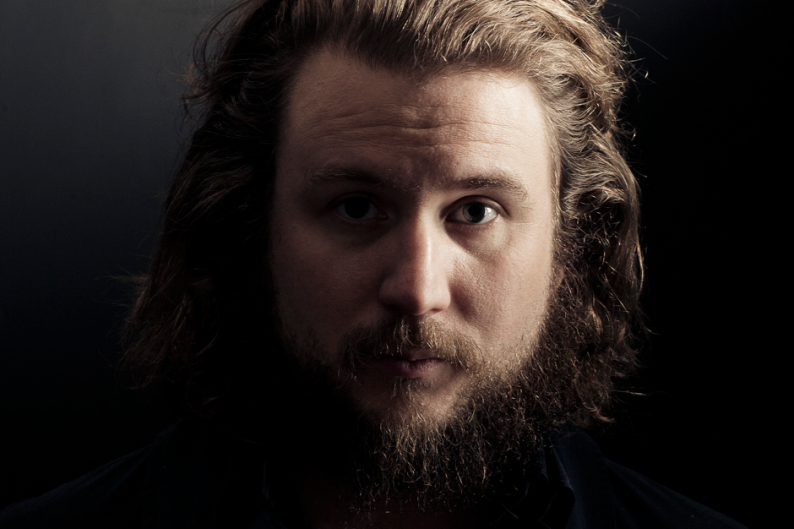 Until then, he and co-owner Mark Thompson are initiating a "massive sell-off" that will include bundled discounts, rare represses, test pressings, posters and whatever other worthy bits and piece they can find. Turner tempers expectations: "It is highly unlikely we'll be able to resuscitate the label."
"Grim though this prospect is," he continues, "in the midst of it all I still feel an extreme gratitude for everything that has happened and for all the wonderful people with which we've been involved over the years. We've been lucky enough to work with some of the most unique and provocative artists of the last two decades, many of which have made indelible impressions in the underground, and by extension the larger world of music in general."
Amen.