Singer-songwriter Scott McKenzie, who performed the hippie anthem "San Francisco (Be Sure to Wear Flowers in Your Hair)" in 1967's Summer of Love, has died. He was 73, according to the BBC, and had been receiving treatment in hospitals for Guillain-Barré Syndrome, which affects the nervous system, for the last two years.
Although it might be easy to peg McKenzie — who was born Philip Wallach Blondheim in 1939 — as a one-hit wonder, we should also remember him as the cowriter of the Beach Boys' salvo into their John Stamos years, "Kokomo." He worked on the song, which came out with the Tom Cruise movie Cocktail, in the late '80s alongside the Beach Boys' Mike Love, the Byrds' Terry Melcher and the man who wrote "San Francisco," the Mamas & the Papas' John Phillips. "Kokomo," with all its steel drums and Stamos video cameos, surprisingly became the group's first No. 1 hit since "Good Vibrations" in 1966, when it presented a lesser evil than the previous week's chart-topper, Phil Collins' "A Groovy Kind of Love." The Escape Club's "Wild, Wild West" replaced "Kokomo" at No. 1 the following week.
Around the time "Kokomo" came out, he joined Phillips a touring lineup of the Mamas and the Papas, replacing Denny Doherty. Since then, he did some recording sessions, performed live and wrote poetry. His body was found Sunday in his home by his neighbor.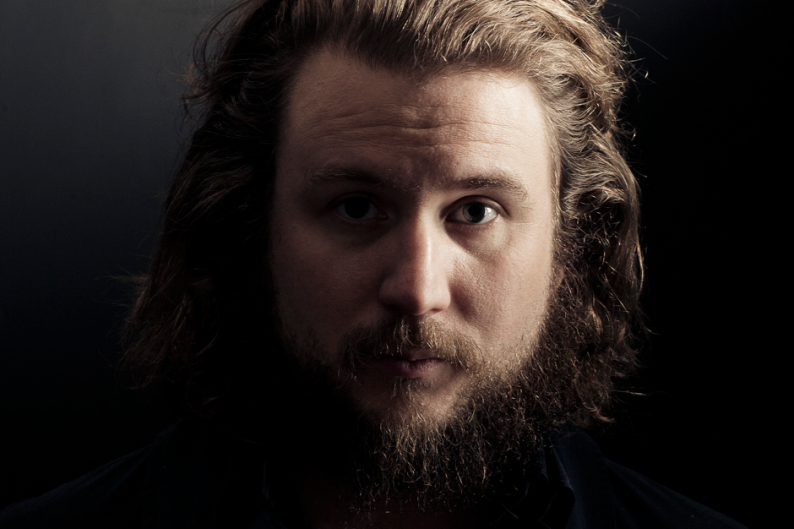 https://www.youtube.com/embed/9_5_AD9wXuY?version=3