During its almost three-decade history, SPIN has been no stranger to change. In many respects, that's why we're still thriving. And in our latest effort to freshen up the place, BUZZMEDIA, one of the world's fastest-growing digital media companies, is acquiring SPIN Media, including SPIN.com; SPIN's print magazine; the award-winning SPIN Play app for iPad; and SPIN's well-established events business.
We'll join BUZZMEDIA's pre-exisiting group of music properties — Stereogum, Idolator, Hype Machine, Pure Volume, Brooklyn Vegan, AbsolutePunk, Buzznet, Concrete Loop, Gorilla vs. Bear, Pop Matters, Punk News, RCRD LBL, and the recently acquired XLR8R.
Why this move now? Well, from our start back in the prehistoric '80s, we have gotten our music from an endless array of devices — turntables, Walkmans, boom boxes, iPods, iPhones, and now services like Pandora and Spotify. Technology has made it possible for far more people to listen to far more music. That makes SPIN's mission — to introduce you to the best of these songs and artists and genres and to put them in a fresh context — even more vital at this particular moment.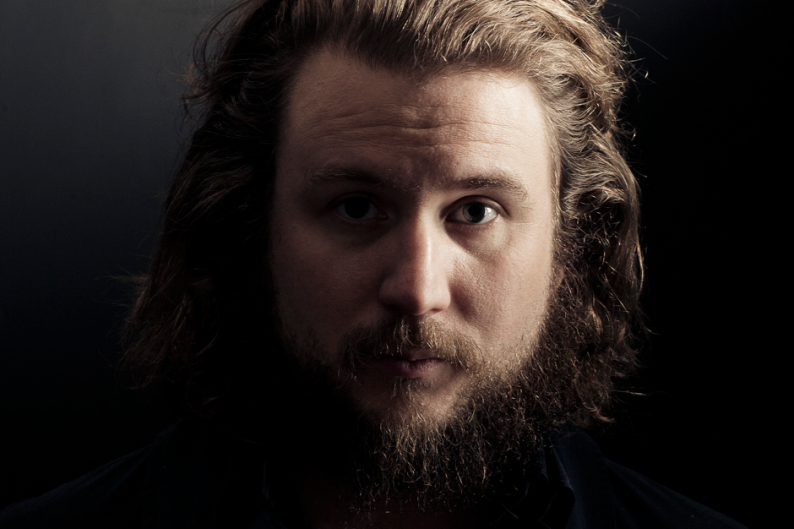 We are proud of our journalistic tradition here. We work hard to be authentic, authoritative reporters and critics and enthusiasts of music and the culture surrounding it, but what we strive for above all is to be honest, engaging, provocative storytellers. Digital platforms have given us the ability to tell stories in ways that were unimaginable years ago, weaving text and photos and sounds and videos into exciting, even revelatory, experiences for you.
We've taken some bold steps down this path in the past year — redesigning and reimagining our print and web editions, plus launching the award-winning app SPIN Play, in addition to a persistent music player on our site. But our resources have never matched our ambitions and our appetite to bite off something much bigger.
That's why we at SPIN are so excited to join BUZZMEDIA, a company whose properties reach 120 million people a month. And they are investing not just in SPIN's content but also in our programming — in other words, they're giving us the tools to wow you with our storytelling.
So what does that really mean for SPIN? What should you expect from us in the coming months? In a word, more. We are going to give you more news, more music, more reviews, more interviews, more opinion, more access to artists, more photography, and more video. And BUZZMEDIA's innovative publishing platform is going to help us reach a whole lot more of you.
So, as always, expect the best from SPIN, because we're hungrier now than at any time in our history. In a niche-obsessed world, we've doubled down in the past year on SPIN's original mission of indefatigably covering the most fascinating aspects of pop culture and beyond with smarts and irreverence and wit. Now, with BUZZMEDIA's support and digital vision, we're excited to give you a better, faster, stronger version of SPIN. And like Kanye said in the song, our work is never over.