Kitty Wells, the world's first female country music superstar, died today at her home in Nashville, Tennessee, due to complications stemming from a stroke. She was 92.
Born Ellen Muriel Deason in Nashville, Wells recorded 50 albums over the course of her 50-plus-year career, which took off in 1952 when she became the first solo woman to top the country charts with "It Wasn't God Who Made Honky Tonk Angels." She recorded that single as a badass response to Hank Thompson's "Wild Side of Life," which bemoaned a woman's unfaithfulness and claimed that God made her that way. Her feat came eight years after Billboard starting tracking country singles. Wells' song, which implies unfaithful men make "honky tonk angels" cheat, has been covered by Patsy Cline, Tammy Wynette, Loretta Lynn, and Dolly Parton. She went on to become the most successful female singer of the 1950s.
"Angels" wasn't the only trailblazing hit Wells ever recorded — her 1953 single "Paying for That Back Street Affair" was another response to a male singer's tune, this time Webb Pierce's "Back Street Affair." Between 1952 and 1979, she appeared on Billboard countdowns a whopping 81 times, making her the third most-charting female country artist of all time. Wells was inducted into the Country Music Hall of Fame in 1976 and received a Lifetime Achievement Award from the National Academy of Recording Arts & Sciences in 1991.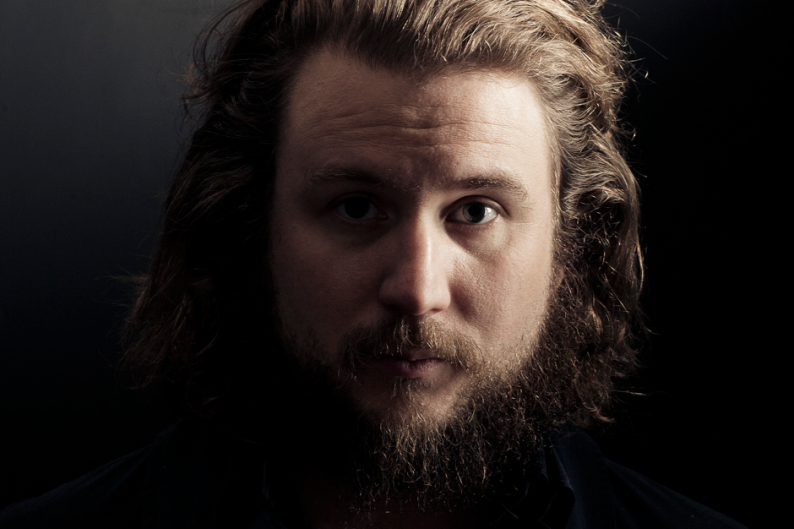 "I never really thought about being a pioneer," she told the AP in 2008, the same year "Honky Tonk Angels" was added to the Library of Congress' National Recording Registry of works of unusual historic merit. "I loved doing what I was doing."
Wells is survived by a son, Bobby, and a daughter, Carol. Her husband, fellow singer Johnny Wright, died in September of last year; the couple's 74-year marriage is recorded as one of the longest in celebrity history.
See Wells in action singing "It Wasn't God Who Made Honky Tonk Angels" at the Grand Ole Opry, where she was initially banned from playing the controversial ("suggestive," as it was labeled by many in the industry) song when it was released in 1952: