Right now, the SPIN office is completely obsessed with the kinetic rat-a-tat of Chicago footwork, the regional electronic music known for its frenetic, unlikely rhythms and completely ridonkulous moves. We've already bestowed our highest honor to Traxman and smoothed-out English mutant Addison Groove, and now comes footwork's greatest album-length statement to date, courtesy of Chicago's own DJ Rashad. The DJ, a longtime dancer before hitting the decks, is self-releasing Teklife Vol. 1: Welcome to the Chi on his new Lit City Trax imprint (out today on vinyl and CD), and we're proud to stream the whole thing below.
In our SPIN Essential review,editor Christopher R. Weingarten says:
These rhythms sometimes interlock into sparkling club music, but most of the time they like to run against each others' grains, creating misaligned, off-center, impossible, seemingly undanceable grooves. Writers compare it to drum 'n' bass or ghettotech, but it's mostly like when such old-school hip-hop artists as Mantronix or Schoolly D were traffic-jamming samples and playing their beats by hand. The best footwork tracks are at once body-moving and helplessly broken. Which makes Chicago rhythmalist DJ Rashad the king of excavating logic from such fragmented chaos — he's footwork's own Bomb Squad, its Meshuggah, its Billy Higgins, its Black Dice, its Timbaland.
Get in the circle!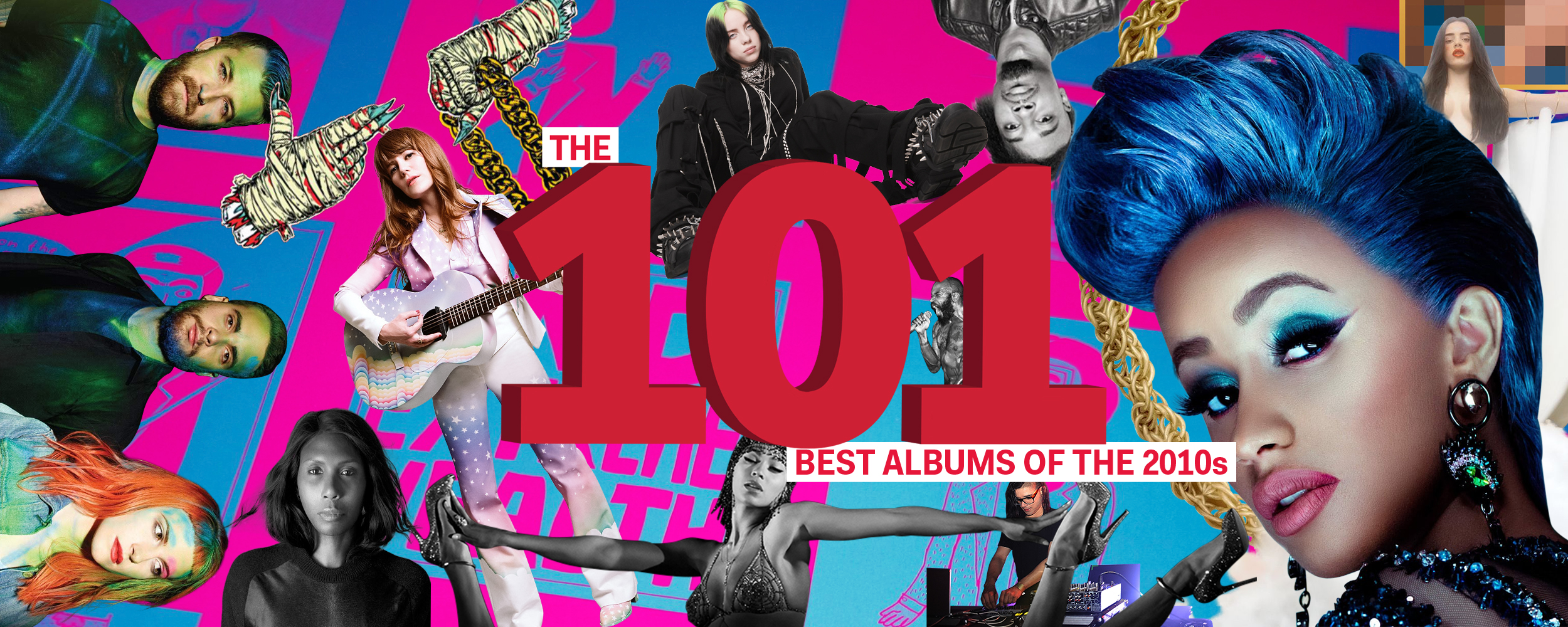 :audio=1: