The original soundtrack to A Clockwork Orange, Stanley Kubrick' 1971 film adaptation of Anthony Burgess's classic dystopian novel, was a landmark in electronic music history. Wendy (then Walter) Carlos' score not only made extensive use of the Moog synthesizer but also pioneered the role in music of the vocoder, as Dave Tompkins' chronicles in his essential vocoder history How to Wreck a Nice Beach. Burgess, however, wrote his own musical version of the novel, and the BBC reports that his 26-year-old songs have finally received a live U.K. debut.
"Discipline, discipline, let's have discipline!" exults a chorus of male voices over jaunty piano plinks, in one audio snippet posted by the BBC. Oddly, the effect isn't that far off from a professional, grown-up version of the "you're a crook, Captain Hook" musical flashback from TV's Arrested Development. Burgess biographer Andrew Biswell, who helped organize the one-off concert, told a reporter the music recalls My Fair Lady, and he isn't wrong. Imagine "Wouldn't It Be Loverly" with lyrics about "ultraviolence" and "the old in-out."
Burgess' play based on the book isn't new to the stage, but previous theatrical versions have skipped over his accompanying songs. For instance, when the Royal Shakespeare Company put on a production of A Clockwork Orange in 1990, the show used a new score by Bono and the Edge of U2, rather than Burgess' original tunes. (Burgess reportedly criticized the U2 pair's work as "neo-wallpaper.")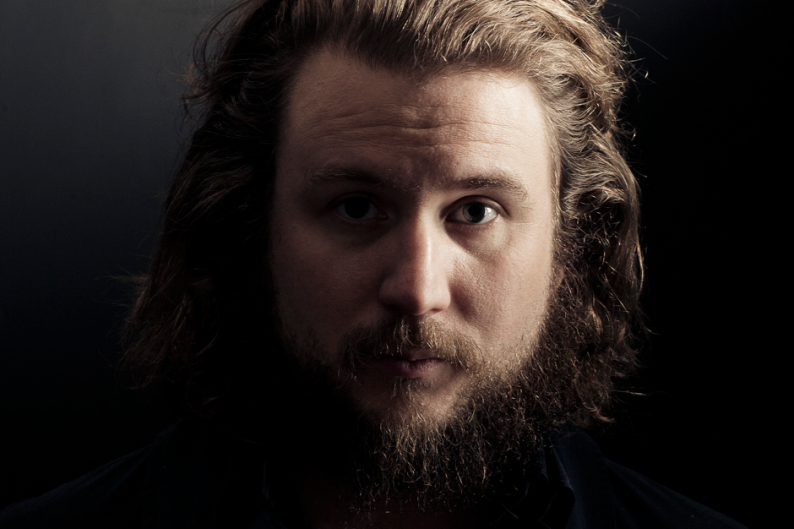 The A Clockwork Orange songs' long road to a live premiere is something of a tragic tale. The author of 33 novels, Burgess died in 1993, but the BBC quotes him as saying he wanted to be thought of, though, as "a musician who writes novels, instead of a novelist who writes music on the side." With this live performance, he isn't Ludwig Van just yet, but he's one step closer to realizing his unfulfilled dream. Oh my droogs, pass the Moloko-Plus.
Listen to music from A Clockwork Orange as part of BBC's radio piece here.