Detroit producer Skywlkr, best known for his contributions to Danny Brown's XXX, has been releasing beat-tapes — actual cassette tapes — before every blissed-out beatmaker jumped on the post-Clams Casino instrumental mixtape bandwagon. In 2010, Skywlkr released Strawberry Cough and following the success of XXX, he pressed-up a sequel, Blueberry Cough. His new free download, Impressions, though, is the first chance — outside of cassette-only runs of 100 — to hear some rap-free Skywlkr beats.
If you watched Pitchfork's Danny Brown documentary, Detroit State of Mind, you may have noticed Skywlkr hovering in the background, smoking weed and sporting a quite rakish Gucci sweatshirt. Impressions begins with a clip of him speaking from that documentary: "Yeah man, I just sit at home and make beats man, really, that's my shit." As tossed-off and unrehearsed as that statement is, it speaks to a whole crop of young, innovative producers who approach beatmaking like an obsessive hobby that could make them some money, some day.
After that intro/mission statement, Impressions begins with the instrumental to Danny Brown's "30": A sample of Metronomy's "Nights Out" pounded into an off-kilter loop of drunk horns and queasy guitar. Minus Danny's deft rapping, and placed at the front of this beat tape (rather than at the end of XXX, as an ending credits summation), "30" is an immediate reminder of Skywlkr's range beyond gauzy hip-hop. On "30" and the mixtape's broken down beats ("Chandelier," "Outerspace"), Skywlkr often obscures his finely-chopped loops as much as possible, providing the impression of druggy, prolonged drift.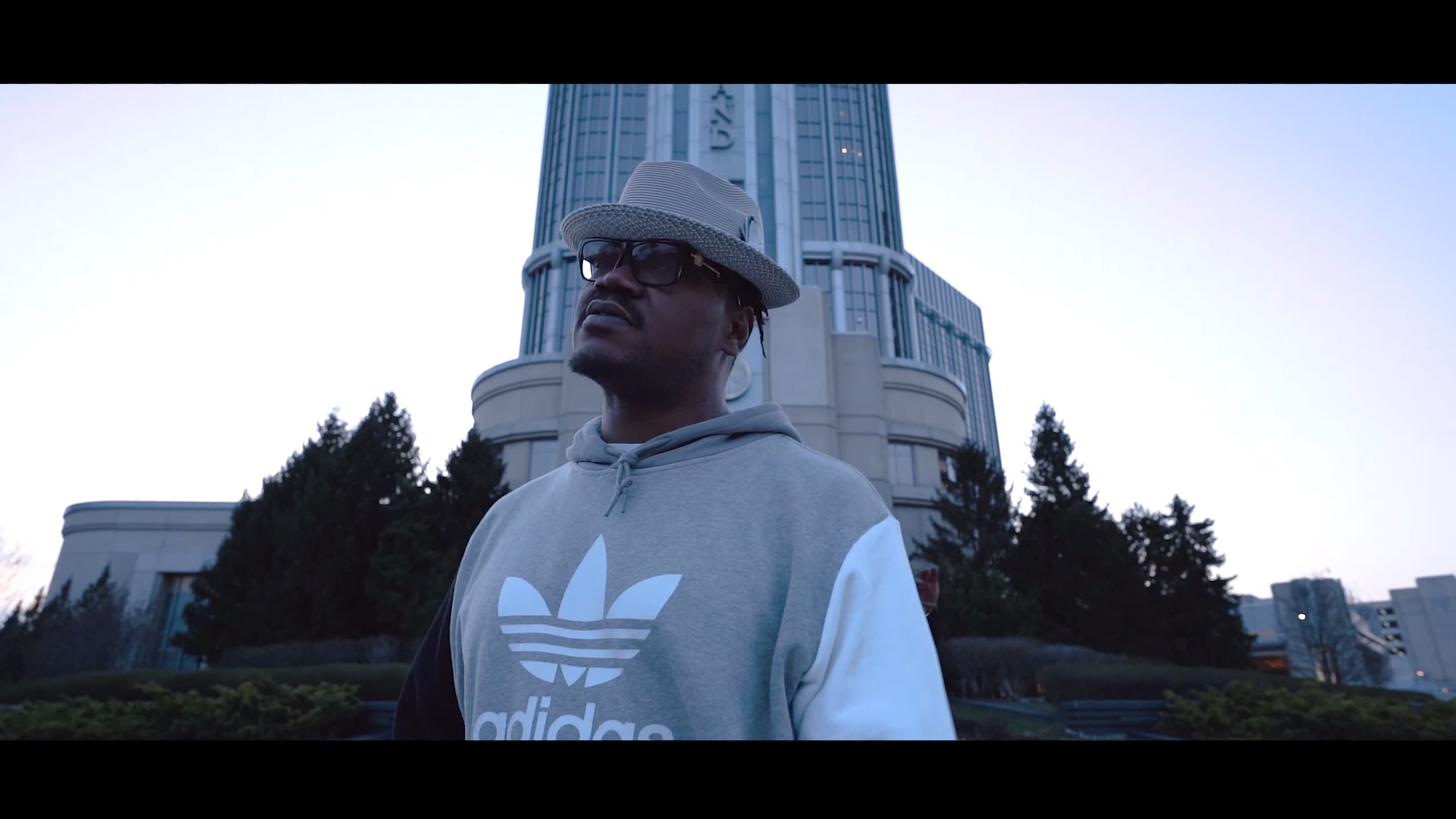 Impressions also contains exercises in minimalism ("Bruiser," "Lie4," "Die Like a Rockstar") that skew just a little stranger than "Rack City," and the presence of a few Dilla head-nodders ("Ponzy Scheme 3," "White Girls," "OFTLOA") proves Skywlkr has a handle on the "real hip-hop" blueprint, which is still important. You also get your cloud rap fix on "Impressions," a Keyboard Kid-like juggling of hiccuping female vocals, and "Conversations Pt. II," which drips and drags like something Clams Casino could've cooked up. "Ohhhweee," contains a bass wobble and a funny vocal sample, which makes it dubstep, right? If it is dubstep, it's the relatively restrained, baked-out kind from a few years ago, which is probably Skywlkr's preference. After all, another beat on here is called "Dubstep Girls Are The Worstest." That beat is less than a minute of stuttering glitch that isn't far from the dystopian dance-rap of Cancer For Cure from El-P, everyone else's favorite rap release for this week.
Simple, should-be-obvious decisions like giving Impressions an intro, and ending it with a remix (an upside down rave take on Chief Keef's "Bang") go a long way towards crafting a cohesive listen out of a bunch of instrumentals. For example, Skywlkr places "Ilyas" next to "Blunt After Blunt," and exposes the way that both of these radically different beats are based on the same sound: a backwards, Bernard Hermann-like stir of cymbals. "Ilyas" is cut short, reduced to a minute and a half here, turning its sober strut into the intro for the well, blunted waddle of "Blunt After Blunt." The transition between the two is striking. By paying attention to structure, song length, and sequencing, Skywlkr has made the most rewarding glorified beat tape since Clams Casino's Instrumentals.