Chuck Brown, known as "the godfather of go-go," died yesterday in Baltimore at age 75, the Washington Post reports. With his band the Soul Searchers, the singer, guitarist, and songwriter helped pioneer the funky D.C.-area sound known as go-go, which weaves together songs via the continuous groove of a live band rather than the turntables and DJs of hip-hop. The style earned its name, the gruff-voiced frontman once said, because "the music just goes and goes."
Brown and the Soul Searchers broke out with 1978's R&B chart-topping "Bustin' Loose," which was later interpolated by rapper Nelly for "Hot in Herre." They cracked the charts again with 1984's "We Need Some Money." Eve sampled Brown's "Blow Your Whistle" for her song "Tambourine." Brown continued making music in recent years, scoring his highest-charting album ever in 2007 with We're About the Business and cracking the charts again early last year on Jill Scott-assisted single "Love," according to Billboard.
As the Post reports, Brown died due to complications from sepsis after being hospitalized for pneumonia. He still performed periodically in his later years, but had not appeared live since canceling a show in March, according to the Post. "As long as I can walk up on that stage, I want to make people happy," he's quoted as saying in 2006. "I want to make people dance."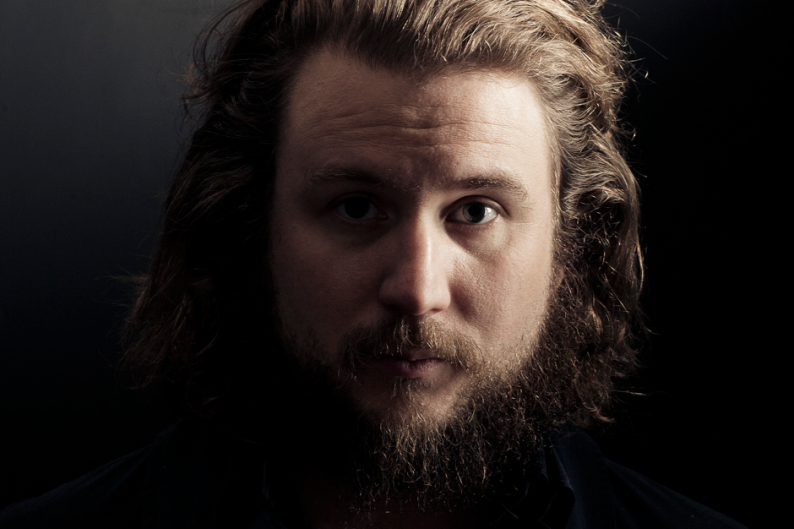 Brown's name has been a presence in SPIN several times over the years, including in the magazine's second issue back in 1985. Below, after live footage of Brown performing at D.C.'s 9:30 Club, are some highlights from the archives.
https://youtube.com/watch?v=JM1vSfrQQgQ%3Ffeature%3Dplayer_embedded
1. June 1985 "The Black Hole Club," begins Barry Michael Cooper's profile of the go-go scene. "Nearly 800 teenagers are dancing, writhing, and sweating in near darkness, under a psychedelic assault of red, white, blue, and green strobes. Chuck Brown and the Soul Searchers are on stage singing, 'We need money … money … monee / Talking 'bout that moolah, y'all!'"
2. June 1988 Gene Santoro's review of Chuck Brown and the Soul Searchers' Any Other Way to Go? / Live at the Crystal Skate offers a vivid introduction to the go-go sound. "Grown, with his lithe and limber Soul Searchers, forces your brain to spin out on the dance floor while you're wiping the sweat out of your eyes, and he does this better than just about anybody," Santoro writes.
3. April 1989 Singles columnist John Leland ranks "We Need Some Money" at No. 14 on his "Total Funk A-List," above Rick James' "Super Freak," Prince's "Kiss," Isaac Haye's "Shaft," the Temptations' "Papa Was a Rolling Stone," Tom Tom Club's "Genius of Love," Funkadelic's "One Nation Under a Groove" and many other classic songs.
4. February 1991 Following Brown and go-go through our archives also inevitably means following the travails of their Washington, D.C. hometown. In this issue, Alona Wartofsky looks to answer the question, "Whatever Happened to Go-Go?" Sadly, the drug war plays a key role.
5. January 2002 "George Clinton remembers the time go-go godfather Chuck Brown gave him an object lesson in applied rhythm," opens Tony Green's review of compilation The Beat: Go-Go's Fusion of Funk and Hip-Hop. "'I went to see him in D.C. one time,' Clinton reminisced back in '94. 'He knew I was in the audience, so he played "Up for the Down Stroke" and just crushed it. Then on top of it, when he got to the bridge, he held it for like 20 minutes. I was like, 'Damn, this man just got up in my face and killed me with my own song.'"