Dick Clark, the longtime host of the legendary American Bandstand, Rock and Roll Hall of Famer, and the man who embodied New Year's Eve for 40 years, passed away this morning in Los Angeles after suffering a heart attack. He was 82. According to ABC News, Clark spent last night in an L.A. hospital following an outpatient procedure, but the iconic TV personality experienced a "massive heart attack" early this morning and resuscitation efforts didn't succeed, Clark's manager Paul Shefrin said in a statement.
Clark first got his start as a disc jockey in Syracuse and Philadelphia before segueing to television as the host of American Bandstand in 1957. His first day on the job, he interviewed some guy named Elvis Presley. There's no understating the importance of American Bandstand on the musical landscape: In an era before MTV and MegaUpload, Bandstand was the place to hear the latest songs and see the newest styles. The show thrust rock'n'roll into American living rooms and, without Bandstand, there would have been no Soul Train or Total Request Live — perhaps the entire trajectory of pop music would have been different.
Just check the "P" section" of Bandstand visitors to see how varied the music featured on the show was: Everyone from Elvis Presley to Prince to Pink Floyd to Pointer Sisters to Public Image Ltd. performed on Bandstand during Clark's 33-year run as host. In addition to Bandstand, Clark and his production company also created the American Music Awards, which celebrated its 39th annual ceremony last November. His company also serves as producer of the annual Golden Globe Awards. Clark's love of music and youthful looks earned him the nickname "America's Oldest Teenager," a moniker that followed him well after he'd attained senior citizen status.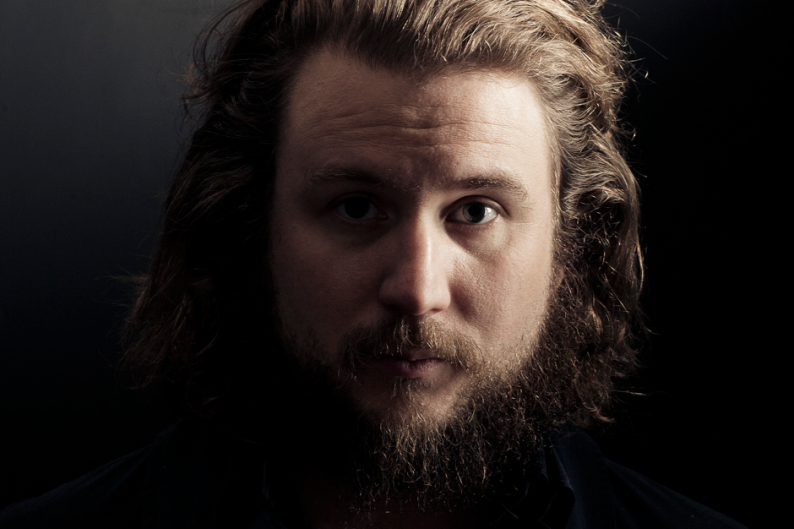 There was also Dick Clark's New Year's Rockin' Eve, which became the unofficial television destination every December 31. Clark handed the reins of his "Rockin' Eve" special to American Idol host Ryan Seacrest in 2006 after suffering a severe stroke that impaired his speech, but Clark still managed to make annual cameos on the special he created back in 1972. For all his contributions to music, Clark was inducted into the Rock and Roll Hall of Fame. His legacy also features an Emmy Lifetime Achievement Award, a Peabody Award, a star on the Hollywood Walk of Fame, a spot in the National Radio Hall of Fame. To quote the host's weekly sendoff on Bandstand, "For now, Dick Clark… so long."