The long-defunct Swedish hardcore punk rockers who once sang "Refused Are Fucking Dead" are … very much alive. Refused, which broke up in late 1998 after a disastrous tour and a touchstone third album (The Shape of Punk to Come), played their first show in 14 years last night at a small venue in the band's hometown of Umeå. Via Blabbermouth, watch fan footage of two songs from the unannounced set below — maybe consider it a preview of the newly reunited group's upcoming Coachella appearance?
https://youtube.com/watch?v=CeEtkTYZibM%3Ffeature%3Dplayer_embedded
Shouts of "hardcoooore!!!" punctuate the Swedish-language banter before Refused answers a fans request by performing "Everlasting," the title track from a 1994 EP. Tattooed kids who look far too young to have seen the band in its first go-round crowd-surf triumphantly. Shirtless frontman Dennis Lyxzén screams with righteous fury over the band's thrashing, slightly metallic din: "I will not become what I despise."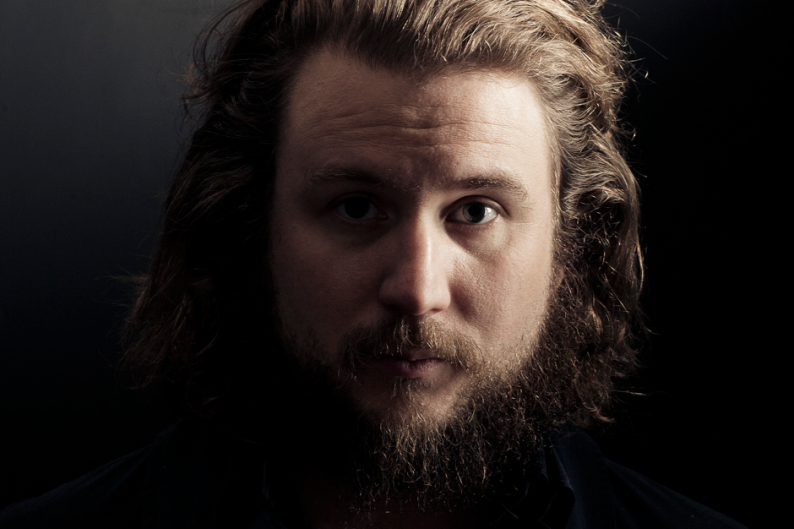 https://youtube.com/watch?v=kRfvjSEAZQY%3Ffeature%3Dplayer_embedded
The fan footage for "Rather Be Dead," the title track from a 1996 EP, starts in mid-explosion, so make sure your headphone volume is at an acceptable level before you click play. That acceptable level, of course, should be really goddamn loud: The lyrics celebrate self-destruction as an alternative to "tradition" and "oppression." The build-up to the howled "rather be alive" bridge is still a bracing study in tension and release. The ending gets cut off, but the message is deafening.