The music supervision department at NBC clearly wants to do something epic for this year's Super Bowl, which airs February 5 and might be the most-watched telecast in history. What music on the planet could be more epic than the scores of John Williams? The man did, after all, give us the soundtracks for Star Wars, Jaws, Harry Potter, and Indiana Jones. And what could be more jaw-dropping than bringing in this "new" "dubstep" thing. (Maybe they read our Dubstep 101 Primer!)
No, this isn't a satire. Billboard reported yesterday that John Williams' 2006 "Wide Receiver" piece (a theme already used by the NFL) will be reimagined (we like to think of it as orchestral chopping and screwing) by composer Joel Beckerman, who says he's transformed the piece into three new versions: one rock version, one "percolating soundtrack" version, and one dubstep version. According to the report, the three versions will bookend commercial blocks for the most part, but if the Lucas Oil Stadium (in Indianapolis, where this year's Superbowl is being held) turns into a giant rave on the 5th, at least you'll know why. As SPIN previously noted, Madonna will be the show's halftime performer, and her rumored guests now include Nicki Minaj, LMFAO, and Cee-Lo Green.
We now patiently await the dubstep remix of the Jurassic Park. score.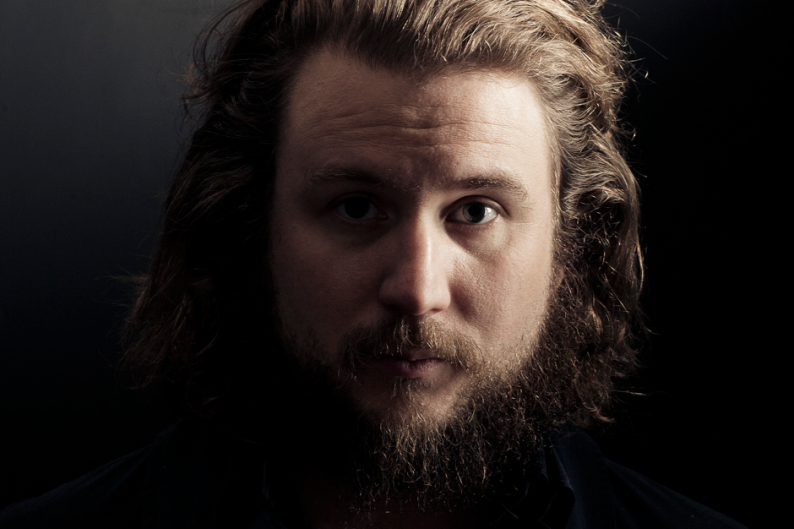 We're pretty sure this, the main NBC/NFL theme music, is the "Wide Receiver" piece up for dubbification: