"On one tour, the Del Fuegos spent as much money on booze as they did on gasoline," wrote Chuck Reece in the first-ever issue of SPIN, way back in May 1985. So it was only inevitable when the garage-y Boston power-poppers behind singles like "Don't Run Wild" and "I Still Want You" broke up in the late '80s. But there's good news: The Del Fuegos have revealed they'll be reuniting for an 11-city tour across the East Coast and Midwest early next year.
Dan Zanes (guitars, vocals), Warren Zanes (guitars), Tom Lloyd (bass), and Woody Glessman (drums) have been plenty busy since the Del Fuegos said adios. Dan Zanes won a Grammy for children's album Catch That Train!. Warren Zanes became a professor, writer, solo artist, and executive director at Little Steven's Rock and Roll Forever Foundation. Lloyd has stayed active as a cellist and is also an investment analyst, while Glessman started a the Right Turn addiction treatment program and has continued to release solo recordings.
The Del Fuegos' upcoming tour stems from a reunion show this summer in Boston. The event quickly sold out, leading the band to add extra shows. "I did a motive check when the idea of reforming for a tour came up," Warren Zanes is quoted as saying in a press release. "Was I having a breakdown? Was I strapped for cash? Was there a girl in Minneapolis I couldn't get off my mind? The good news is that I felt like 'no' was the answer to all those questions."
In their heyday, the Del Fuegos toured with such acts as Tom Petty, the Replacements, the Kinks, INXS, and ZZ Top. They released 1984 debut album The Longest Day on Los Angeles label Slash, home to other acclaimed '80s bands like X, Los Lobos, and the Blasters, and continued o put out albums up through 1989 major-label release Smoking in the Fields.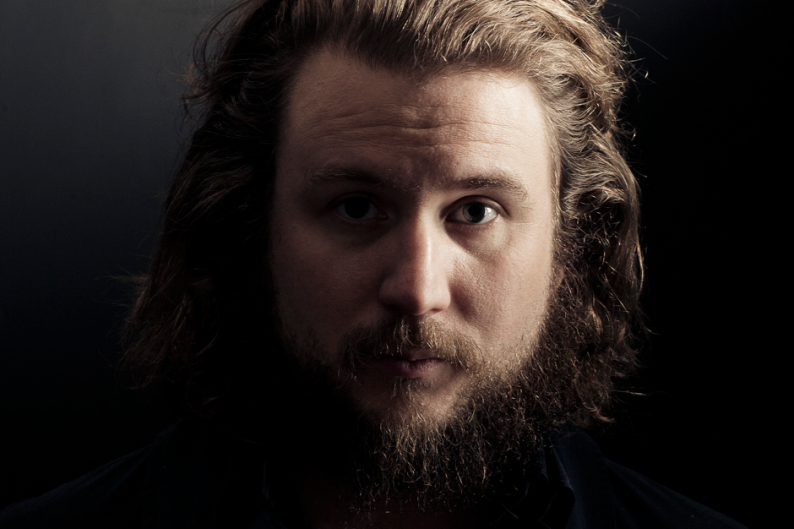 For the reunion, the Del Fuegos say they picked the cities they looked back on most fondly from their touring days. Check out the dates:
Feb. 22 – Boston, MA @ The Paradise Rock Club
Feb. 23 – New York, NY @ Bowery Ballroom
Feb. 24 – Cleveland, OH @ Beachland Ballroom
Feb. 25 – Chicago, IL @ Lincoln Hall
Feb. 26 – TBA
Feb. 28 – Minneapolis, MN @ Varsity Club
Feb. 29 – Milwaukee, WI @ Turner Hall
March 1 – St. Louis, MO @ The Old Rock House
March 2 – Kent, OH @ The Kent Stage
March 3 – Brooklyn, NY @ The Bell House
March 4 – Concord, NH @ The Capital Center