Chris Pratt, costar of Parks and Recreation (and Mouse Rat frontman!), on the soundtrack to his life — plus, check out SPIN's 40 Greatest Comedy Albums of All Time and more goodies from our first-ever, Patton Owalt-edited Funny Issue.

What's the first album you bought with your own money?
The Beatles' White Album. I paid a kid named Luke to steal it. He had a little thing going on where he would steal shit for money.
Whose music has helped you over a breakup?
There's a song from Keith Urban ["You'll Think of Me"] that goes, "Take your cap and leave my sweater / In fact, I'll feel a whole lot better." Keith Urban writes good songs. "Nobody Drinks Alone" is great to listen to when you're drinking alone.
Growing up, did your parents object to anything you were listening to?
Everything. We got a Run-DMC record, and my dad threw it away when he found out they swore. It was like, "You can't listen to Pearl Jam, they're satanic." What? "They smoke pot." Well, they probably do.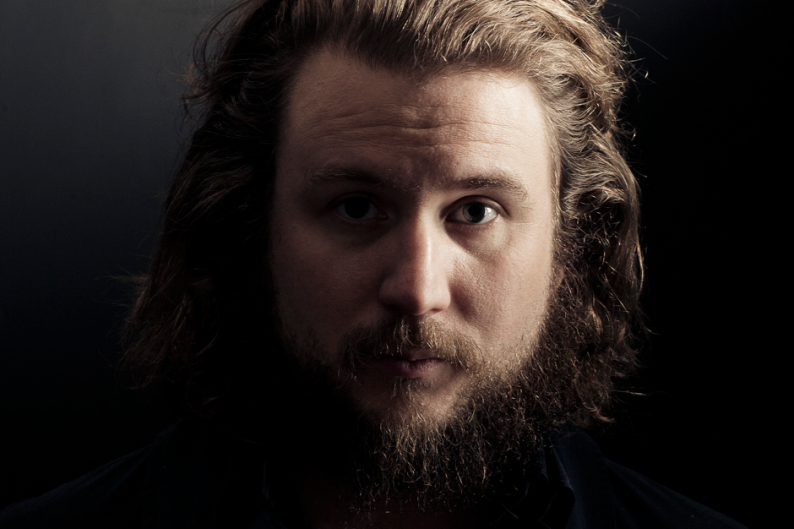 What was the last concert you attended?
Zac Brown Band at the Hollywood Bowl. I'm a huge fan. I brought a couple of bottles of wine, and we sat on the grass and basically gave our wine away to strangers. I mean, we didn't give it all away. Actually, we drank most of it.
If you were to portray a musician in a biopic, who would it be?
People have told me I look like Gordon Lightfoot. I'm going to Google him… Oh, shit! I do look like Gordon Lightfoot. It sucks, though, because no one would go see that movie because no one knows who he is.
Name an album that is guaranteed to get a person laid.
I don't know if that album exists. There's this song by James Otto, "Just Got Started Lovin' You," about how we only have the weekend and I just got started lovin' you. If that doesn't work, she's not worth it.
What song would you like played at your funeral?
Only the song Elton John is going to write for me when I die.
If you were to curate a festival, who would headline?
Mouse Rat. I wrote one song for [Pratt's fictional Parks band] Mouse Rat that basically went "La di da di da / La di da di da / Ann." I registered it with BMI and they used it, so now they have to pay me.
What were you listening to the first time you smoked pot?
If I was going to sneak away from the folks and smoke weed, I was going to play Mr. Bungle or Faith No More. Something that seemed rebellious.
Is there a song you associate with your first kiss?
"Because I Love You" by Stevie B. It was a make-out party in the basement of my friend Joey's house. There were four of us, and the whole plan was: "Come over — we're going to make out." Her name was Sarah Duncan. You're welcome, Sarah.