SPIN has stupidly brilliantly handed the reins of our November magazine to one of the most respected comedians alive — Patton Oswalt, the guest editor of the "Funny" Issue (on sale October 25th). Our cover stars: hip-hop's smartest smartasses Das Racist.
"We're not even pretending to cover everything that's current, valid, and popular in comedy and satire," Oswalt writes in his intro to the issue. "This is a highly personal snapshot of America in November of 2011, as seen through me, your temporary editor." With that in mind, to explore the rise of rap's most radically hilarious new firebrands Das Racist, we dispatched Hari Kondabolu (a formidable stand-up comedian in his own right and brother of group spiritual advisor/hypeman the Honorable Prophet Dapwell) to grill the trio on how jokes work as truthtelling, even when you title a song "Booty in the Air." As a sidebar, the group's Victor "KOOL A.D." Vazquez also drew 102 fake rappers with names like "Turnip God," "Lil Hater," "Kurfew," and "Yurple Man," which are worth the price of the issue alone.
SPIN's David Marchese asked Portlandia geniuses Fred Armisen and Carrie Brownstein to provide their take on everything from Norwegian black metal (Armisen: "When I was eight, I was way into Dracula and blood and stuff, so I can relate to it") to music journalists (Brownstein: "Most of them are models — and have really good posture"). Jake Fogelnest tried to figure out how Tom Sharpling and Jon Wurster's three-hour-long The Best Show on WFMU has become such a beloved, gently subversive comedy haven. SPIN's Chris Martins tagged along with 5 Second Films and the creator of Puddin' Strip, while they worked their mini-clip magic; and we also documented a tumultuous day in the life of rising comedienne Natasha Leggero (Cheetos are involved).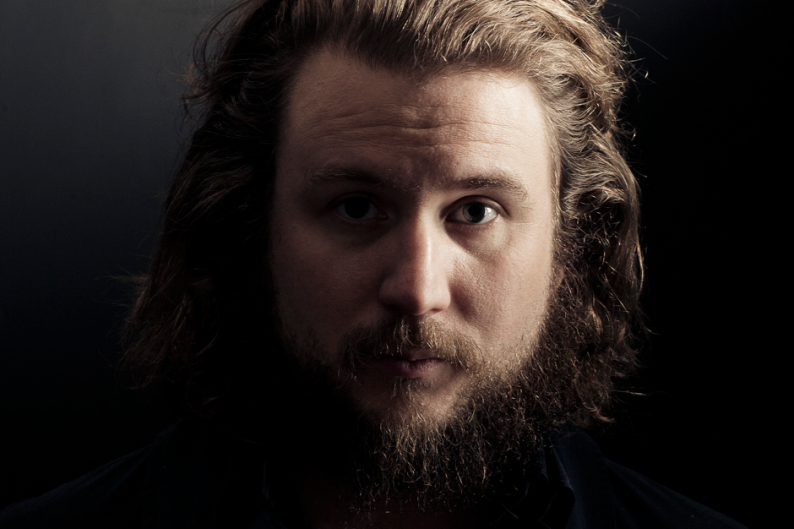 Plus, penetrating questions for "Weird Al" Yankovic, an intimate tour of Girls' frontman Christopher Owens' San Francisco living room, the soundtrack to Parks and Recreation awesome dude Chris Pratt's life, and the lowdown on breaking artists Katy B, Grouplove, and Gary Clark Jr.
A first look at the issue — plus a series of videos featuring Oswalt, the Portlandia duo, and more — will be right here on SPIN.com next week. You will not want to miss our footage of Das Racist taking their exceedingly patient parents to a music festival or the SPIN sessions with Grouplove and Gary Clark Jr.