For its 14th year, the Red Bull Music Academy is hopping around the globe, curating workshops, concerts, art installations, studio sessions, and wild parties in 10 exotic locales.
All of this culminates with the actual 14th edition of the Red Bull Music Academy to be held in Madrid this October. There, Red Bull will bring together music luminaries from over 30 countries to dig deep into how music brings us together, through performance, studio sessions, and many other awesome events.
To celebrate the launch of this amazing world tour SPIN has curated Red Bull Music Academy artist content from our archives and Red Bull's archives to share with our readers, view at SPIN.com/redbullmusicacademy
SEPT. 11: PARIS
With the help of Roots drummer ?uestlove, Red Bull Music Academy will curate their own night during Paris' Jazz a la Villette Festival as the veteran drummer offers his own contemporary tribute to African music history.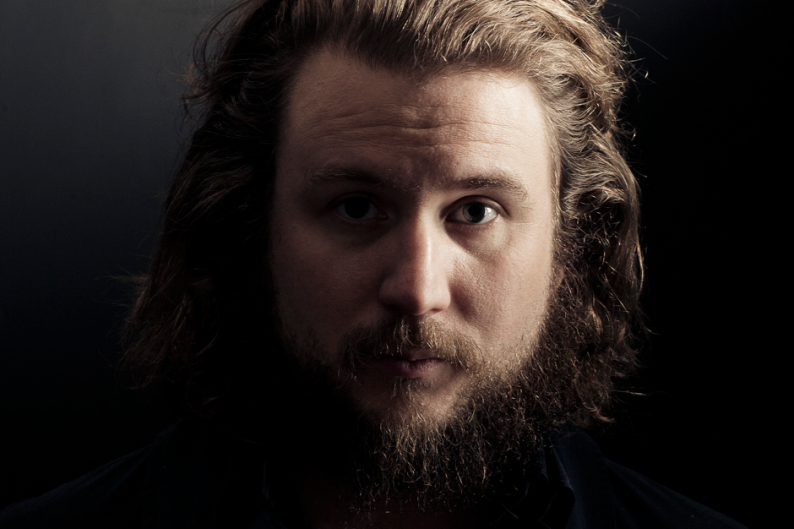 SEPT. 12-17: DETROIT
Red Bull Music Academy takes over the Motor City with an amazing installation at Flat 151 featuring music production and studio equipment. Two nights of the residency will feature a performance from 3 Chairs and a special Tribe Records showcase.
SEPT. 22: TORONTO
The city gets its first ever cross genre soundclash courtesy of the Red Bull Music Academy, hosted by Toronto's own Kardinal Offishall.Afrika Bambaataa's Zulu Nation, Mad Decent, Luckyme, and the Toronto All Stars will battle it out on roof rattling sound systems, with one crew coming out on top.
SEPT. 25: MELBOURNE
Multimedia collective ENESS will lecture about their creative process during the day and at night they will lend jaw dropping 3D visuals to select electronic artists, magically melding visuals and sound.
SEPT. 25-30: NEW YORK CITY
For its NYC, stop Red Bull Music Academy pays homage to hip-hop.During the five days, five classic albums will be discussed in lectures and at night the artists will perform the albums in each of their own boroughs.
OCT. 4: ROME
Celebrating a rich history of Italian film composers, veterans Dino Piana and Silvano Chimenti, with younger up and coming composers will perform classics from Ennio Morricone, Pieor Umiliani, and Goblin with a 52 person orchestra.
OCT. 8-9: SAO PAOLO
New music is the spotlight, with cult Brazilian and South American artists coming together for the two day event.Workshops will bring artists from across the continent together and a massive outdoor concert will showcase all the varied musical styles being touched upon.
OCT. 13: LONDON
The Red Bull Music Academy takes over Europe's biggest ferris wheel, the EDF Energy London Eye, putting influential DJs, producers, and bands in each of the 30 capsules bringing London music from all across the globe.Crowds get to sonically travel around the world, just as the Red Bull Music Academy has been doing, just via ferris wheel!
Check out the video for more details and do not miss this experience!
https://player.vimeo.com/video/28345268?color=00ACFF
Red Bull Music Academy World Tour: Amplifying local scenes beyond the beat from Red Bull Music Academy on Vimeo.