Singer-songwriter Ryan Adams adds to his prolific discography on October 11, with the release of Ashes & Fire, his 13th!!! solo album (since 2000, for that matter). Adams recorded the album in California with producer Glyn Johns, who helmed iconic records like the Who's Who's Next and engineered music for the Clash, the Rolling Stones, and the Beatles.
Guests on the album include Norah Jones, who appears on three songs — "Come Home," "Save Me," and "Kindness" — and keyboardist Benmont Tench, a longtime member of Tom Petty and the Heartbreakers. Adams and Jones last collaborated on "Dear John," a track from Jones' 2010 album, …Featuring Norah Jones.
The tracklisting for Ashes & Fire does not include "Empty Room," the song Adams released earlier this summer on a special 7-inch single that featured backing vocals from his wife, singer-actress Mandy Moore.
Adams will set out on a solo acoustic tour this Fall, hitting cities in California and the Pacific Northwest; dates are forthcoming.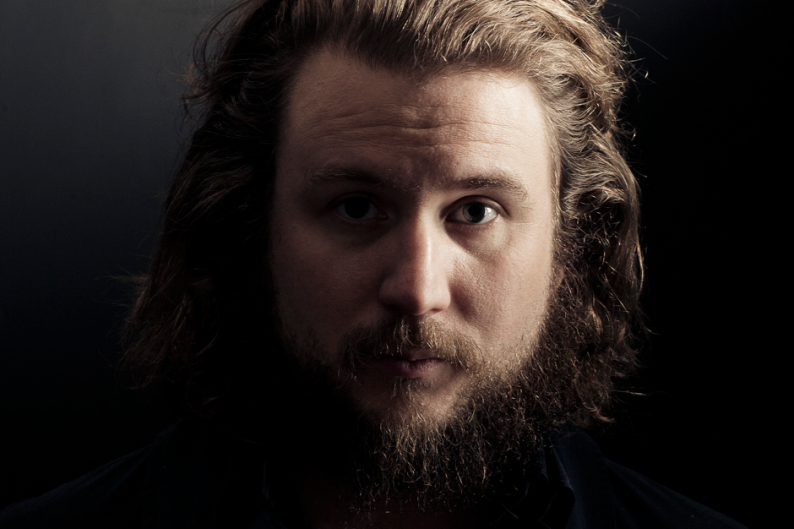 Ashes & Fire tracklisting:
Dirty Rain
Ashes & Fire
Come Home
Rocks
Do I Wait
Chains of Love
Invisible Riverside
Save Me
Kindness
Lucky Now
I Love You But I Don't Know What to Say