April 17, 2011 – SPIN and RED Distribution are bringing the best of new music to fans across the country with a special-edition must-hear music mini mag. This pocket-sized magazine features British indie-folk quartet Mumford and Sons as well asthe Strokes and Foo Fighters on three limited-edition collectors covers. Plus the mini issues include your favorite SPIN standards like Breaking Out, Soundcheck, and the Inquisition, and delivers exclusive SPIN interviews, photos, and brand new content. The mag also comes equipped with two bonus CDs bursting with 32 of the hottest jams from Matt & Kim, Foster the People, Royal Bangs, Peter Bjorn & John, and more.
The mag is available now at every Target in America, and can be found in the "Must-Hear Music" section of the store's music department.
If you can't make it to your local Target, head to target.com/SPIN to purchase yours now for $4.99!
SPIN's Must-Hear Music Bonus CD Track Listing: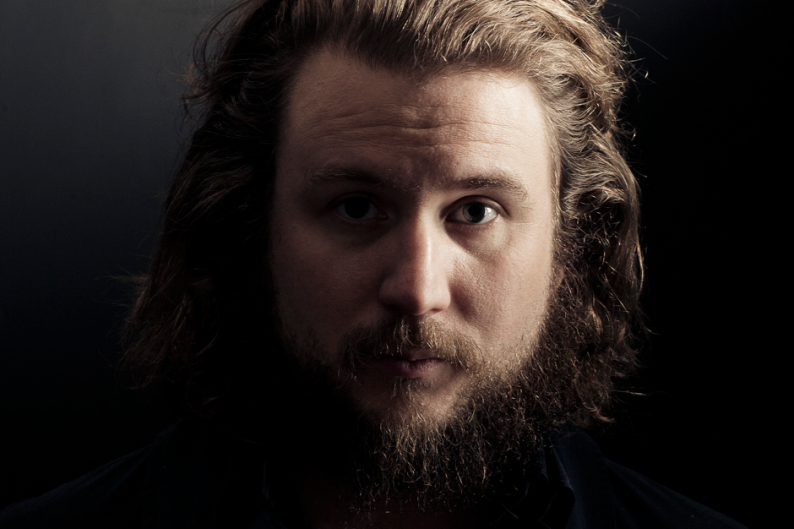 Disc 1:
1. Two Door Cinema Club – What You Know
2. Matt & Kim – Block After Block
3. Saigon – Bring Me Down
4. Royal Bangs – Grass Helmet
5. Innerpartysystem – American Trash
6. A Day To Remember – Better Off This Way
7. Funeral Party – Finale
8. Does It Offend You, Yeah? – The Monkeys Are Coming
9. Baroness – Swollen & Halo
10. Kopek – Cocaine Chest Pains
11. Trampled By Turtles – Wait So Long
12. Meat Puppets – Damn Thing
13. Juke Kartel – Bullet Wearing Trademark Clothes
14. Bear Hands – Crime Pays
15. Foster the People – Helena Beat
16. Go Radio – Any Other Hear
Disc 2:
1. Cage The Elephant – Shake me Down
2. She Wants Revenge – Must Be The One
3. Peter Bjorn & John – Breaker Breaker
4. Red – Feed The Machine
5. Emmure – Solar Flare Homicide
6. Flogging Molly – Don't Shut 'Em Down
7. Old 97's – The Grand Theatre
8. Aiden – Hysteria
9. Royal Bangs – Fireball
10. AWOLNATION – Sail
11. OTEP – Fists Fall
12. Steve Earle – Waitin' On The Sky
13. No Justice – 2nd Avenue
14. Acrylics – Nightwatch
15. Computer Magic – Running
16. New Politics – Yeah, Yeah, Yeah
You can also enter to win an autographed Martin D-28 Guitar signed by Mumford & Sons here.
This sweepstakes is now closed.