Teena Marie, groundbreaking R&B singer and songwriter, passed away December 26 at her home in Pasadena, California. She was 54.
Best known for hits like "Lovergirl" (watch the video below), "Square Biz," and "I Need Your Lovin'," Marie — born Mary Christine Brockert — was a pioneer of sorts as a multi-instrumentalist who wrote, produced, and recorded much of her own material, rather than simply performing songs crafted by other writers.
In a 1991 piece in SPIN, contributor Chuck Eddy compared Marie's pop savvy to Prince and Michael Jackson, her wild howl to Axl Rose: "She stirs styles … together — not one after (or on top of) another, but all ladled bowlwise so every ingredient oozes amorphously… Everything's overdone — hooks, beauty, the universe. It's a deep, rich, unashamed sun-moon-and-stars kind of wonder, not a piddling tumbleweed excuse for wonder."
Even more noteworthy, as Eddy put it earlier this year, in a retrospective on blue-eyed soul,Marie was "possibly music history's most important European American artists whose audience is primarily African American."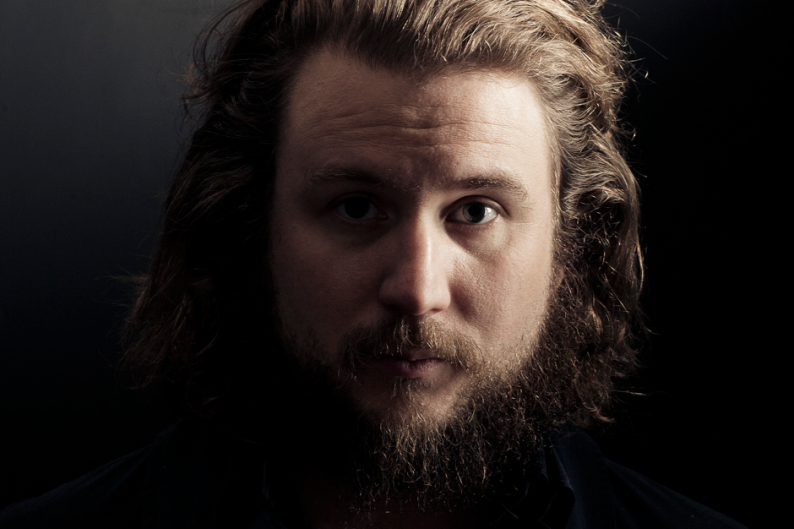 Marie was also well known for her work with the Superfreak himself, the late Rick James, who helped guide her early career. The duo also recorded a hit collaboration, "Fire and Desire," in 1980. One of Marie's latter day hits, "Ooh La La La," had a resurgence in the late '90s thanks to the Fugees' "Fu-Gee-La," on which Lauryn Hill revised Marie's chorus.
According to MTV, the cause of death has not been confirmed, but the singer had been recovering from a recently-sustained grand mal seizure.
WATCH: Teena Marie, "Lovergirl"