The Campus Consciousness Tour, now in its 4th year, continued to bring messages of sustainability and environmental responsibility to college students along the East Coast with the help of fall 2010 headliners Passion Pit.
Kicking off on October 14th at the University of New Hampshire, the tourdescribed as a "half rock tour, half environmental campaign"took over nearly a dozen campuses and set out to educate and mobilize students on the importance of a minimal environmental footprint.
In addition to high energy Passion Pit sets, the 12-date tour transformed campuses with many green-themed activations, including an Eco Pledge photo-booth and a Rock the Vote station, where students registered to vote for the causes most important to them.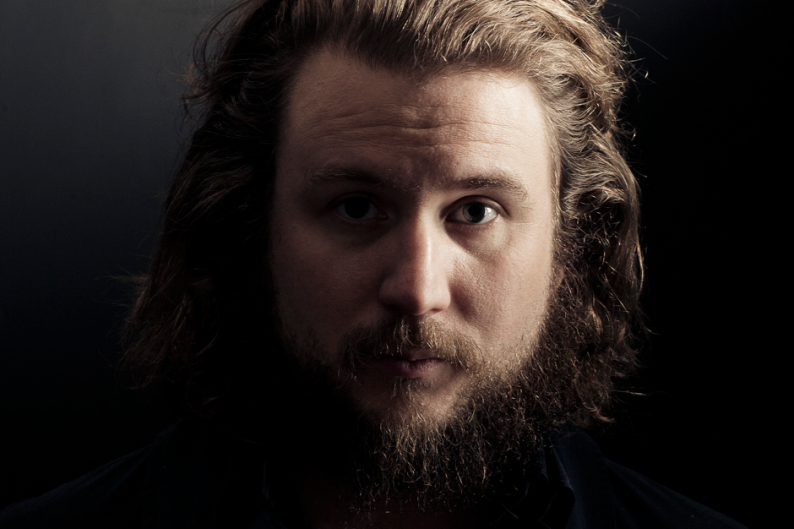 The trek wrapped up October 30th, but Passion Pit will continue on the road with upcoming dates in California, Washington, Oregon, and Hawaii.
The Campus Consciousness Tour was founded by Guster front man Adam Gardner and will continue to inspire and activate college students in 2011. Learn more at campusconsciousness.org.