During the recent Voodoo Music Experience New Orleans, artists stopped by the American Express® ZYNC ZONE, to chat with SPIN about their 2010 festival experiences and much more, among them trombone/trumpet wizard Troy "Trombone Shorty" Andrews — watch our video interview, plus performance footage below!
The 24-year-old New Orleans native has been playing trombone nearly his whole life, and has been leading a band on the Voodoo fest stage for the past five years, with no plans of stopping anytime soon.
"It's definitely one of my favorite festivals," Andrews said."It's young, it's hip, it's cool."
Speaking on his hometown, Andrews said his band has a simple, important connection to one of the city's best aspects.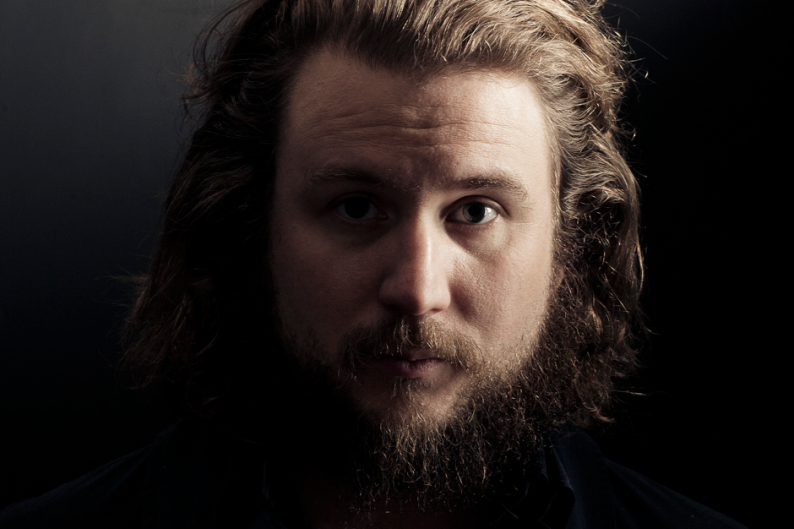 "If it can become one big jam session, a big party, that's what we'll do," he said."New Orleans is a party and that's what we do."
See all of our exclusive interview with Trombone Shorty below, and click here to check out more interviews from the American Express® ZYNC ZONE!