SPIN's 2010 Holiday Gift Guide
1.The Best of Rock & Roll
1/12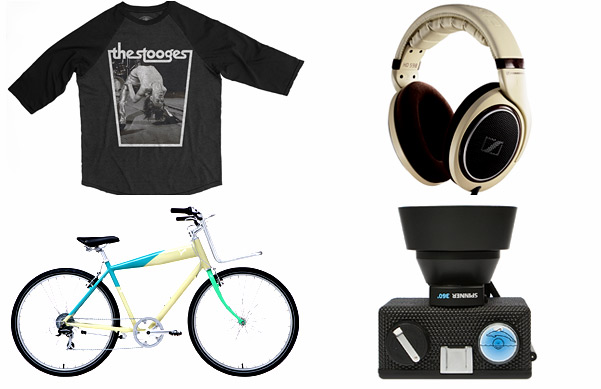 From Iggy's t-shirts to Puma's urban bikes — we recommend 10 cool gifts for the music fans on your shopping list.
Curated by: Erica Blumenthal
2.The Best of Rock & Roll
2/12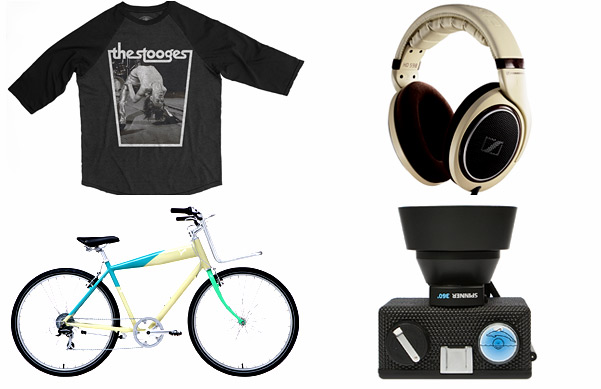 From Iggy's t-shirts to Puma's urban bikes — we recommend 10 cool gifts for the music fans on your shopping list.
Curated by: Erica Blumenthal
What: A collection of high quality music and fashion tees featuring rare photographs, album art, and posters from the vast Sony archive. Each shirt comes with an online code that unlocks a streaming playlist from the artist's catalogue, career history, and information about the design.
Recommended For: Collectors and merch fans will appreciate the history and one-of-a-kind-look — and it's easier and cheaper than finding vintage t-shirts of Bob Dylan, Jimi Hendrix, and David Bowie on your own.
How Much: Tees are $58 and Raglan goes for $84
Where To Find It: Barneys Co-Op nationwide, Bloomingdales, Archive 1887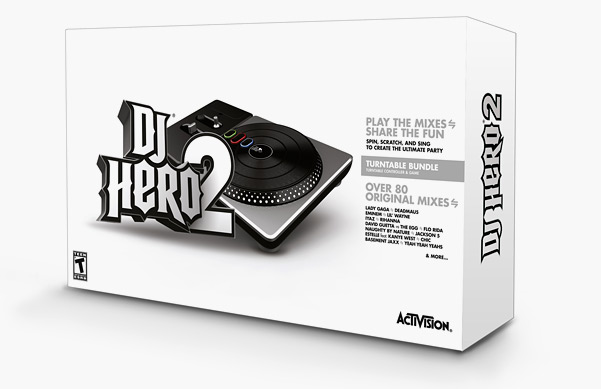 What: With two turntables and a microphone, freestyle GamePlay, and a list of 100+ artists (Lady Gaga, Kanye West, and Deadmau5 included), you can mix, mash, and sample different sounds every night. Take a break and start up again with the new Party play mode that keeps the music going. No party foul there.
Recommended For: Why not DJ Battle your roommates to see who takes out the trash?
How Much: $59.99
Where To Find It: Best Buy, Game Stop, Amazon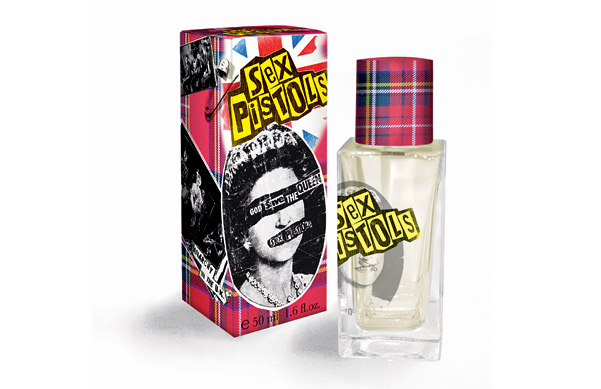 What: Why shouldn't Johnny Rotten help you smell nice? The '70s punks have joined the fragrance game with help from French beauty brand Etat Libre D'Orange.
Recommended For: Punks and artistes who would appreciate the iconic "God Save the Queen" and tartan bottle cap. Anarchy has never smelled so citrusy!
How Much: $89
Where To Find It: Urban Outfitters stores nationwide and Henri Bendel in New York.
6.Sennheiser HD 598 Headphones
6/12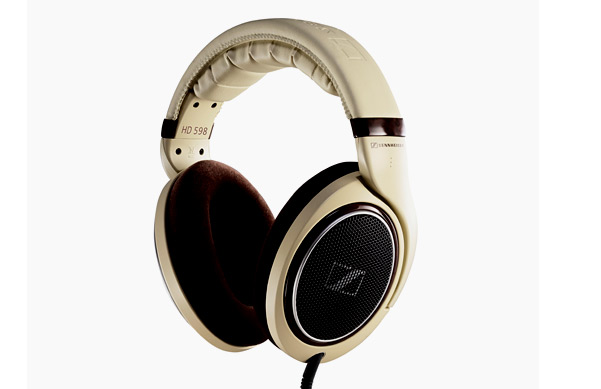 What: The high performance headphones feature Sennheiser's specially developed E.A.R. (Eargonomic Acoustic Refinement) technology and unique diaphragm geometry minimizing intermodulation distortion.
Recommended For: Audiophiles can cruise around in style with the off-white leatherette headband, dark wood grain effect, and comfy velour ear pad. Honestly, they had us at velour.
How Much: $329.95
Where To Find It: Sennheiser
7.Puma's Urban Bike Collection
7/12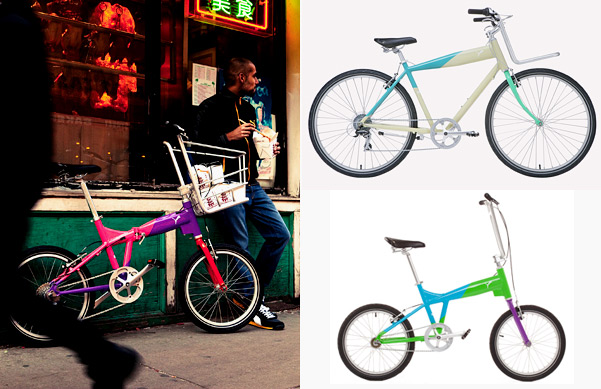 What: Designed by Biomega, these citified two-wheelers are durable enough for the daily grind, but feature bright color combos and a sleek design that will have drivers braking to check you out.
Recommended For: The five different styles offer something to meet the needs of every city dweller — integrated handlebars, fixed gears, baskets, folding frames, and customization options to make all your own.
How Much: $695- $970.
Where To Find It: Puma
8.Limited-Edition Rum
8/12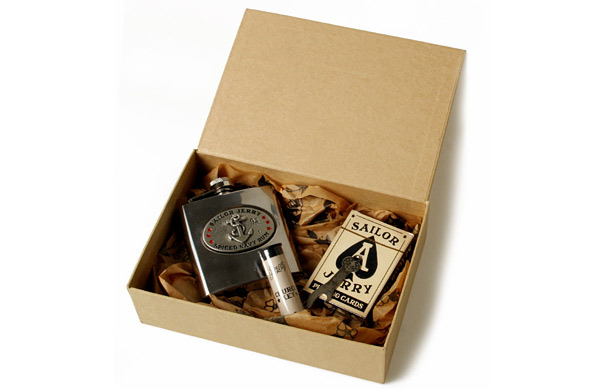 What: This spirit comes with flash art commemorating the would-be 100th-birthday of legendary tattoo artist Norman "Sailor Jerry" Collin, and features the perfect accessory: a drinker's gift set equipped with Sailor Jerry Anchor Flask, Flash Church Key Bottle Opener, and Deck of Cards.
Recommended For: Any and all who can drink responsibly this holiday season.
How Much: Rum bottles are $17.50. Gift set goes for $29
Where To Find It: Sailor Jerry
9.Amy Winehouse Designs
9/12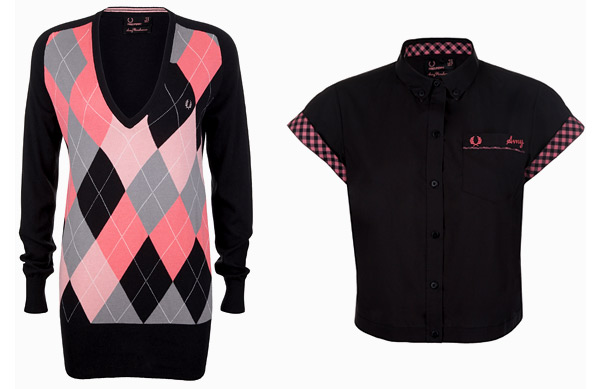 What: The Brit songstress is creating again — and this collaboration with British retailer Fred Perry echoes her signature 1950's greaser-inspired check shirts and beloved Prince of Wales print pencil skirts.
Recommended For: This argyle sweater and sweet-yet-spicy shirtdress will be perfect for your retro-loving girlfriend, especially if she has a penchant for pink.Beehive not included.
How Much It Costs: The collection ranges from $100-$450
Where To Find It: Fred Perry
10.Lomography Spinner 360°
10/12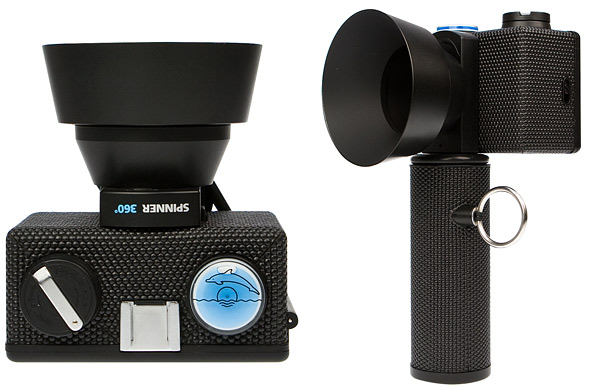 What: Capture everything in sight. It's easy to use — just hold the grip in one hand and pull the cord so the camera spins on its own axis — and the image will be four times longer than the standard 120° perspective panoramic landscape.
Recommended For: Film aficionados, burgeoning photographers, and your little sis in art school.
How Much: $145
Where To Find It: Lomography
11.The Boombox Project
11/12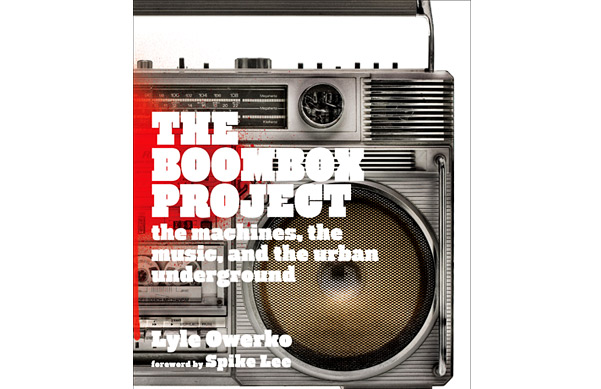 What: This art book, featuring pictures of boomboxes by photojournalist Lyle Owerko, includes an oral history recalling the days when these loud props rode the proud shoulders of early generation beat boxers.
Recommended For: Old school hip-hop fans will appreciate the detailed images, Spike Lee-penned forward, and commentary by LL COOL J, Kool Moe Dee, and Adam Yauch.
How Much: $24.95
Where To Find It: Abrams Books, The Clic Gallery, Amazon
12.Chuck Taylor Premium Leather Hi-Top
12/12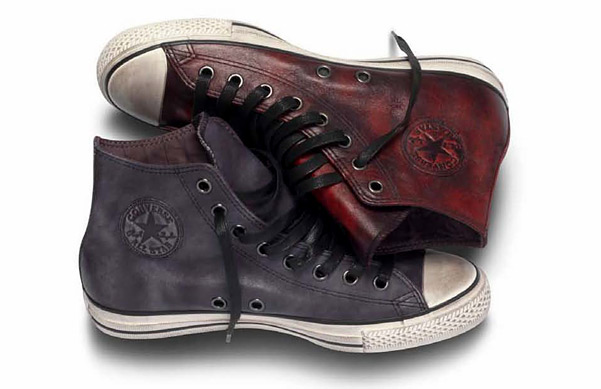 What It Is: The Converse by John Varvatos Chuck Taylor Specialty Hi-Top in premium leather comes with grungy soles and in vintage looking shades of red, grey, and green. The upgrade to the classic chuck reflects Converse and Varvatos's deep rock n' roll roots.
Recommended For Gifting: We all know someone whose chucks are being held together by a thread. These will keep your feet warmer and can even pass as dress shoes.
How Much It Costs: $125
Where To Find It: Converse