It's been four years since Evanescence have released a record, during which time the band has been plagued by in-fighting and lineup changes, with original members John LeCompy, Rocky Gray, and Ben Moody all leaving.
But Amy Lee is getting back on track and the new lineup is set to release an album later this fall, with U2 and Rolling Stones producer Steve Lillywhite at the helm.
In an interview with Radio Metal (via Blabbermouth), drummer Will Hunt said Lee is taking "real big risks" with the new material. "Honestly, I think it's amazing," he said.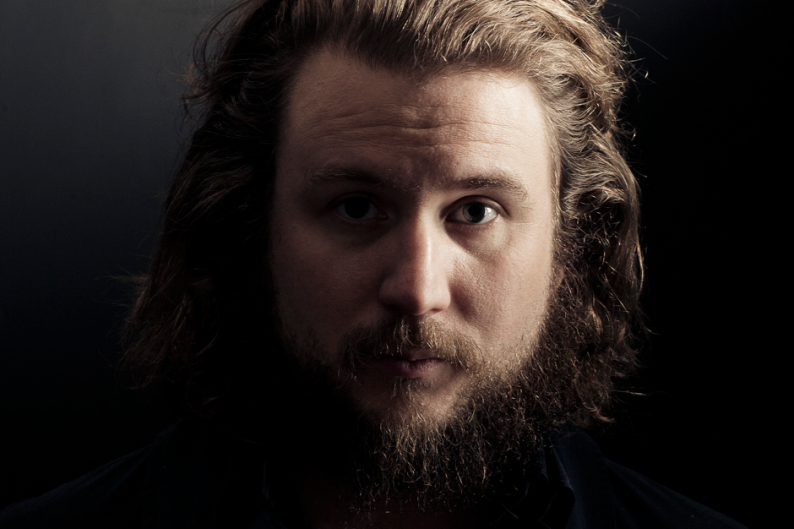 Still, Hunt said the new album won't stray too far from the band's dark, dramatic goth-rock sound. "It's always going to sound like Evanescence, 'cause it's Amy Lee singing, but the vehicle for that voice can be different and still be Evanescence," he said.
Hunt added that the band has experimented with electronic textures. "There are new colors in the pattern," he said. "There's a lot of cool new things going on, both electronically and futuristically. I think she's doing something that's very special and hasn't been done before. I'm a supporter. I think it's killer."
Back in March, SPIN caught up with Lee to talk about the early stages of the record, where the singer revealed that the new songs "are a rainbow of sounds." "There are moments that are amazingly heavy," Lee said. "But then there are moments that are completely stripped down." Check out the interview here.