Welsh trio the Joy Formidable, one of this summer's most talked about new bands, have posted the first song from their upcoming debut album, The Big Roar, which is due in 2011. It's called "I Don't Want to See You Like This," and it's streaming now via the band's official site.
Like the tunes off their stellar debut EP, A Balloon Called Moaning, "I Don't Want to See You Like This" is a time-shifting, soaring number, with drummer Matt Thomas' animalistic beats underpinning singer/guitarist Ritzy Bryan's shoegaze-y riffs and bassist Rhydian Dafydd overdriven low-end fuzz.
But Bryan's spazzy guitars are taking a backseat to her vocals on this new track, especially in the chorus, where she cries the song's title over and over, in an overdubbed harmony that shows off both her high-pitched wail and a deeper, sexy rasp.
The band recorded The Big Roar with producer Rich Costey (Muse, Foo Fighters) in Los Angeles earlier this year, and they will release "I Don't Want to See You Like This" as a single on October 11. A video for the song is expected in the coming weeks, and a short North American tour is on the books for November–check out dates below.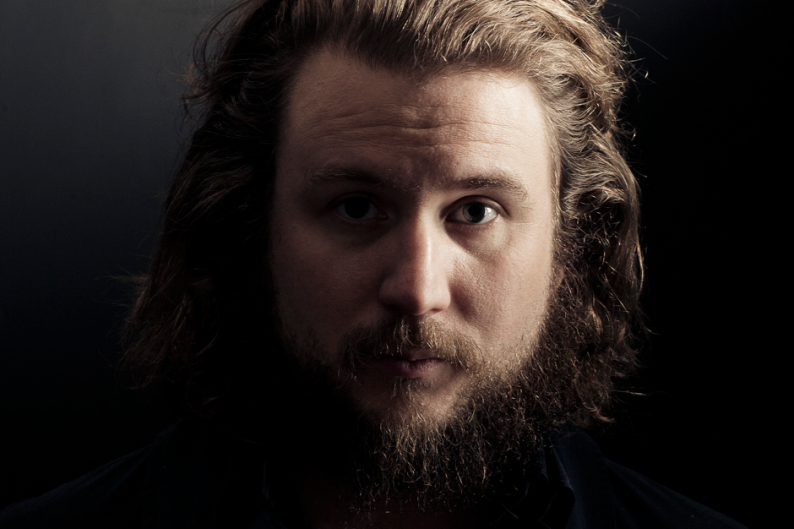 What do you think of the Joy Formidable's new song? Sound off in the comments section.
Joy Formidable Tour Dates:
11/3, Toronto, ON (Horseshoe Tavern)
11/4, Montreal, QC (Petit Campus)
11/5, Quebec City, QC (L'agitee)
11/6, Northampton, MA (Iron Horse)
11/7, Columbus, OH (Wexner Center @ Univ of Ohio)
11/8, Chicago, IL (Schubas)
11/11, Washington, DC (Black Cat)
11/12, Harrisburg, PA (The Abbey)
11/13, Allston, MA (Great Scott Sun)
11/15, Philadelphia, PA (Johnny Brenda's)
11/16, New York, NY (Bowery Ballroom)