Earlier this month, California scuzz-rock duo Crocodiles posted a song online titled "Kill Joe Arpaio." The track — almost four-minutes of hypnotic, fuzzed-out surf drone and staticky radio sound bites — takes on Arizona lawman Joe Arpaio (nicknamed "America's Toughest Sheriff"), who has earned many enemies for his anti-immigration stances and alleged implementation of racial profiling. He has also caught flack for human rights violations for his controversial approach to prison reform, dubbed "Tent City," where inmates are kept outdoors in the blistering Arizona heat.
Well, Arpaio heard the track and yesterday he took to his Twitter to offer his thoughts on the song. "Msg for the San Diego band 'Alligators' who wrote new song called 'Kill Joe Arpaio': BITE ME," he Tweeted.
Arpaio also appeared on local Phoenix TV channel KPHO (via Phoenix New Times) and said, "I'm a little concerned about the music, where kids can get this type of music. I think it sends a bad message. I understand freedom of speech, but there has to be a line of threatening a law enforcement official."
SPIN asked the band to respond to Arpaio's attack. In an email, Charles Rowell and Brandon Welchez wrote, "First off, we're not threatening him. [Charles weighs] 135 pounds and [is] hardly a man of violence. Maybe if the song was called 'I'm Gonna Kill Joe Arpaio,' he'd have a case but what we are attacking is the attitudes and policies he represents. In reality, we're keeping our fingers crossed that his much-deserved heart attack comes soon; the world can always use one less racist. Karma is a bitch, Joe.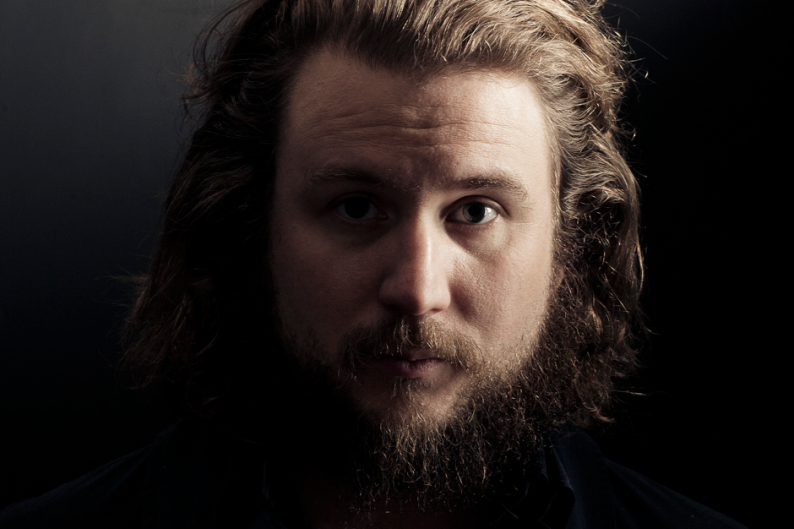 Crocodiles cut the song in their San Diego studio. While "Kill Joe Arpaio" attacks the Sheriff in title only, the band did include snippets of a radio talk show where the conversation was critical of Arizona and its new anti-immigration policy. "We wanted to use any sort of radio noise to pepper the track and we just lucked into finding a talk radio show where a professor (who's name I can't remember) was intelligently putting Arizona in it's place," the band tells SPIN.
Let the mud-slinging begin — in the meantime, you can stream the track below and let us know what you think in the comments.
LISTEN: Crocodiles, "Kill Joe Arpaio"