During this weekend's Virgin Mobile FreeFest in Maryland, bands stopped by the American Express® ZYNC ZONE, to chat with SPIN about their summer festival experiences and much more, among them Montreal dance duo Chromeo — watch our video interview, plus performance footage below!
The band arrived in the ZYNC ZONE fresh from their performance at the festival's Dance Forest, where FreeFest's more groove-centric acts played throughout the day in a cozy, woodsy setting, not the usual environment for the nightclubbing duo.
"Our music is a mix between funk and agriculture," joked Dave 1. "We like the bucolic funk a lot." And while P-Thugg needed a quick definition of "bucolic" from his bandmate, he quickly realized that his camouflage pants and hat were perfect for the setting. "P came and wanted to blend in with the surroundings," Dave cracked.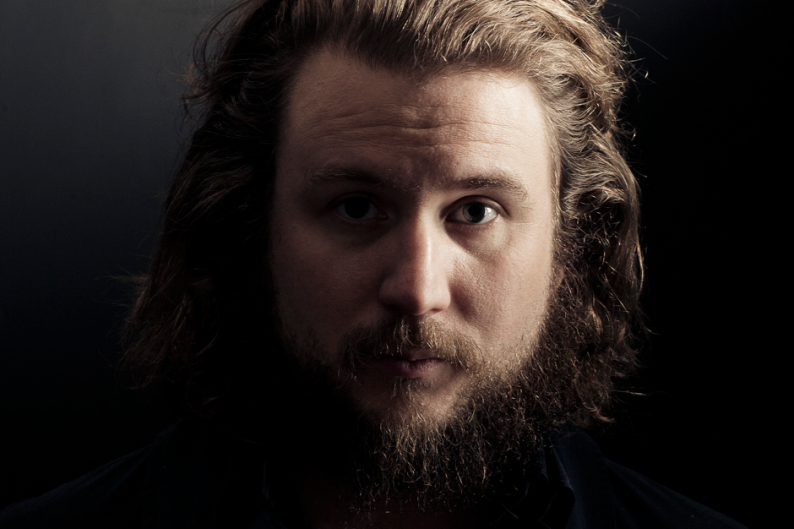 Chromeo also talked about their new album, Business Casual, working with Ezra Koenig from Vampire Weekend, and their evolution as a live band.
See all of our exclusive interview with Chromeo below, and click here to check out more interviews from the American Express® ZYNC ZONE!