August 6-8 brings us Lollapalooza, Perry Farrell's annual celebration of music in Chicago's gorgeous Grant Park, attended by some 80,000 fans daily. To get you psyched for the festival (even if you're not going), we've posted a free download album of songs by 14 must-hear bands picked by the editors of SPIN — check out our full Lollapalooza preview here.
SPIN Presents Park Life features tracks from Lollapalooza performers like Spoon, Social Distortion, Wavves, Dirty Projectors, Cut Copy, Erykah Badu, and many more. Download your free copy by clicking "GET IT NOW" in the widget below:
Sorry, this album is no longer available for download.
To stay on top of everything Lollapalooza-related, be sure to follow @SPINfestivals on Twitter, as well as our mothership Twitter, @SPINmagazine. And login to SPIN.com throughout the festival for recaps, amazing photos, and more from the Windy City.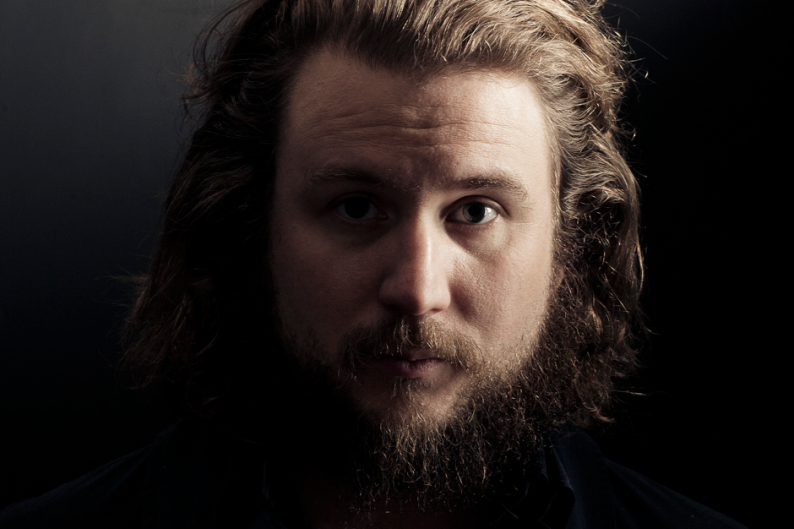 SPIN Presents Park Life Tracklisting:
1. Spoon, "Written in Reverse"
2. Wavves, "Post Acid"
3. Social Distortion, "Far Behind"
4. Deer Tick, "20 Miles"
5. Dirty Projectors, "No Intention"
6. The Temper Trap, "Science of Fear"
7. The Big Pink, "Dominos"
8. Jamie Lidell, "Telephone (Tiga Remix)"
9. Chiddy Bang, "Dream Chasing"
10. Cypress Hill, "Light it Up"
11. Erykah Badu, "Window Seat"
12. Nneka, "Viva Africa"
13. Cut Copy, "Hearts on Fire (Holy Ghost! Remix)
14. Empire of the Sun, "Walking on a Dream (Hong Kong Blondes Remix)"