For their first release since 2007's The Black and White Album, Swedish quintet the Hives have opted to record an assortment of covers instead of original material — and their song choices are quite interesting.
Their three-song EP, titled Tarred and Feathered and slated to drop digitally on July 2 (and on vinyl a week later), features covers of "Civilization's Dying" by Indiana hardcore punk band the Zero Boys, "Early Morning Wake Up Call" by Australian New Wave band Flash and the Pan, and "Nasty Secretary" by Joy Rider & Avis Davis, a 1980s New York City punk rock group. This grab bag of obscure songs is a surprising choice for the Hives, who have previously collaborated with artists like Timbaland and Cyndi Lauper, but is clearly a nod to their influences.
The Hives announced the EP on their website: "Is it a desperate act of idol worship, or are we witnessing the fruit of lame work ethic and laziness? Hardly the latter! The black-and-white-clad bandits made off with three of the music world's biggest and brightest shining jewels."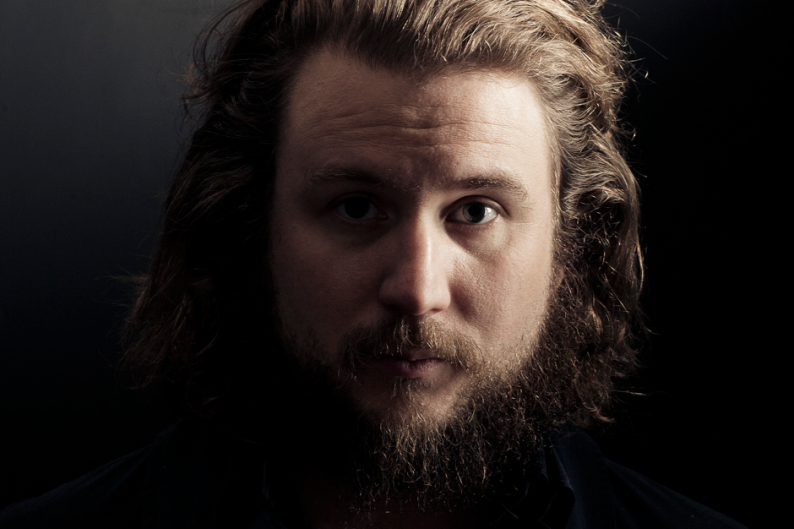 Fans that sign up for the Hives' mailing list will receive a free download of the Hives' raucous take on "Civilization's Dying." Sign up here.
What do you think of the Hives' new covers EP? Tell us in the comment section below.