Ex-Guns N' Roses guitarist Slash has sounded off on Axl Rose's allegations that his former manager Irving Azoff, who heads Front Line Management, plotted to "sabotage" the singer's "new" version of the hard rock band.
Earlier this week, Rose filed a $5 million dollar countersuit against Azoff, claiming the industry honcho was "devising a secret plan to set up Rose and the band for failure so that Rose would have no choice but to reunite with the original Guns N' Roses' members," a move the dreadlocked singer staunchly opposes.
Rose's suit also fires back at Azoff for allegedly abandoning hismanager duties on the eve of a major tour, and for filing a lawsuit inMarch seeking $1.8 million in commissions from the band's run of tourdates through Asia, Canada, and South America in support of their 2008comeback album Chinese Democracy.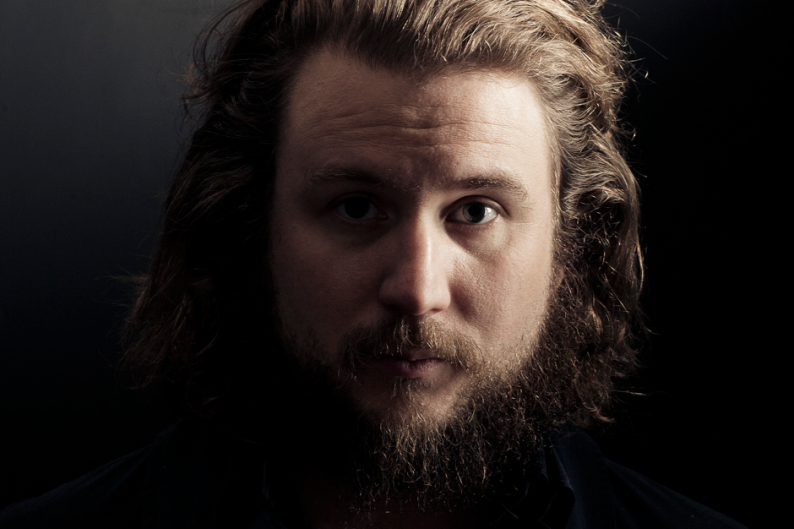 But Slash doesn't buy it. "I don't know where Axl is coming from," the guitarist told VH1 Radio Networks' Dave Basner [via Blabbermouth].
Slash firmly supports Azoff.
"I know where Irving is coming from — he's looking for commissions for a tour that he booked," the top-hat-sporting rocker added. "[It's a] pretty reasonable kind of thing. Axl's countersuing, so I'm not sure exactly what the merit is that he's countersuing, exactly."
According to the Hollywood Reporter, Rose claims that Irving — whose Front Line Management was recently acquired by Ticketmaster — has gained too much power in the music industry, which he uses to punish artists and harm their careers if they don't follow his orders. Rose claims Azoff's power breaks the U.S. Justice Department's recent antitrust decree, implemented to stop a Ticketmaster-Live Nation merger, which would have resulted in too much control over artists and venues.Adding to Rose's anger: Azoff filed his suit against William Bailey, the singer's real name — something that "carries significant emotional damage from Rose's childhood."
The lawsuit already seems to be taking its toll on GNR fans: According go Ultimate Guitar, Axl Rose and his band recently postponed a handful of European dates, which is set to begin May 31 in Norway.
What do you think of the lawsuits? Team Axl … or Team Slash and Azoff? Tell us in the comment section below!