Britain may have a new prime minister, but they'll always have the Buzzcocks.
It's been 32 years since the quartet played their first show, opening up for the Sex Pistols at Manchester's Lesser Free Trade Hall. And yet the band, or at least its core members, guitarists Pete Shelley and Steve Diggle, are still around and kicking. The Buzzcocks haven't released an album since 2006's Flat-Pack Philosophy, but that hasn't stopped them from hitting the road — which is more than you can say for most punks over 50.
For their current Another… Bites Tour, they are playing their first two records, Another Music in a Different Kitchen and Love Bites, released just six months apart in 1978, plus a smattering of other hits. So yes, their sold-out show Thursday night at New York City's Irving Plaza was a bit of a nostalgia fest, a chance to relive England's glorious summer of '76, or if you weren't quite that old, experience it for the first time.
Though the show was also, thanks to a bomb threat outside the venue, a brutal reminder of our current predicament. In the middle of the Buzzcocks' set, the police evacuated nearby buildings after a "suspicious vehicle" was found outside with two gas cans in the backseat.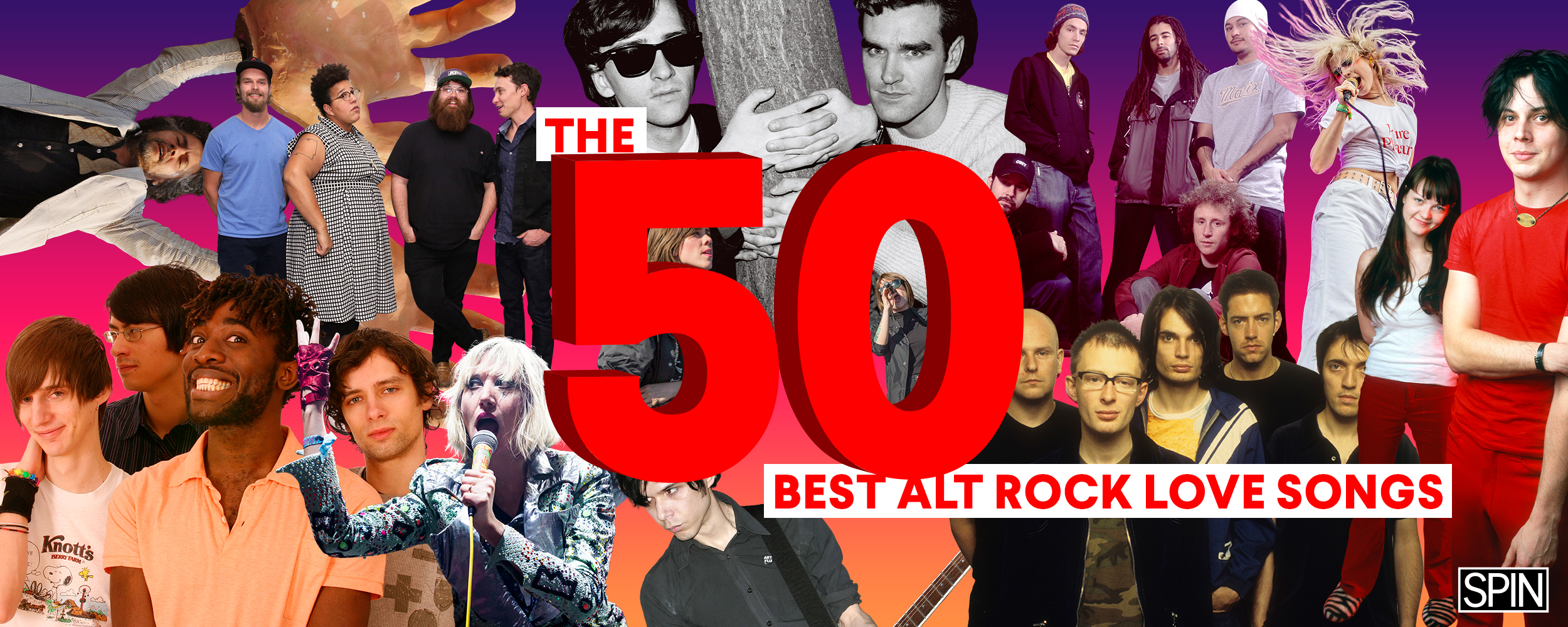 No one inside the club had any idea what was going on until the cops interrupted the performance at around 11:30 and told Shelley to ask the audience if anyone owned the vehicle, a blue 1991 Oldsmobile Cutlass. No one claimed the Olds. (Though the car's owner did turn out to have attended the show. The guy mows lawns for a living, hence the gas cans.) "Tell them to fuck off," Diggle told the offstage cops. "Isn't there a robbery going on around the corner?" At which point, the band jumped right back into "E.S.P."
The whole thing proved to be a false alarm, and anyway the Buzzcocks weren't going to let a little bomb scare ruin a perfectly good evening.
Shelley and Diggle, along with bassist Chris Remington and drummer Danny Farrant, ran at a fever pitch, burning through 28 songs in less than two hours. Diggle was a madman onstage. In between foul-mouthed shout-outs to the crowd and his best Pete Townsend windmill guitar impression, he strutted and puffed his way across the stage, spitting on every bare surface. Still punk after all these years.
And the songs were just as good as they've always been.
Despite the band's age (and the venue's muddy sound system), Shelley's "I Need" and Diggle's "Autonomy," both from Another Music, retained every bit of their angsty energy. Same with the perennial hits "What Do I Get?" and an amphetamine-charged "Ever Fallen in Love." Diggle and Shelley's Marshall stacks raged and hollered while the crowd jostled and sang along. When the band finally blasted "Orgasm Addict" for the encore, even the VIP section started moshing.
SETLIST:
Another Music in a Different Kitchen
1. Boredom
2. Fast Cars
3. No Reply
4. You Tear Me Up
5. Get On Your Own
6. Love Battery
7. Sixteen
8. I Don't Mind
9. Fiction Romance
10. Autonomy
11. I Need
12. Moving Away from the Pulsebeat
Love Bites
13. Real World
14. Ever Fallen in Love
15. Operator's Manuel
16. Nostalgia
17. Just Lust
18. Sixteen Again
19. Walking Distance
20. Love is Lies
21. Nothing Left
22. E.S.P.
23. Late for the Train
Encore
24. Harmony in My Head
25. Promises
26. Love You More
27. What Do I Get?
28. Orgasm Addict