Malcolm McLaren, the famed British rock provacateur and mastermind behind the Sex Pistols' rise to stardom, died in New York this morning after losing a long battle with cancer. He was 64.
Beginning with his London boutique Let It Rock, McLaren helped convert rock'n'roll into a multimedia entity, and the Sex Pistols were his canvas, a band whose output was both "out of control and a self-aware product pitch," as SPIN's Eric Weisbard wrote in our May 2001 issue that celebrated 25 years of punk rock.
"With the invention of the Sex Pistols, the record industry suddenly realized that here was a guy doing this who was not a hairdresser but almost a hairdresser…. 'What's this got to do with music?' brayed the industry," McLaren told SPIN in 1985. "The group can't even play! And he doesn't seem to care! And look at them! How vile!' But suddenly they saw it all working. 'Now, how come?' they thought… 'He's created this new attitude where style and the presentation of the group is more important than what the group can actually play.'"
McLaren began managing the Sex Pistols in 1975, when the fledgling band was still known as the Strand. Later, the group had a falling out with McLarenand accused him of mismanaging their money, British newspaper The Independent reports.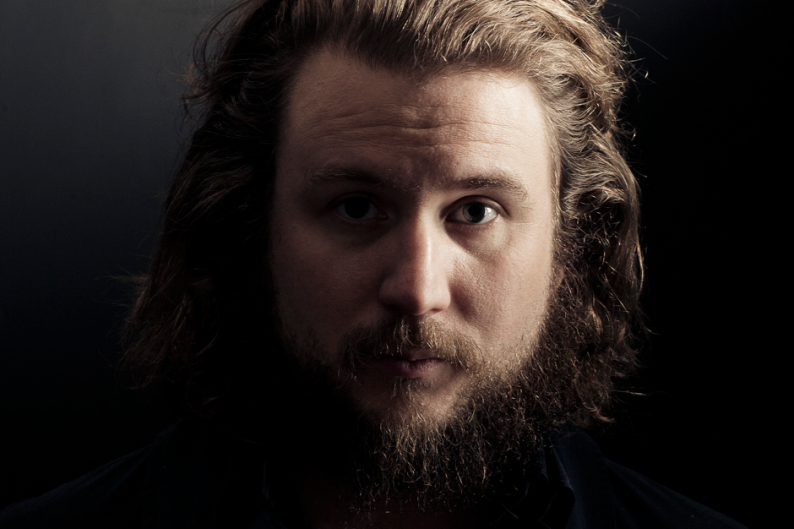 But McLaren's lasting impact was profound, helping punk explode from a localized sub-scene to a global movement. "Malcolm McLaren took that stripped-down, snot-nosed-teen ethos…, gave it a political spin, amped up the fashion, and 'punk' reemerged in '77 as a petulant, visionary toddler, spouting slogans and defiantly peeing his/her bondage pants," SPIN's Charles Aaron wrote in 2007.
Part of McLaren's genius was his inability to see pop music as simply a product of sound. "I make music like a painter would make music or like a film director would," McLaren told SPIN in 1989. "I go out and look at music, rather than play it. If a musician walks down a street and sees a building, he will only hear the sound around it. I will be constantly concerned about the façade. That is a very different way of conceptualizing things."
According to his spokesman, McLaren is expected to be buried at Highgate Cemetery in London.