Grammy award-winning R&B singer D'Angelo, born Michael Archer, was arrested Saturday night in New York City for allegedly offering an undercover policewoman $40 for oral sex while he cruised alone in his Range Rover SUV, the NY Post reports.
Police discovered $12,000 cash in the singer's car and later charged him with solicitation.
Monday afternoon, D'Angelo's management released a statement. "We know there is a lot of speculation in regard to the arrest of D'Angelo in New York City this past weekend. We would like his fans and the public at large to know that D'Angelo has pled not guilty — and is contesting the allegations made against him. D'Angelo would like to personally thank all of his fans for the outpouring of concern, and appreciates if all would allow the American justice system to resolve the matter before jumping to any conclusions."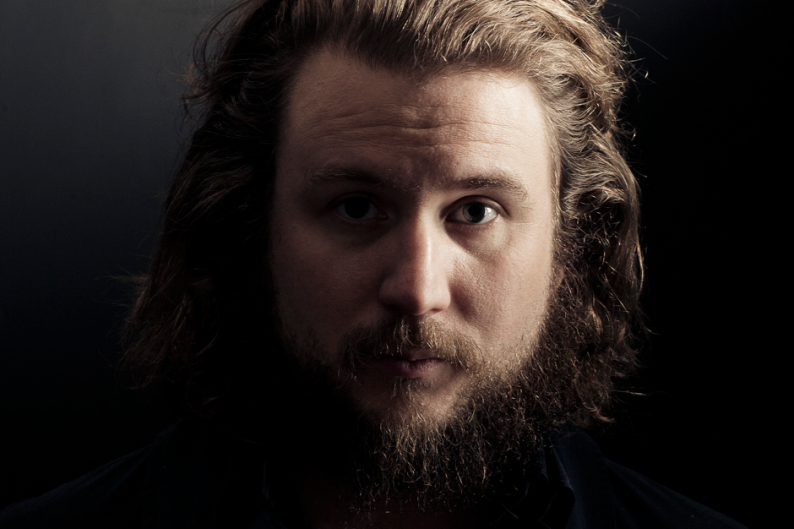 For years, D'Angelo, 36, has been rumored to be working on his first new album since 2000's Voodoo, which is said to feature the Roots' ?uestlove, retro-soul singer Raphael Saadiq, and jazz great Roy Hargrove.
For more on the troubled soul singer, read SPIN contributor David Peisner's recap of his descent into oblivion over the past decade in "D'Angelo: What the Hell Happened?.